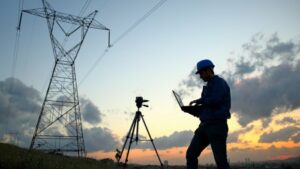 SRINAGAR, SEP 9: J&K's  Administrative Council (AC) which met here under the chairmanship of the Lieutenant Governor, Manoj Sinha, approved the engagement of a central public sector agency – RECPDCL/PGCIL – for the implementation of Revamped Distribution Sector Scheme (RDSS) in power sector in Jammu and Kashmir.
Rajeev Rai Bhatnagar, Advisor to the Lieutenant Governor, Dr. Arun Kumar Mehta, Chief Secretary, J&K and Nitishwar Kumar, Principal Secretary to the Lieutenant Governor attended the meeting.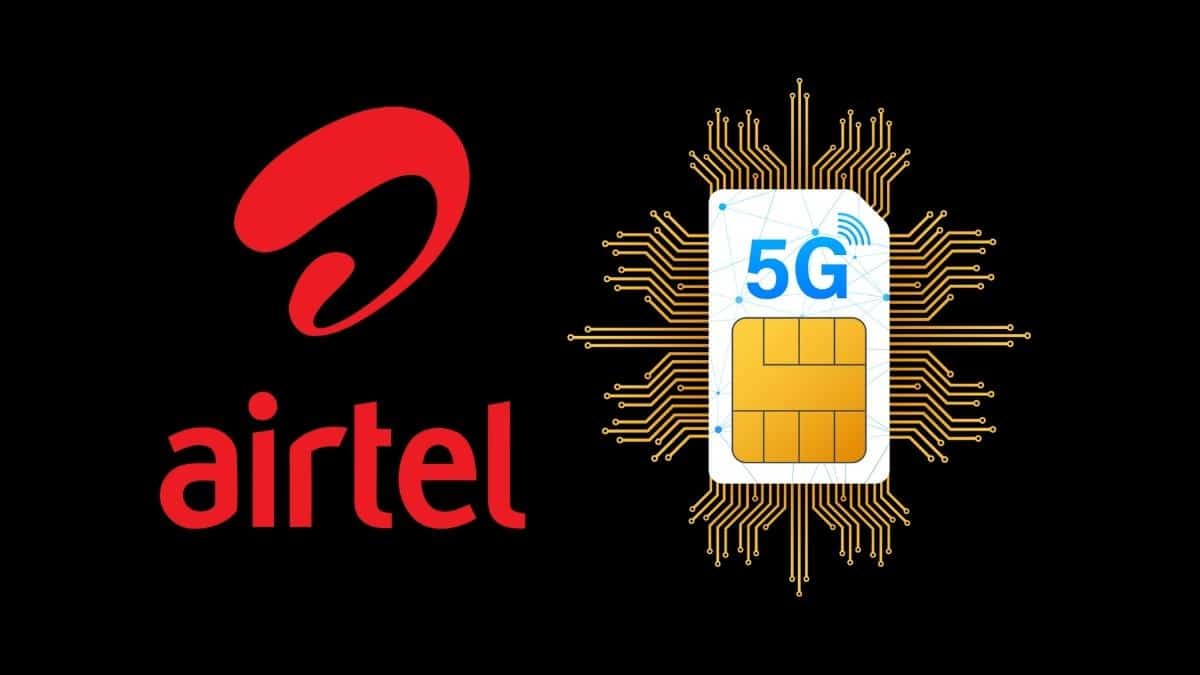 The Administrative Council (AC) authorized both the DISCOMs i.e JPDCL & KPDCL to execute smart metering works under Totex model and loss reduction works, sanctioned under RDSS by engaging the central public sector enterprise – RECPDCL/PGCIL as the project implementing agency.
The decision is aimed at improving the quality, reliability and affordability of power supply to consumers through a financially sustainable and operationally efficient power distribution sector. It will further reduce the AT&C losses to pan-India levels of 12-15% and ACS-ARR gap to zero by 2024-25 by improving the operational efficiencies and financial sustainability of all DISCOMs/ Power Department.
Under RDSS scheme, conditional financial assistance shall be provided to the DISCOMs for strengthening of supply infrastructure based on meeting pre-qualifying criteria and achieving basic minimum benchmark.
The decision aims at achieving 100% smart pre-paid consumer metering and 100% system metering with communicating features aimed at reducing AT&C losses besides improving operational efficiencies and financial sustainability of DISCOMs.