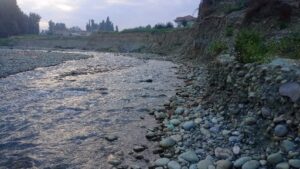 Srinagar Sept 12: A delegation of the Environmental Policy Group (EPG)  met Chief Engineer Irrigation & Flood Control Kashmir Naresh Kumar on Monday and raised the illegal riverbed mining in Doodh Ganga with him. The delegation comprised of Faiz Bakshi, Mushtaq Ahmad, Dr Touseef Bhat, Bashir Ahmad, Dr Raja Muzaffar and others  gave a written memorandum to the Chief Engineer and requested him to act strictly against the illegal riverbed mining in streams and nallah's of Kashmir especially Doodh Ganga.  Superintending Engineer Gurcharan Singh , Executive Engineer Flood Spill division Narbal Zaffar Khan were also present during the meeting, according to a statement received by Ziraat Times.
EPG also raised issues related to Sindh Nallah and threat caused by illegal sand mining around Hari Ganewan Kangan area. The EPG delegation discussed the issues related to Hokerswar wetland as well.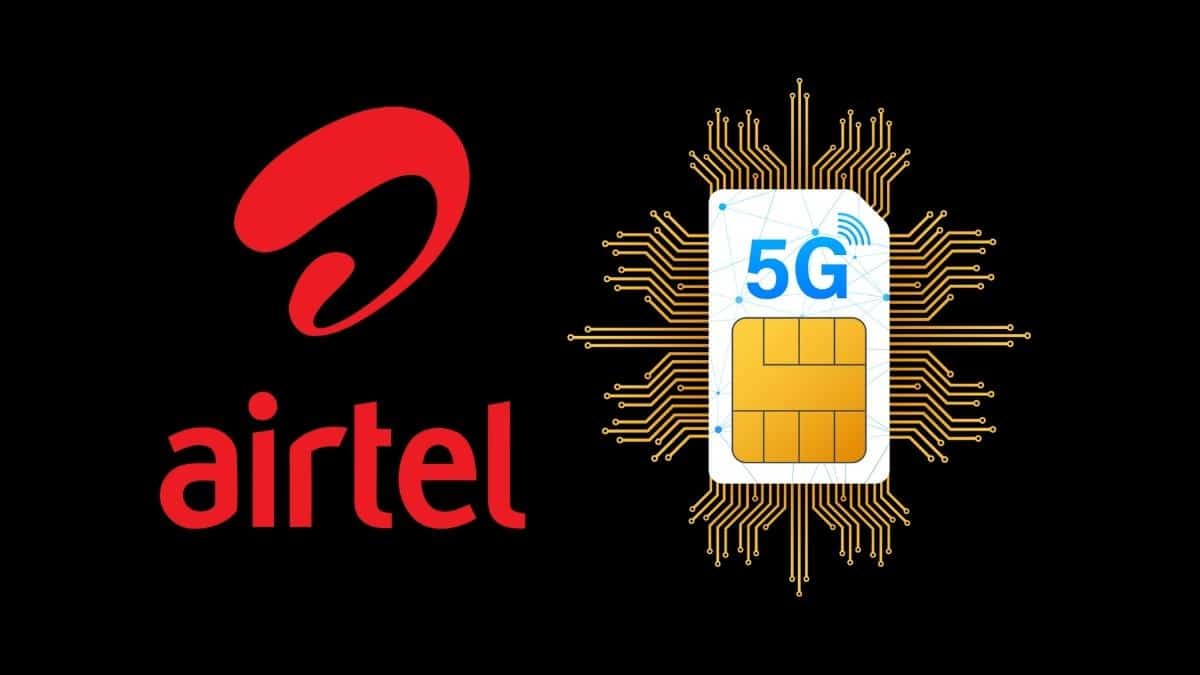 "We apprised the Chief Engineer IFC Kashmir about the Inspection Report submitted by Executive Engineer to DC Budgam more than 5 months back wherein serious concerns had been raised about Riverbed Mining as huge quantities of material was being excavated.  The report said that instead of 5 years the material that is to be excavated from Doodh Ganga mineral block number  11 and 12 would get exhausted in 13 months only. This means by September end the riverbed mining has to be stopped at any cost. The Chief Engineer gave us assurance and spoke to Director Geology and Mining in this regard and said his SE had written a letter to DC Budgam as well on this issue" said Faiz Bakshi Convener Environmental Policy Group.
EPG in a statement said that the Flood Control Department has prepared the Inspection Report  by making an estimation  at the rate of 15 trucks per day  carrying out the riverbed material (RBM) from mineral block number 12 of Doodh Ganga in Chadoora area (upstream).
"The local population told us  that more than 100 trucks are being taken out from mineral block number 12 and other places like Shali Ganga. The CCTV cameras are not installed in the mining areas and we requested Chief Engineer to explore this as this will ensure more transparency  and better checks and balances " Faiz Bakshi added.