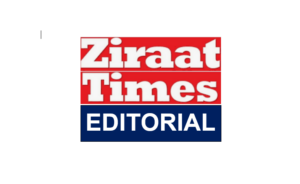 WHO Director-General Tedros Adhanom said last week in Geneva that the end of Covid19 pandemic was in sight in the world. The news brought relief and cheer to a world that suffered the pandemic trauma for about three years. But Mr Tedros also cautioned that while we are not fully there yet, the world has never been in a better position to stop the pandemic. The call was clear – we can't afford to lower our guard.
The prospects of the pandemic's end is good news for the people of J&K too. This pandemic coincided the aftermath of August 2019 watershed event, which was marked by a largescale economic disruption, business bankruptcies and loss of jobs. And then came the pandemic shock, which, as per official figures, as on 23 September, 2022, has left 4785 people dead  – 2433 in Kashmir and 2352 in Jammu – and affected at least 4.7 lakh people. While this loss of life, huge economic loss and human suffering is tragic and colossal, when compared to many other states of the country, J&K's Health Department, voluntary and the private sectors helped manage the pandemic in a relatively much more effective manner. Our frontline Healthcare Workers did a phenomenal job. Despite initial days of panic, J&K did not see the kind of desperate situation, for want of medical care, oxygen and last rites of the deceased, as seen in few other states. Acknowledgement for those efforts must be expressed in no uncertain terms. The government also did fairly well in ensuring vaccination reached all the vulnerable populations.
When it comes to the Fourth Estate's role, on its part, Ziraat Times made a significant contribution. At the height of the pandemic, when the society was enveloped by feelings of doom and gloom, we pioneered live discussion programs – J&K Covid19 Discussion Series – which created an avenue of inclusive expression and debate, in an otherwise silent situation. In extraordinary situations like these, we believe, it is the duty of the Fourth Estate to create spaces of responsible discussion and debate, involving all key stakeholders, in recognising the good in public policy and civil society action and, at the same time, identifying the grey areas that needed attention. It is heartening to note that the purpose of Ziraat Times' Covid19 Discussion Series was largely achieved – not only that it helped the policy makers and the civil society address the action imperatives, it also provided J&K's business community a window of expression and reflection in a free and frank manner.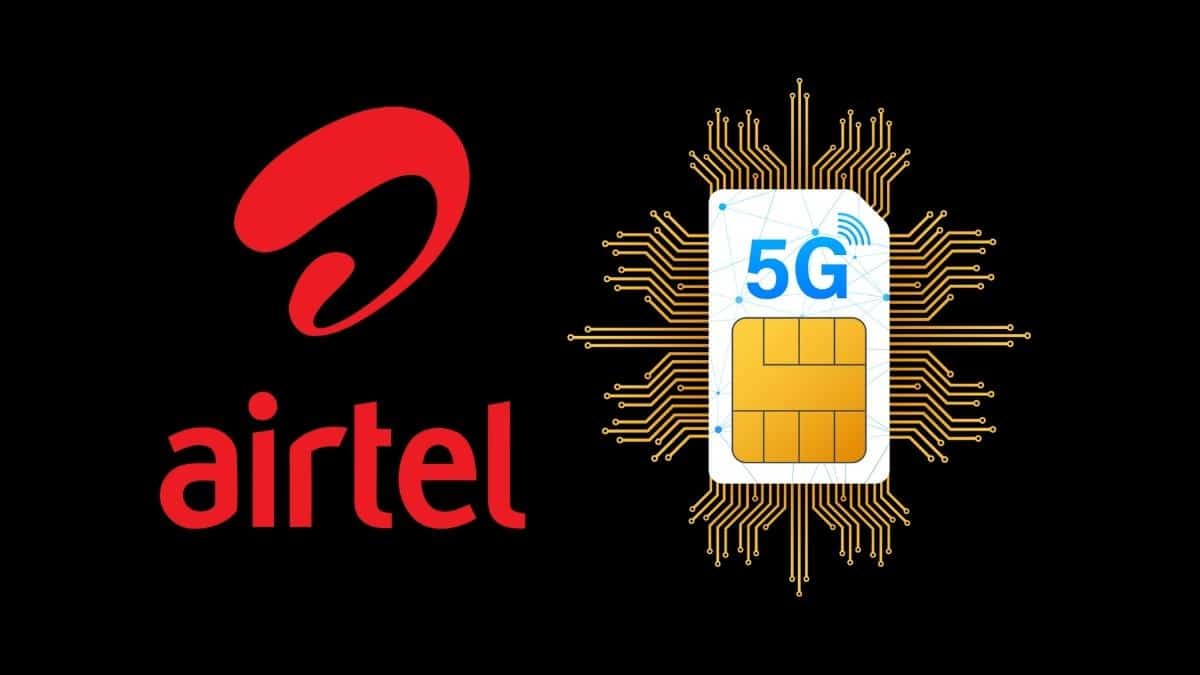 As the WHO chief observed last week, humanity is not out of the woods as yet, but J&K can surely draw comfort from the fact that, despite the colossal loss of precious lives and economic misery, the silver lining is very much in sight. At the same time, let us not lower the guard.