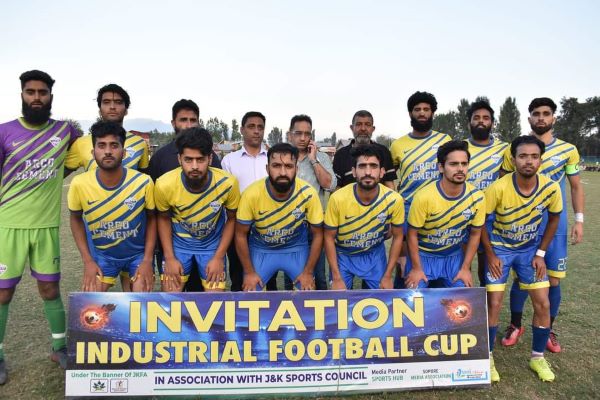 Sopore, Sept 7: In a high voltage football encounter, marked by passionate football and euphoric fans, at Khushal Stadium Sopore, Arco FC beat FC One Kashmir by 3-2 in the semi finals of Industrial Football Cup to enter the final of the tournament.
In the first half, both teams played equally well and in the 30th minute of 1st half, Mehraj, with his beautiful moves, in his first attack pursuit, hit the goal post. Both the teams got a couple of chances in the 1st half but the efforts ended goalless.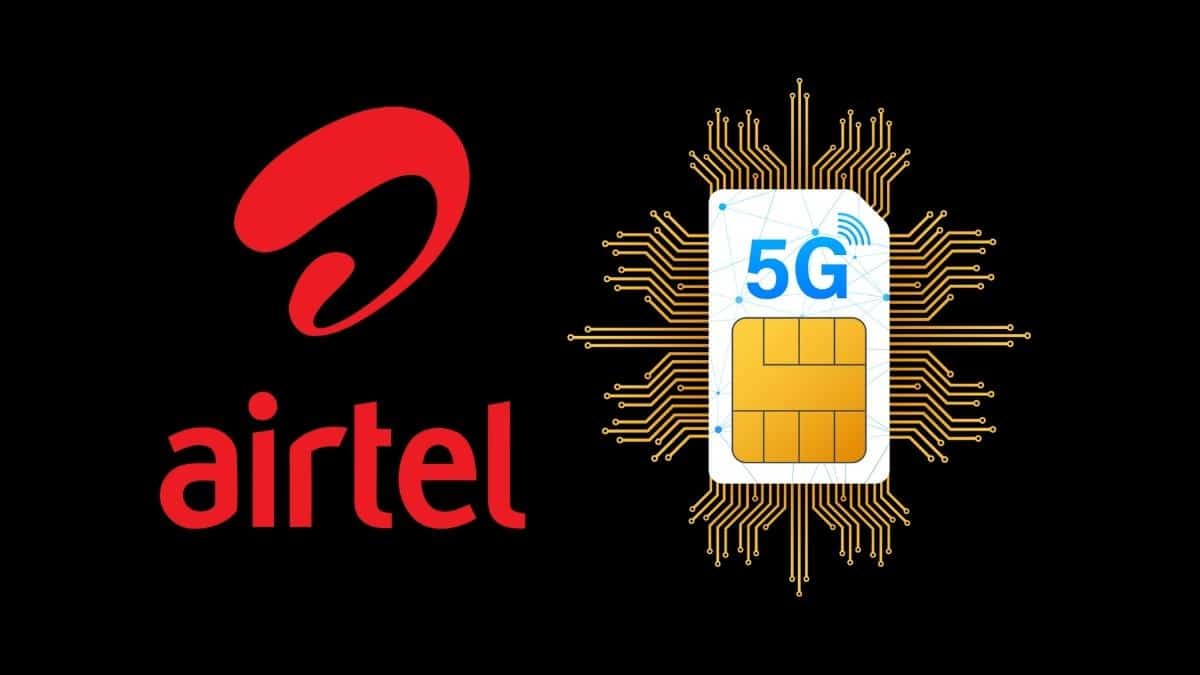 In the early 2nd half, FC One Kashmir converted their first goal over a penalty. Shahid of Arco FC in the 55th minute converted the goal over a classic side cross of Itifaq, putting the two teams on an equal footing.
However, soon, the last 20 minutes of the match witnessed a very high voltage football; with FC One Kashmir scoring yet another goal. But Team FC Arco persisted with its attacks and soon, in a span of 10 minutes, 2 more goals were scored by its strikers – Danish and Shahid in quick succession. With the referee blowing the final whistle at the final score of 3-2, the venue erupted in euphoria.
Management of Arco Cement has congratulated its winning team and has hailed the super performance of its players against a strongly emerging team.