Srinagar, Sept 7: Jammu & Kashmir's Internet users would have to wait for some more time before Airtel's ambitious 5G services are extended to this state.
According to a letter written by Airtel's chief executive officer (CEO) Gopal Vittal to customers on Wednesday, the telecom major plans to launch 5G services within a month, and will have coverage in key metro cities.
"We expect to launch our 5G within a month. By December, we should have coverage in the key metros. After that, we will expand across the country," Vittal said.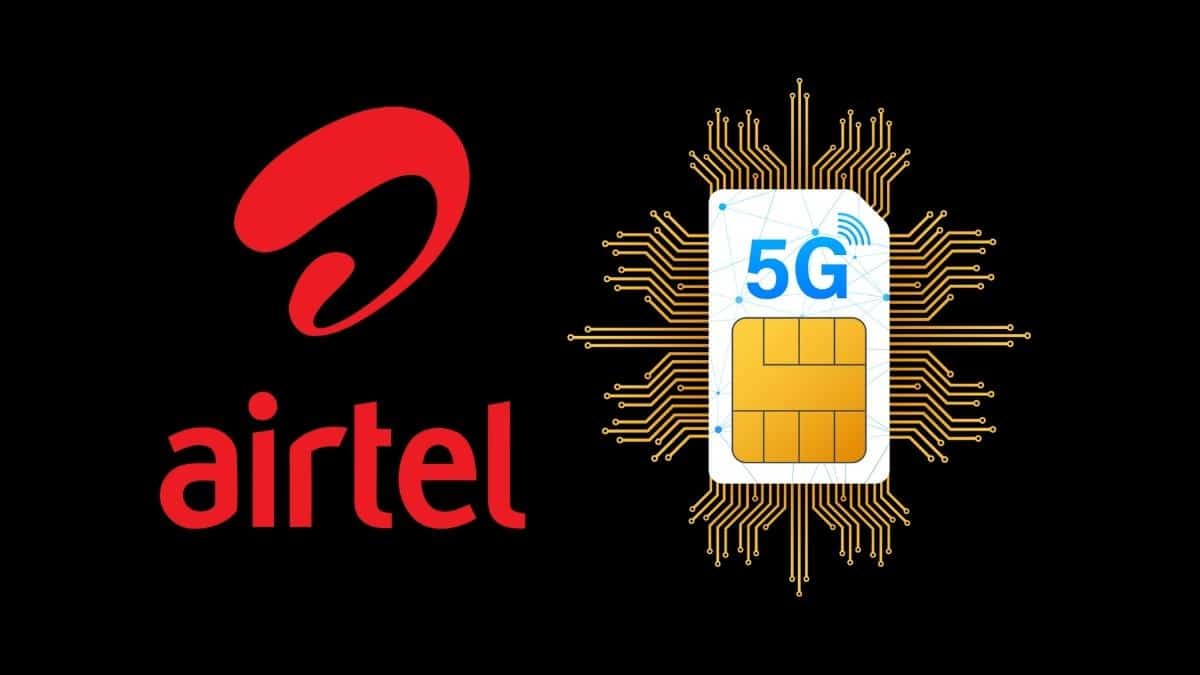 Bharti Airtel had earlier indicated plans to roll out 5G services in August. Reliance Jio will launch its service in key metros including Mumbai, Delhi, Chennai and Kolkata by Diwali end. Jio plans to have a pan-India coverage by 2023 end.
Airtel sources told Ziraat Times that while the company aims to cover the Tier-2 and Tier-3 cities for 5G launch beyond 2023, as of now there are no immediate plans for its launch in Srinagar and Jammu cities.
In his letter Mr Vittal also said that Airtel's 5G service will deliver speeds which could be between 20 and 30 times higher than the one that is available. The service will facilitate network slicing for special requirements. "If you are a gamer and want a flawless experience, we will be able to slice the network for you. Or if you are working from home and want a consistent experience, we will deliver it for you," Mittal wrote.
Mittal's communication to shareholders comes days after Reliance chairman Mukesh Ambani's comments that only Jio will offer true 5G service. "This non-standalone 5G approach is a hasty way to nominally claim a 5G launch but won't deliver the breakthrough improvements …" Ambani had said in an indirect reference to Airtel and Vodafone Idea's plans.