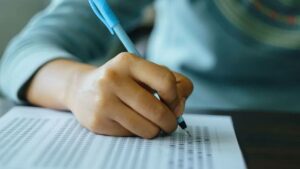 Srinagar, Nov 28: Close on the heels of the formal announcement that 2022 Board Exams for classes 10th to 12th would be held in March 2023 in Kashmir, J&K government on  Saturday announced that exams will be held in March for all classes.
Principal Secretary School Education Department (SED) Alok Kumar, while peaking to Srinagar-based daily Greater Kashmir, confirmed that it had been decided that the session would be shifted from November to March.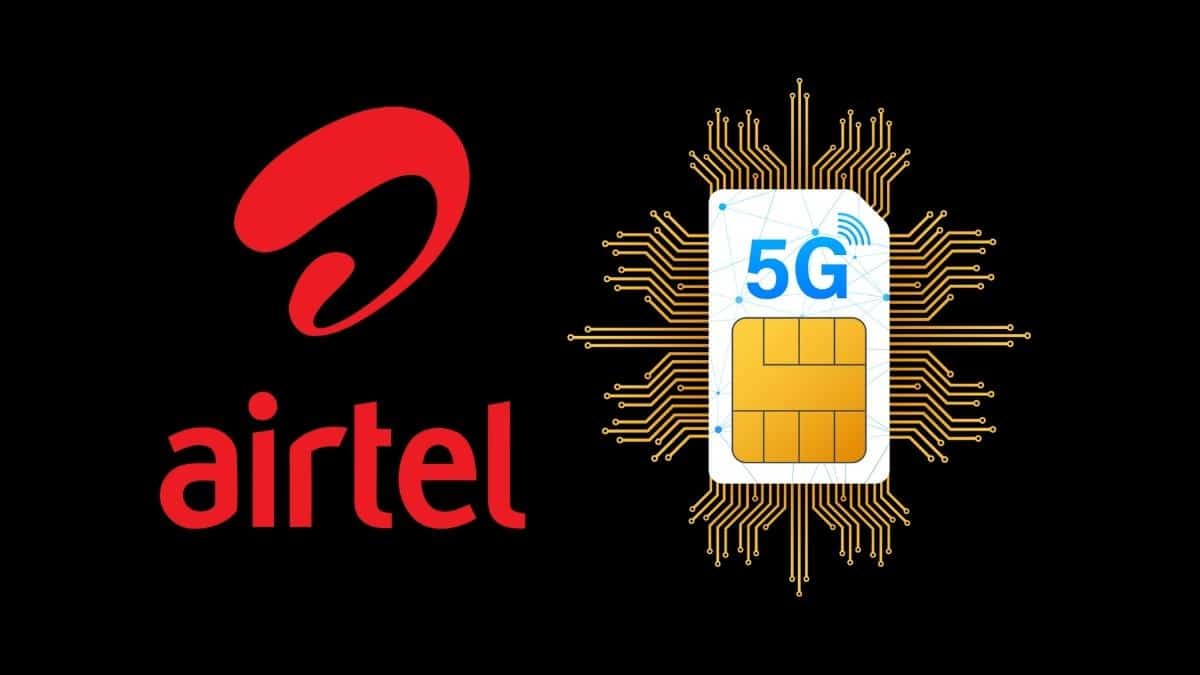 "It is certain that we will shift the session to March. You take it for granted because we have discussed and decided to shift the session to March," Kumar said.
He said that things had been finalised and the final order would be issued within days.
"We have decided it but it will take us some time to issue a formal order," he said.
Ziraat Times on Saturday evening reported that government had formally announced Board exams for 10th to 12th classes to be held in March instead of November.
Chief Secretary Arun Kumar Mehta in April this year said that J&K would fully implement the National Education Policy (NEP-2020) from the current academic session and also move to a uniform academic calendar which in turn would be synchronised to the national academic calendar.
The Higher Education Department (HED) already shifted the academic session to July from the current year in line with the National Academic Calendar.
"Same will be followed by the School Education Department (SED) so that the academic calendar will be in sync with HED and the national academic calendar," an official said.