Srinagar, Aug 5: Central Bureau of Investigation (CBI) has registered a case against 33 accused persons in alleged irregularities in the examination of J&K police sub-inspector conducted by JKSSB.
In a statement, issued to the news agency—Kashmir News Observer (KNO), CBI has registered a case on the request of J&K Government against 33 accused including then Medical Officer BSF Frontier headquarters, Paloura, then Member JKSSB, then Under Secretary, then Section Officer (both of JKSSB), Ex Official of CRPF, ASI of J&K Police, Owner of a coaching centre, Akhnoor, private company based at Bengaluru, private persons and unknown others.
The statement reads that the case has been registered on the allegations of irregularities in written examination conducted by JKSSB on March 27 this year and the results were declared on June 04.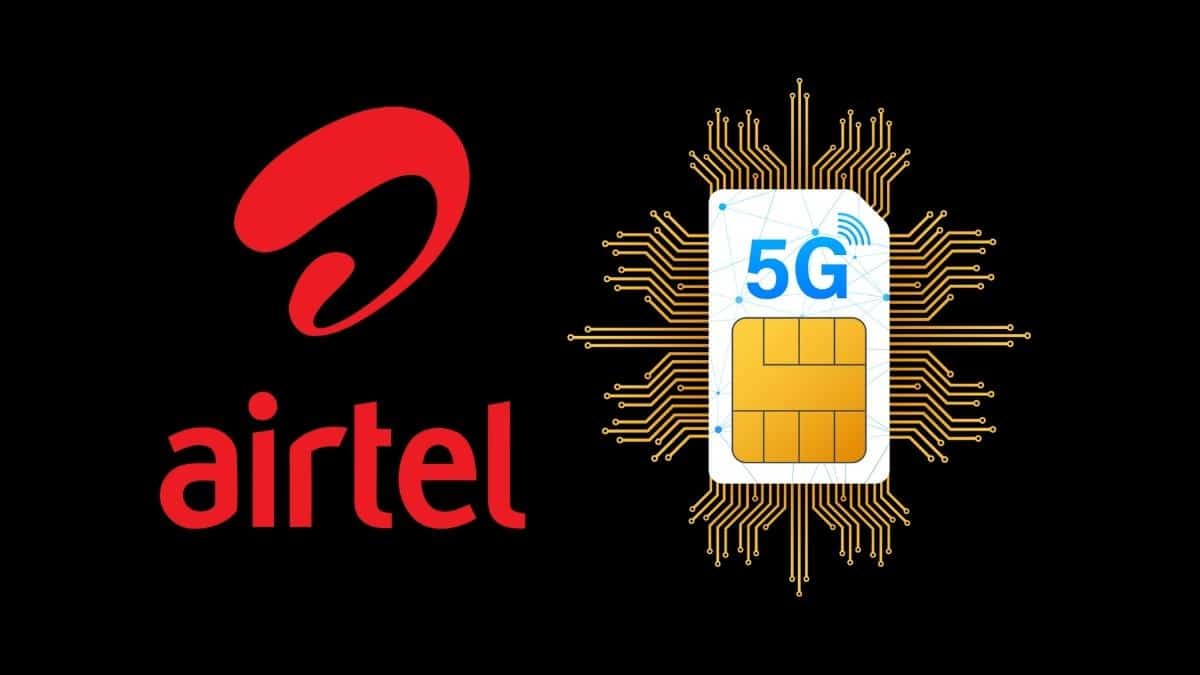 Notably, there were allegations regarding malpractices in the examination, while aspirants had demanded an in-depth inquiry into the alleged misconduct by the JKSSB.
Following massive public outcry, the authorities  cancelled the sub-inspectors' recruitment examination conducted for 1200 posts in the Jammu and Kashmir police.
After cancelling the examination, the authorities ordered an investigation into the rigging and the case was handed over to the CBI.
As per the statement the J&K government had constituted an Inquiry Committee to look into the same.
"It was alleged that the accused entered into conspiracy amongst officials of JKSSB, Bengaluru based private company, beneficiary candidates & others, and caused gross irregularities in conducting the written examination for the posts of SIs," it added.
It reads that it was also alleged that there was abnormally high percentage of selected candidates from Jammu, Rajouri & Samba districts.
"Violation of rules by JKSSB was allegedly found in assigning the task of setting question paper to Bengaluru based private company," it reads.
It further reads that searches were conducted today at 30 locations including at Jammu, Srinagar, Bengaluru etc. at the premises of accused, while investigation is going on.
As per the statement, the accused persons include Dr. Karnail Singh, Medical Officer, BSF Frontier Hqrs, Paloura, Ashok Kumar, ASI, J&K Police, Ashwani Kumar, Ex CRPF Official, Avinash Gupta, Owner of 'EDUMAX Classes, Akhnoor, Akshay Kumar, Manager of 'EDUMAX Classes, Akhnoor, Roshan Bral, RET teacher, Narayan Dutt, JKAS, then Member JKSSB, Bishan Dass, then Under Secretary JKSSB , Anju Raina, then Section Officer JKSSB, M/s MeritTrac Services Private Limited, Bengaluru, Sourav Sharma, Sunil Kumar Verma, Jai Suriya Sharma, Bhandana Sharma, Sourav Bral, Rohit Choudhary, Ravi Kumar, Kapil Sharma, Paras Sharma, Sumit Sharma, Dheeraj Sharma, Shubham Patyar, Sahil Patyar, Rahul Singh, Mamta Langeh, Rohit Langeh, Rahul Sharma, Tarlok Singh, Sachdev Singh, Anshuman Sharma, Aakash Jalotra, Ankita Sharma, Shubam Kala (private persons) and unknown others. —(KNO)