Srinagar, Aug 12: As Jammu and Kashmir Government recently ordered for cancellation of attachment orders of doctors and paramedics, several health institutions across J&K are facing staff shortage due to which patient care is getting affected.
Officials told news agency—Kashmir News Observer (KNO) that with cancellation of attachment orders of doctors and paramedics, they joined their duties at original place of posting due to which health institutions are facing staff crunch.
They said that this step was welcomed at several places as doctors who were attached with sub district or district hospitals have joined their duties again at rural areas that is their original place of duty, however, the cancellation of attachment orders has halted some healthcare services at many hospitals.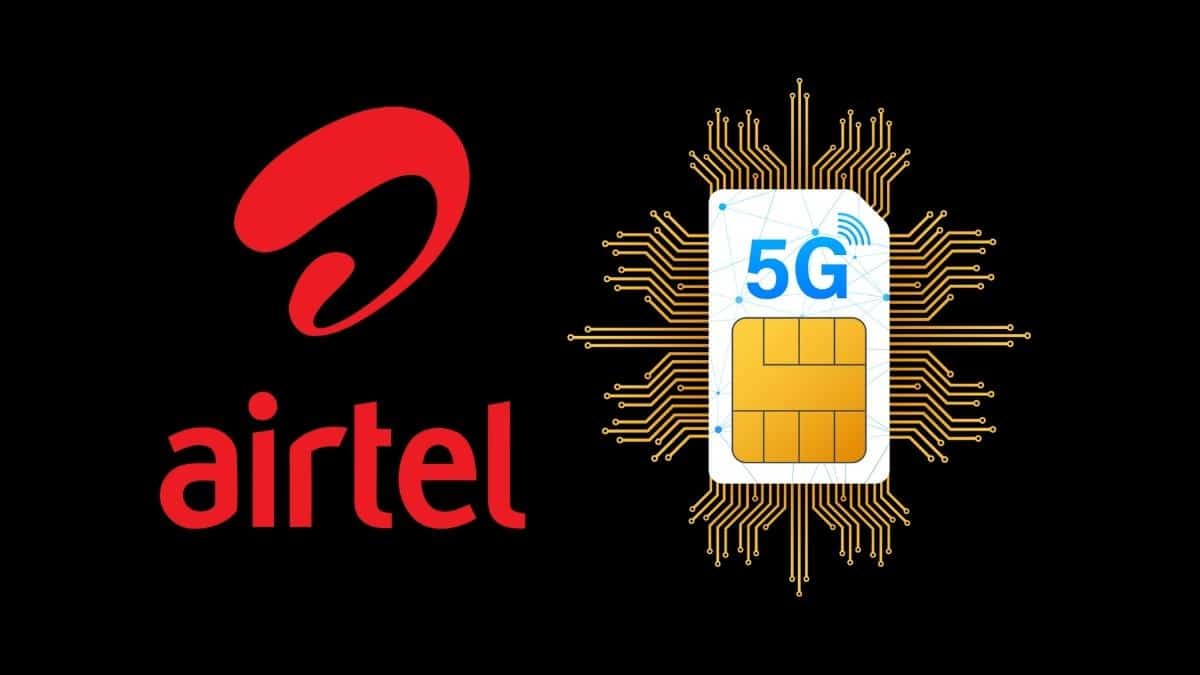 There are some hospitals where a single a radiologist and anaesthesiologist were attached but with their cancellation of attachment, these sections have are virtually closed and no operations are taking place, they said.
"Detachment of doctors and paramedical staff will go a long way in meeting shortage of the staff in the hospitals of rural and remote areas as it has generally been observed that those attached in the cities and urban areas were originally posted in rural belt," they said. "People of rural areas will get better healthcare facilities with detachment of doctors and paramedical staff from urban and city areas, however, government must take care of the health facilities wherever there is staff shortage."
Patients while talking to KNO have also alleged that staff shortage at hospitals is hampering patient care.
They requested higher ups especially Principal Secretary Health and Medical Education to look into the matter and make arrangements in this regard.
Meanwhile, officials while acknowledging that cancellation of attachment orders has given rise of staff shortage at many hospitals said that higher ups are well aware about the issue and steps are being taken to resolve this issue.
They said that efforts are on to cope up by continuing all services for patients with the staff available at the moment.
It is pertinent to mention here that in last week of July, Government ordered cancellation of attachment of the doctors and paramedical staff.
Official sources said that soon after the order attachment orders of around 800 doctors and paramedical staff were cancelled.
"Service before self is the call of the time. All have some personal and family problems but when we refuse to work where our services are required we make the institutions & public suffer especially those in periphery & remote areas. Any non-compliance will invite action." Principal Secretary Health and Medical Education department Manoj Kumar Dwivedi tweeted while sharing order—(KNO)