Srinagar, July 30: A PHDCCI Kashmir delegation, comprising of Mushtaq Ahmad Chaya, Baldev Singh Raina, Himayu Wani and Mushtaq Ahmad Mir in 29 July 2022 had an interactive discussion with Sumita Dawra (IAS) Additional Secretary Department for Promotion of Industry and Internal Trade Ministry of Commerce Government of India, Devansh Yadav (IAS) MD JKTPO, and Mehmood Ahmad Shah (JKAS) Director Industries and Commerce Kashmir.
According to a statement issued to Ziraat Times, PHD Chamber discussed the issues pertaining to DPIIT regarding Central Industrial Development Scheme for J&K. The PHDCCI apprised the Additional Secretary about the pendencies of incentives and clearing of cases under single window system. It was said that under the central sector scheme, the New Industrial Policy of J&K is the largest incentive to date, intending to spend Rs 28,400 crore on the industrial development of Jammu and Kashmir for the next 15 years. "We believe that this policy specifically promises an era of socio-economic development in the region, catering to the aspirations of the people of Jammu and Kashmir", the statement added.
The PHDCCI informed the Secretary that despite the commitments, on practical front, there are several issues that are yet to see smooth implementation under the New Industrial Development Scheme in J&K, and require attention. The issues that were highlighted during the meeting for  necessary action at government's end are as follows: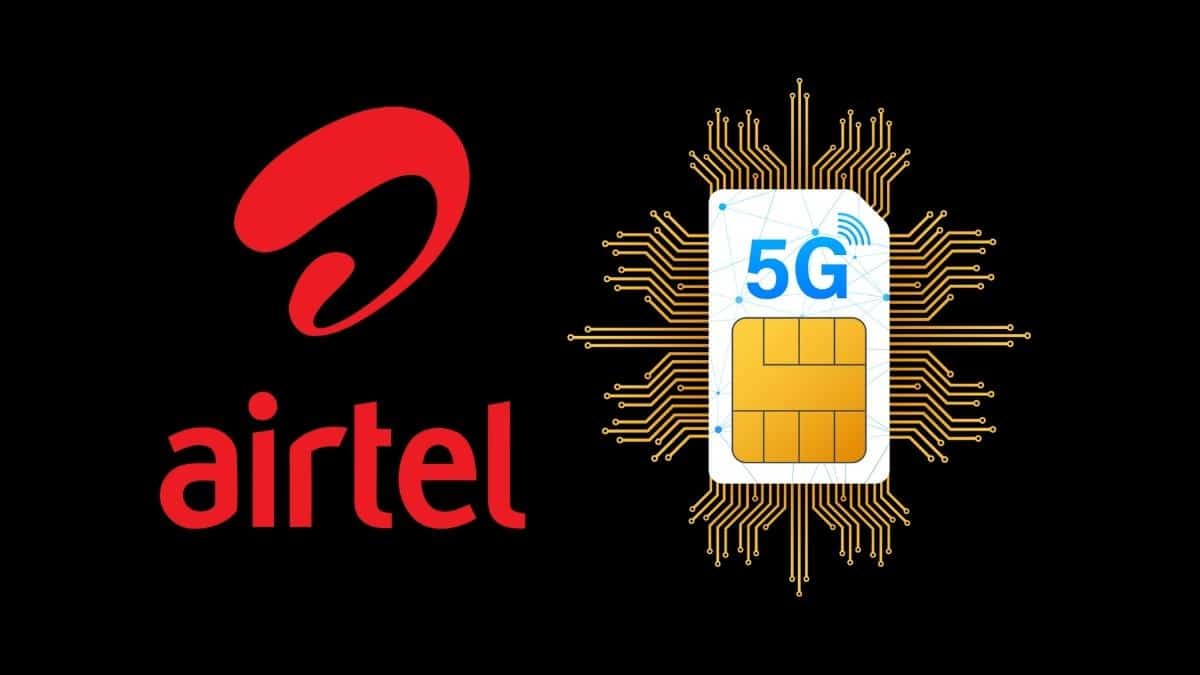 1) Development of Industrial Land Bank: The land which was allotted to Industries and Commerce Department in different parts of Jammu and Kashmir for development of industrial estates needs to be developed with basic amenities like internal roads, water and Electricity on priority and also we believe that there is shortage of industrial land that needs to be addressed on priority for successful implementation of New Industrial Development Scheme.
2) Service Sector Projects (Hotels and Resorts): We request for Special Cell with fast track clearance of Service Sector Projects in Hospitality sector. The Hospitality Service sector consumes lot of time in Designing and construction and it usually take more time to come into production, therefore we request separate Fast Track approvals with less human interface on pattern of Single Window Clearance with Specified Time frame specifically for Hospitality Service Sector.
3) Allocation of Existing Industry: It is pertinent to mention that potential entrepreneurs are as important as the existing entrepreneurs. Currently, there is a pessimistic business environment in the region of J&K. The current entrepreneurship is in distress and in no manner setting a positive example for the potential entrepreneurs to join in the secondary sector. No strong scheme has come from the government to eradicate the problems of the existing entrepreneurs in J&K. So we request from the outlay of Rs.28, 400 crore, certain Specified amount needs to be spend for existing industry of J&K.
4) New Scheme is Credit Linked: The Present New Industrial Development Scheme is credit linked, thereby creating problems for existing/ New industrial entrepreneurs. In J&K we relatively should have easy CIBIL criteria to lend. We in J&K are struggling to get alternative source of funding and thereby this is also hampering the progress for implementation of New Scheme/Policy. The non availability of credit from JKDFC, JKSFC and Financial institutions is also reason for poor implementation of Central Industrial Development scheme being credit linked in nature.
5) Ease of Doing Bussiness: Jammu and Kashmir having got a ranking at the national level which needs to be vastly improved upon. Jammu & Kashmir has again achieved a disappointing percentage in Ease of Doing Business (EoDB) Index. We need to identify the measures and improve our ranking in Ease of Doing Bussiness and need to make Single Window Clearance operational in real terms.
6) Recommendation of PM`s Task Force: The non-implementation of recommendations of PM's Task Force for MSME on Jammu and Kashmir so far resulting in the Sickness of entire MSME Sector in Jammu and Kashmir.
7) Toll Entry Tax: The entry tax on finished goods from outside J&K State has been removed. This entry tax was providing impunity to the industries based in J&K. Now after removal of toll entry tax the existing industry of J&K is not able to compete with neighboring states and there by turning our existing Industry Sick.
8) Reimbursement of GST Incentive: As per the latest Industrial Policy budgetary Support of GST incentive has been sanctioned for new Industrial Units which will be established from April-2021. This has created irregularity as the earlier existing Units will not be able to compete in the market that will ultimately lead to closure of such units. The Government may consider to Provide GST Incentive to all manufacturing unit irrespective of cutoff date.
9) Interest Subsidy: It is often witnessed that online registration of Interest Subsidy gets frequently hampered due to technical snags that needs to be streamlined on priority.