Srinagar July 2: Terming the decision of J&K administration to reimpose water tax on farmers, which was abolished by the government in 2015,  as "arbitrary" and against the interests of farmers, General Secretary J&K Kisan Tehreek Ghulam Nabi Malik on Saturday demanded immediate revocation of the said order.  He said that the decision to waive off water tax from the farmers was taken by the State government and announced in the Assembly.
He said some of the agricultural lands for which the administration has passed directions for water tax had been changed for other purposes since then. It is sheer injustice to the farmers forcing them to pay now when they had been given some relief by the then government. This has created uncertainty and distress among the poor peasant community.
The irrigation canals have been running dry in most parts of south and north Kashmir as de-slitting work has not been carried out in the canals due to which the farmers are complaining of scarcity of water supply. Many farmers were advised not to plant paddy crops this year, he further said.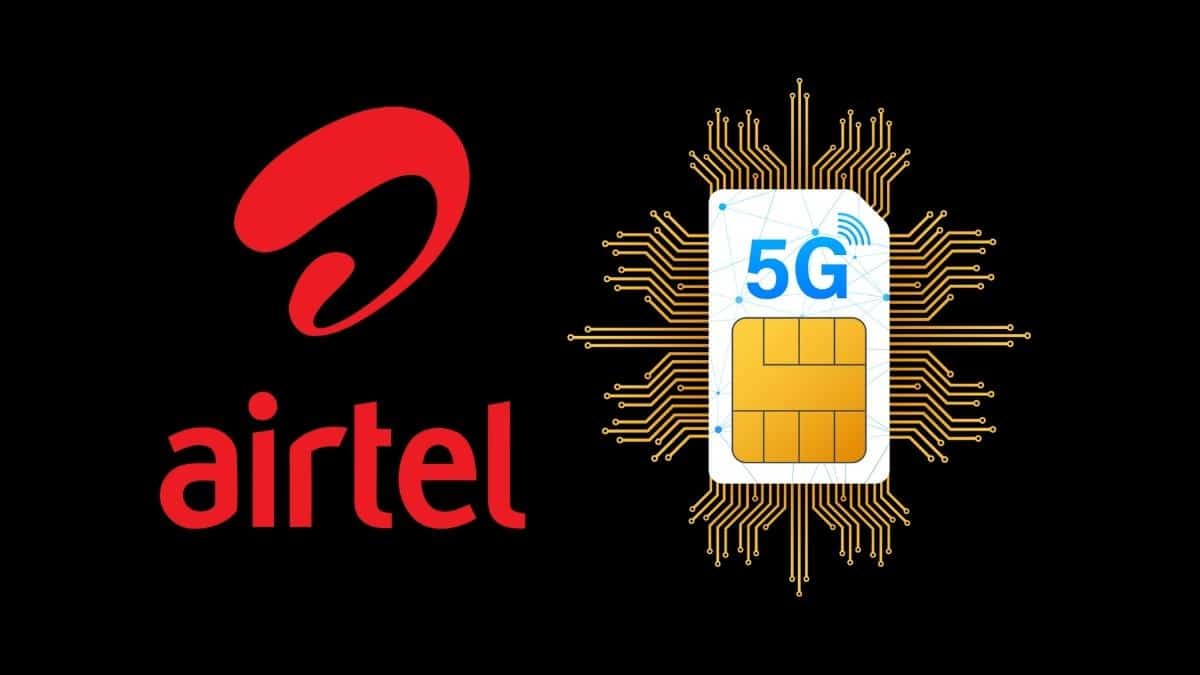 He urged the government to withdraw the order and said that at a time when the farmers of J&K are in need of relief from the government on account of losses accrued due to weather vagaries, imposition of irrigation tax would add to their sufferings.