Srinagar, April 30: Dr Gazalla Amin, a prominent business woman and former General Secretary of Kashmir Chamber of Commerce and Industry (KCCI), passed away on Saturday night after a brave fight against cancer spanning several years.
Kashmir's business community and the larger civil society have expressed their deep sadness about the passing away of Dr Gazalla, widely seen as an icon of contemporary women's entrepreneurship in Kashmir. Dr Gazalla Amin was also a key Advisory Committee member of Ziraat Times.
Being the first woman general secretary of Kashmir Chamber of Commerce and Industry (KCCI), Dr Gazalla made a mark in the field of agri-business when she ventured into aromatic and medicinal plants farming and processing. That venture marked a pioneering private sector initiative in Kashmir's lavender and rose oil brands. During her active business work and during her stint at KCCI, she was actively encouraging women's entrepreneurship and was part of several global women entrepreneurship networks and academic forums.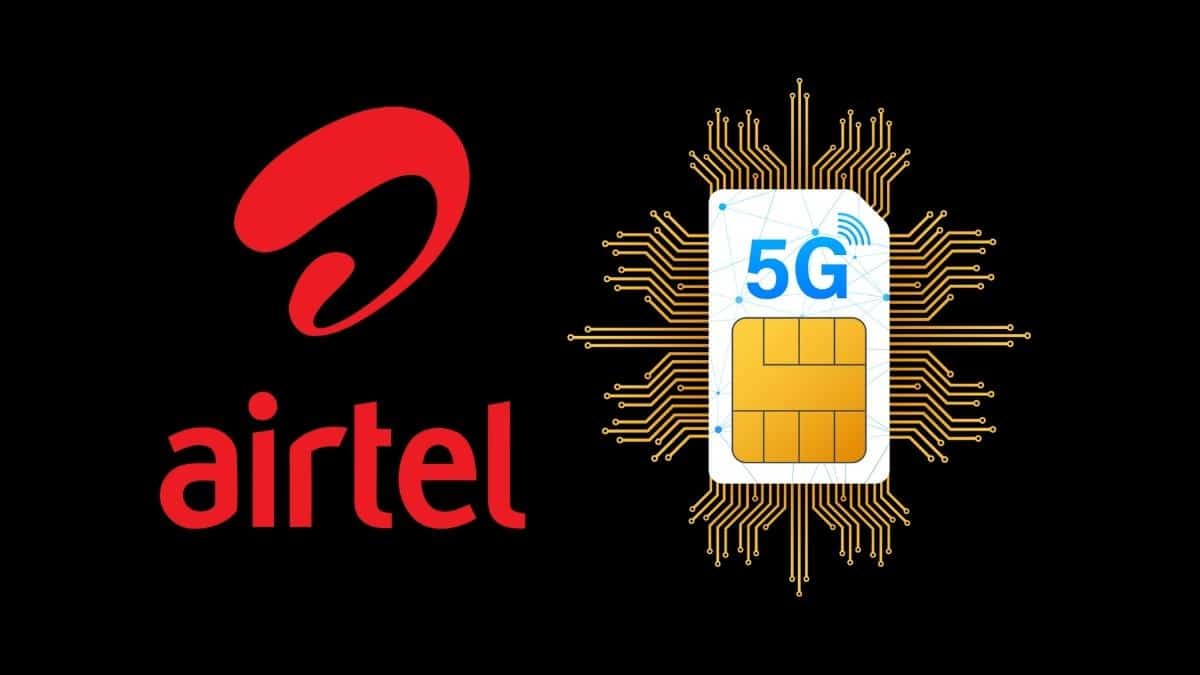 Zaffar Shah, Kashmir's well known lawyer and activist, who is a close relative of Dr Gazalla, had two days ago announced that her condition was not good and had asked her well wishers to pray for her wellbeing.
Former KCCI President, Javed Tenga, while expressing grief on her demise, wrote on Facebook, "Today Dr. Gazala Amin passed away in delhi at 11.30 PM. May Allah bless Dr Gazalla's soul and grant her the highest state in the Jannah".
Ziraat Times founder, Arjimand Hussain, in his condolence message said that the passing away of Dr Gazalla Amin is deeply painful and marks the end of a pioneering era of women's progressive entrepreneurship  in Kashmir. "She was like an elder sister, who was always passionate to see agriculture sector to grow and prosper in Kashmir. Dr Gazalla ji leaves a void which is very difficult to fill. Her absence will be deeply felt across several social and business domains in Kashmir. As a member of Ziraat Times' advisory committee, she always took pains to see this institution grow."
Another prominent businessman and president of Cold Storages Association of Kashmir, Maajid Aslam Wafai, while expressing his grief on the demise of Dr Gazalla said that the news that she has passed away came as a shock to him. "She was my collegeaue at KCCI and we worked together as a team on several economic initiatives at the chamber. I admiringly remember how energetic she always was. It is very sad to me personally, and I am unable to sink this in".
Dr Gazalla's son, Aamir Ahmad Amin took to Facebook Saturday night to share this message about his mother's demise, "Her entire life and work as a pioneering Kashmiri woman in her field has been a testament to the strength of the human spirit, and she dealt with the many, many ups and downs with utmost grace, compassion and generosity towards people. She taught me and my brothers not merely to survive in life, but to thrive, and to never forget how important it is to be sensitive and caring. "
Night Hafiz, prominent writer and academic; Sunita Dhar, Narjees Nawab and many other friends Dr Gazalla paid tributes to her.