New Delhi, May 17: All India Nissan Sabha (AIKS) has asked the Union Government to provide bonus of Rs 500 per quintal for procuring wheat by considering the decline in the production due to climatic changes and an unbridled hike in the cost of production.
"Farmers are facing the double whammy of lower quantity of production and depressed procurement since the Government agencies are not opening sufficient number of procurement centers. Hence, the farmers are forced to make distress sale and consequently earn lesser in this period of crisis. This bonus should also be provided to those farmers who have already sold their wheat to government agencies", according to a statement received by Ziraat Times.
"The farmers are facing a severe loss due to crop losses to the tune of 20-25% of production this year due to the extreme and untimely hot weather in March-April in most of the wheat producing regions. Even then, the Union Government has not procured even half of the declared quota of 44.4 million tons of wheat this year. If the Government agencies do not come forward to procure the targeted quantity of wheat, there is a danger of food security and steep price rise of Flour/Atta and other food grains in the near future", the statement added.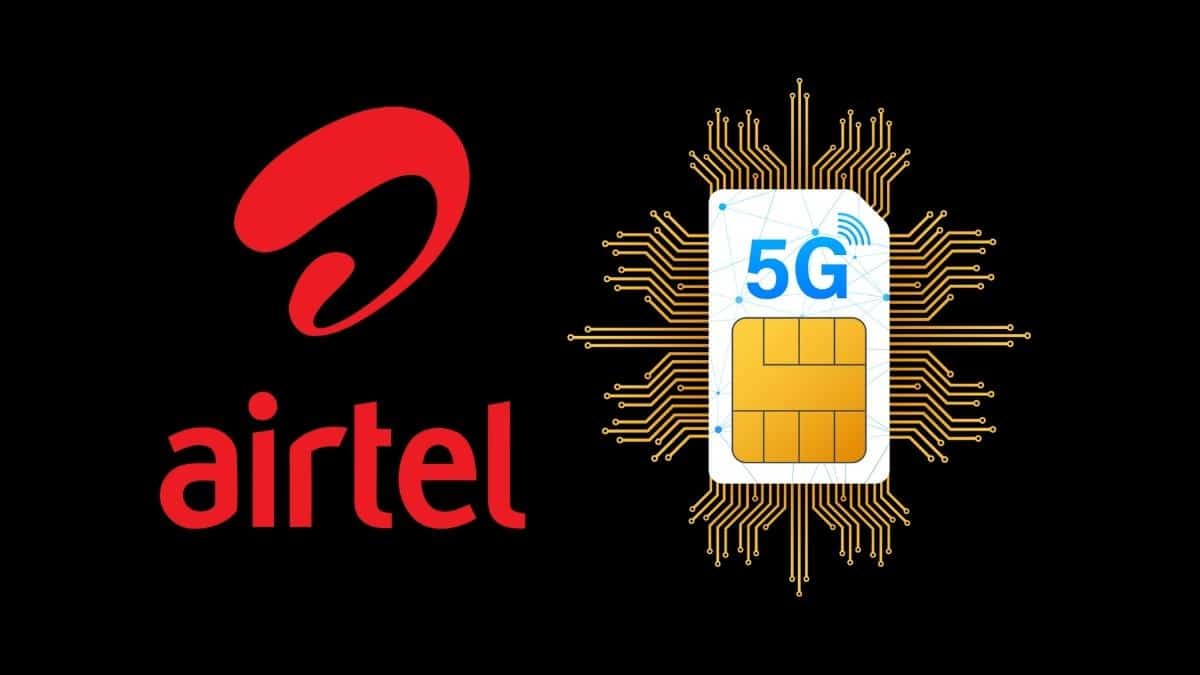 Taking the advantage of the situation, private traders and corporate companies are busy in purchase of large quantities of wheat for hoarding and profiteering. On the other hand the traders are hiking the price of flour/Atta and thus taking the advantage of the situation with huge profiteering through black marketing. By the withdrawal of the government agencies, the Modi Government is trying to promote private traders and large food corporate companies to take over the agriculture market, thus trying their best facilitate corporate takeover of the agriculture, the statement added.
"The Union Government was promoting export of wheat in the recent years. In 2020-21 the export of wheat was 21.55 lakh tones while in 2021-22 it was enhanced to 72.15 lakh tones. This policy had affected the domestic food stock, and due to the shortage of wheat stock the Modi Government was forced to distribute rice in those regions where earlier wheat had been distributed. The Modi Government is unable to manage the precarious situation and this will lead to the danger of destroying food security of the people while opening ways to impose widespread distress sale among the peasantry.", the statement added.