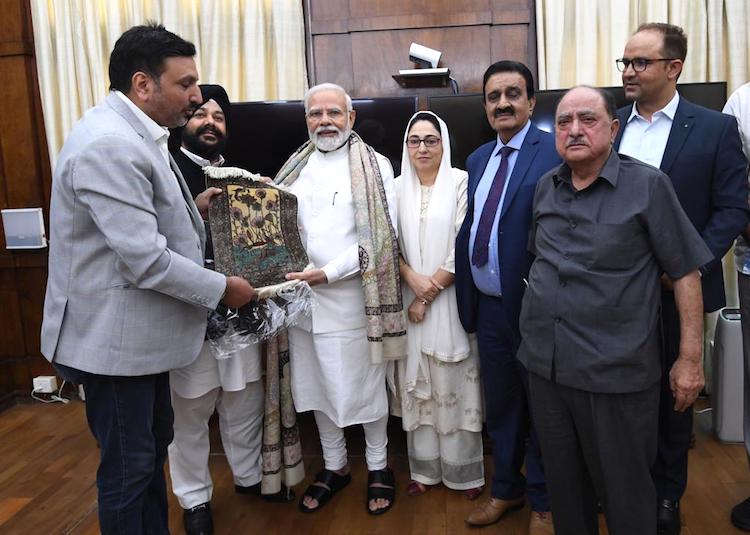 New Delhi, April 5: Private Schools Coordination Committee President Showkat Chowdhary alongwith a business delegation from J&K Tuesday met Prime Minister Narendra Modi in New Delhi, and raised the issues related to private education sector in Kashmir, besides other issues.
According to a statement issued to Ziraat Times, the business delegation included president of the Private Schools Coordination Committee, JKHARA, Showkat Chowdhary, President, Kashmir Chamber of Commerce & Industry (Inc), Sheikh Ashiq Ahmad, chairman Hoteliers Club, Mushtaq Ahmad Chaya, President, chairman PHD Kashmir Chapter Baldev Singh Rana and few business persons.
According to the statement, the following are the issues highlighted during the meeting and verbatim reproduced here:

Private Schools Coordination Committee (PSCC) feels most honoured to bring to your kind attention and seek the redressal of various issues private schools are confronting for their smooth functioning. At the outset we would like to hail your efforts, leadership and continued dedication to the education sector. We assure you that our Committee, which is a conglomerate of which over 1450 private stakeholders across JK are ready to work with the government for this noble cause. Despite difficult times, the private schools have been making untiring efforts in imparting quality education  to the students, the results of which are quite visible.
 We need your intervention for the redressal of our Issues.
All private schools in the erstwhile state of J&K were regulated by the Education Act 2002. In 2015 by the order of Hon'ble High Court J&K a Fee Fixation Committee was formed which to take decisions regarding all issues of private schools taking the stake holders on board.
Wide order number 1 FFC of 2019 date 28-01-2019 the private schools were allowed to enhance the Fee at 6% Annually on the fee structure existing on 1-Aug-2018 as its basic fee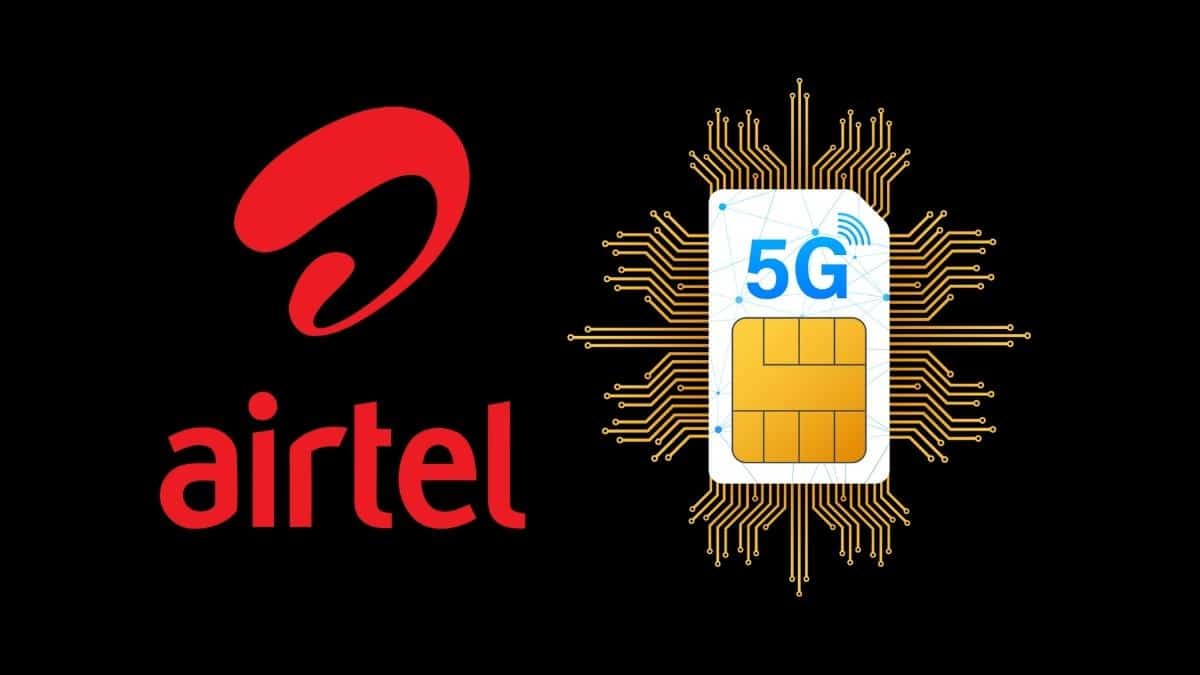 slab and the annual charges were fixed at 6000/annum and it could also be raised by 6% only. In case any school, to meet its expenses viz a viz upgradation, it has to apply and seek permission from the FEE FIXATION COMMITTEE. It was not mandatory for the schools falling in the category of having FEE upto 1000/month.
In 2020 after the status J&K state was changed to UT, and amendment was made in this ACT revoking order number 1 FFC of 2019 date 28-01-2019
By the order Number 44 FFRC of 2021 the following amendments were made:
1. FFC (Fee Fixation Committee) was authorised to fix the monthly and annual Fee for all the private schools.
2. Any school wanting to raise the FEE due to meet its expenses has to seek permission/ approval from the FFC, which seems rather impossible for 7500 existing private school in the valley.
3. In case there are two complaints against any school regarding FEE that school could be taken over by the Department of Education.
Because of these changes no good brand of schools from outside UT J&K are ready to invest by opening its branch in the UT J&K.
We request that the Education ACT prevailing in neighboring states like Uttar Pradesh be implemented here also.
We hope that our issues shall be given a sympathetic ear.