Srinagar, April 30: Departmental Promotion Committee (DPC) of the Horticulture Department Kashmir today promoted as many as 71 employees of divisional/district cadre of ministerial as well as executive staff were cleared/promoted to higher grades
The DPC, held under the chairmanship of Director General Horticulture Kashmir Ajaz Ahmad Bhat today, also decided to hold regular meetings in future to clear promotion cases of employees so that they get their service benefits well in time.
Congratulating the employees, Director General hoped that they would work with renewed real and zest and contribute their best to the Department and the Government. He assured them of resolving all their genuine service matters/demands like revision of recruitment rules, fixing of seniority in some cadres etc. and get these resolved at the earliest.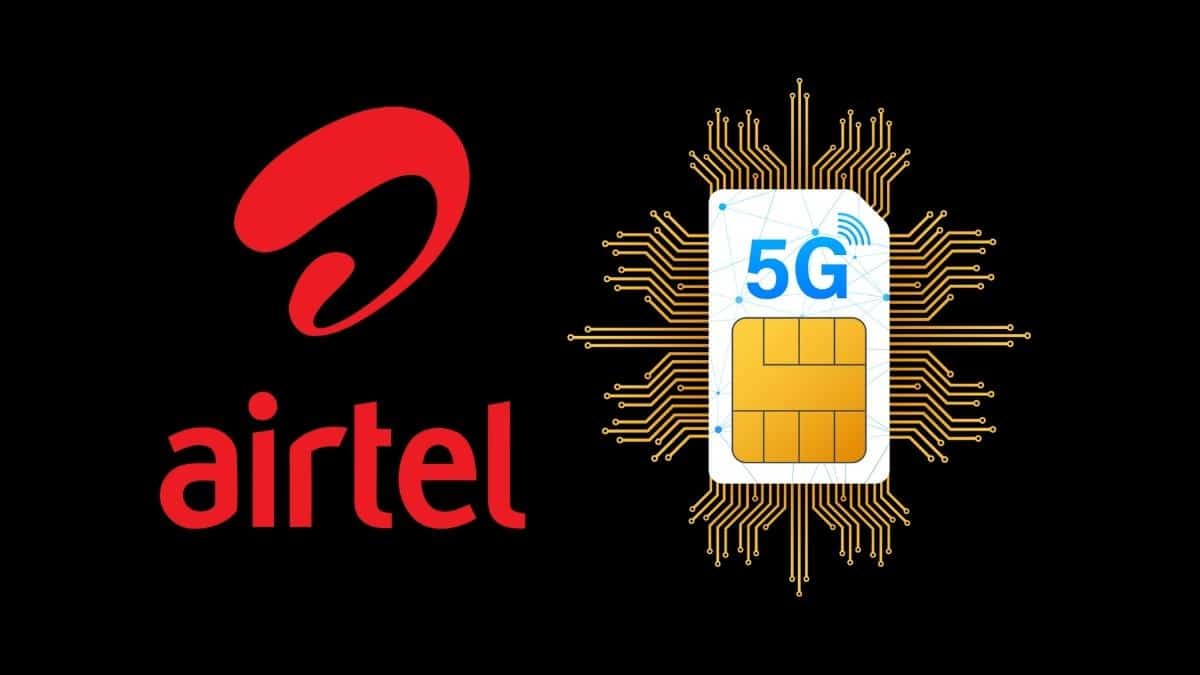 On the other hand, employees of the Department hailed the efforts made by DG Horticulture who has taken on board the concerned authorities for ensuring the welfare and promotion aspects of employees under his control, an official statement issued today said.