Srinagar, March 29: Chamber of Commerce and Industry Kashmir (CCIK) Tuesday called a meeting and discussed various issues confronting the business community and general public.
In the meeting, chaired by its President Tariq Rashid Ghani, the members expressed serious concern over the non functioning of the shops at Kashmir Haat Exhibition.
The members urged the administration to work for its beautification and marketing so that the shops get good footfall and it's lost glory is revived.
The CCIK also hailed administration for its incorporation in the advisory board of the Srinagar smart City.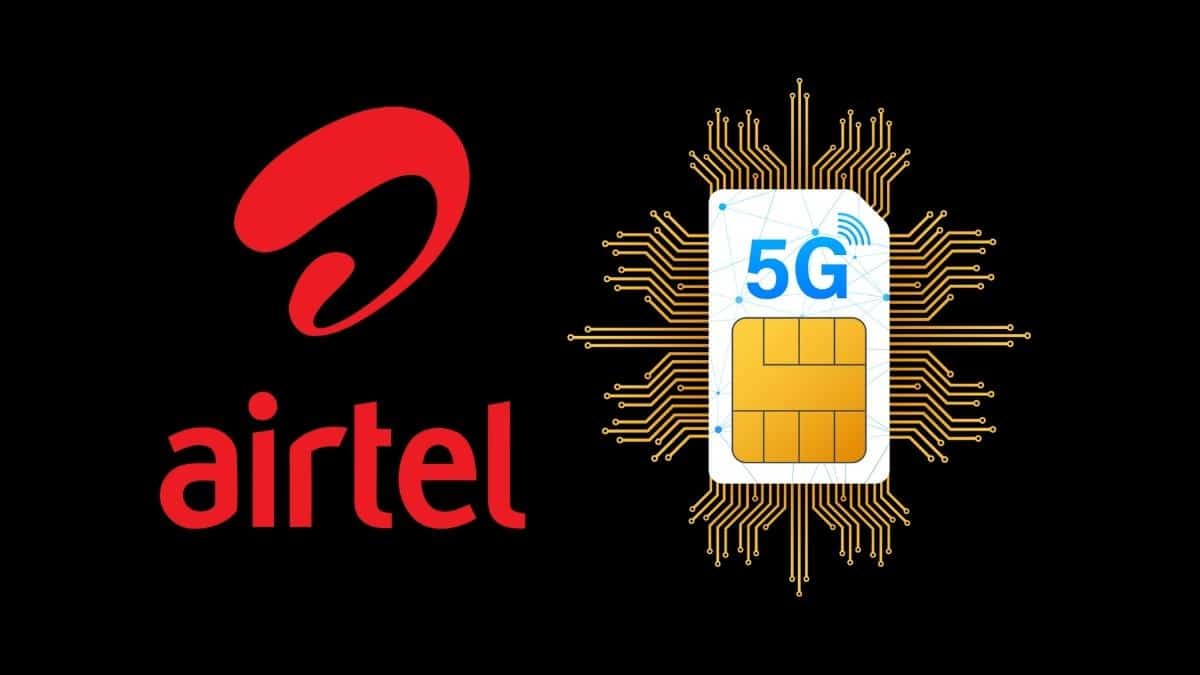 The President said the Smart City Authorities should consider redoing Shehr-e-Khas by making it beautiful and removing bottlenecks to make it attractive both for commercial and heritage purpose.
The members said the heritage tourism can be tapped by making Sheh-e-Khas tourism friendly, creating green spaces and a unique facade of the buildings facing the roads and Jhelum river besides keeping it clean.
CCIK said the seven bridges of the Shehr-e-Khas should be illuminated in the pattern of Zero Bridge to make it an attractive destination.