Geneva, Jan 10: Considering its focused coverage of agricultural issues and ground-based climate change adaptation and mitigation measures, Ziraat Times has been invited to World Economic Forum's Global Risks Report 2022 launch event to be held on 11 January, 2022.
The Global Risks Report is an annual study published by the World Economic Forum ahead of the Forum's Annual Meeting in Davos, Switzerland. Based on the work of the Global Risk Network, the report describes changes occurring in the global risks landscape from year to year.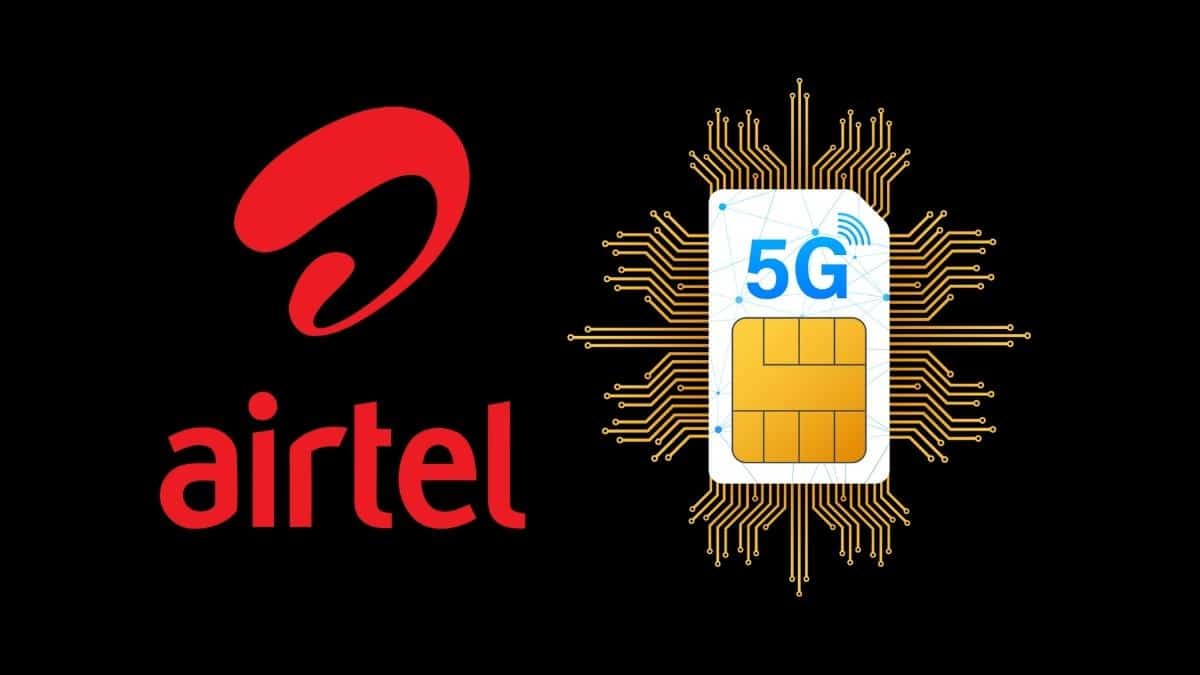 At the launch of the Global Risks Report 2022 on Tuesday, speakers will share key findings and insights from the report.
Sources for the report include an assessment by several major insurance and reinsurance companies and focus workshops, interviews and a survey of internationally recognised experts. The report is intended to raise awareness about the need for a multi-stakeholder approach to the mitigation of global risk.
The exclusive invitation to the launch event includes an opportunity to raise a question to the key presenters of the report.