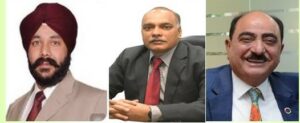 Srinagar, Jan 13: PHDCCI-J&K has welcomed the J&K Bank's Special One Time Settlement Scheme for NPAs launched by J&K Bank.
Chair PHDCCI Kashmir Baldev Singh Raina said that 'this may well be the balm that J&K's distressed NPAs have been desperately hoping for.'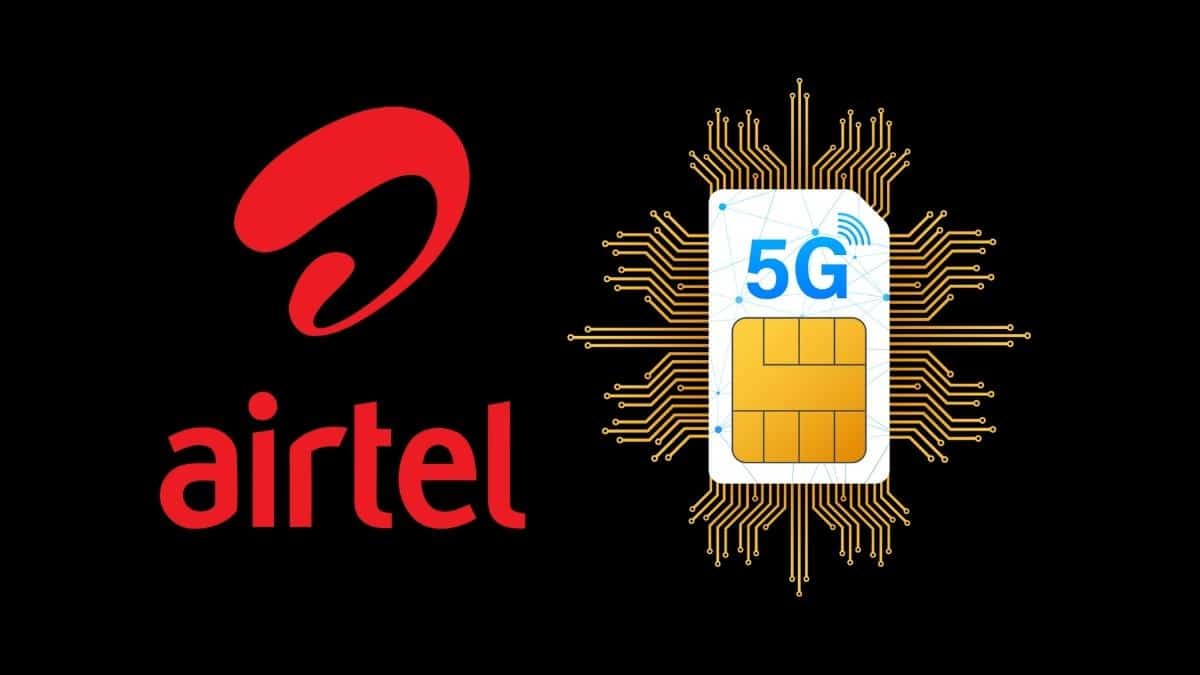 "The proposal could not have come at a more appropriate time from J&K`s point of view, as hundreds of debt-ridden NPAs in J&K were in stress since abrogation of Article-370. The Bank has provided a golden opportunity to all the eligible account holders to settle their accounts and avail the best possible concessions that can be offered", Mr Baldev said.
Calling the scheme 'good and practicable', PHDCCI expressed hope and demands that this scheme needs to be extended by J&K Bank as one time opportunity to all account holders regardless of eligibility capping of Rs 5 crore.
Speaking on the occasion, Mushtaq Chaya, MC PHDCCI said, "we heartily welcome the appointment of Baldev Prakash as the MD & CEO of J&K Bank."
"We are sure that his appointment will enable the J&K Bank to continue in its endeavor in retaining their premiere position among the financial Institutions of J&K. He further added that Mr. Baldev is now custodian of J&K Bank and he has broad enough shoulders to assume that responsibility and whole business & trading community of J&K is confident that under his able leadership, he would take J&K Banks to newer heights", he added.