Srinagar: As the Covid cases have declined across Jammu and Kashmir, the religious places including shrines and the paid public parks are likely to be thrown open for the people in Srinagar soon.
An official from the district administration Srinagar was quoted by news agency Kashmir News Observer (KNO) saying that the authorities in the district administration Srinagar are planning to open up all religious places, shrines and paid public parks for public in coming days. However, the entry will be only for vaccinated people, who can produce the vaccination certificate.
He further said that the management of the religious places have to ensure the entry to vaccinated people only, however, if anyone who hasn't taken the vaccine, will have to carry a valid Covid negative test report within 48 hours prior to make entry to any of these places.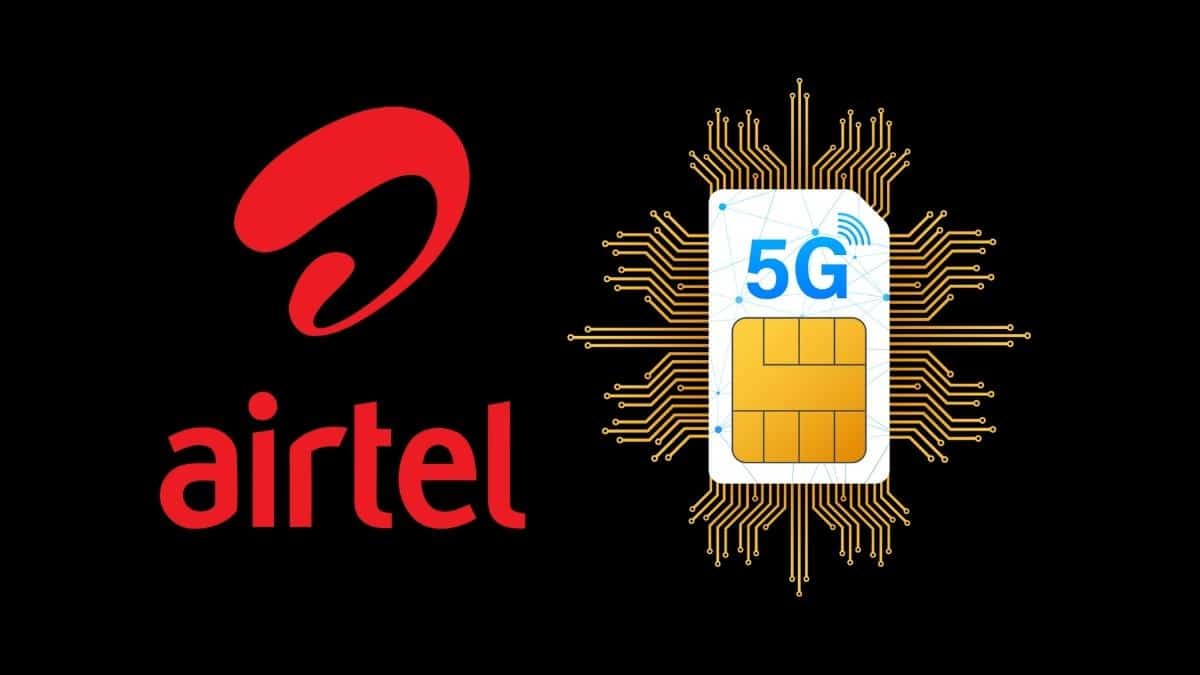 "The district administration is also mulling to open the paid public parks in the Srinagar district, and a review of that is being taken, however, the entry to the parks will be only for the vaccinated population", he said.
Notably, the State Executive Committee (SEC), issued the orders on 27th June on Sunday, stating that "vaccination drive shall be intensified by all Deputy Commissioners. All closed public places like government / private offices. banks etc., modes of public transport particularly the local trains / buses etc., malls and showrooms are encouraged to take measures that allow entry / access of such facilities only to the vaccinated people, or if a person is not vaccinated, to a parson carrying a valid COVID negative test report within 48 hours prior to entry or on spot test. Concerned Deputy Commissioners may issue appropriate instructions in this regard based on their assessment regarding measures necessary to safeguard public health."—(KNO)