Srinagar: With the European Union refusing immediate recognition to the Covishield vaccine produced by the Serum Institute India under the AstraZeneca vaccine technique, for its 'Green Pass' travel list; professionals, businessmen and students from Jammu & Kashmir with travel requirements to EU countries, find themselves in a fix today.
While Adar Poonawalla, the CEO of the Serum Institute of India (SII), said that he took up this issue of the European Union, students and professionals under 45 years of age, who have taken Covaxin vaccines, and have work travel requirements to the EU block countries, are left even more worried.
The 'Green Pass' system is being launched to enable hassle-free travel into and between the EU countries. However, only the ones inoculated with EMA-recognised vaccines will be able to claim this "digital passport".
Professionals and businessmen Ziraat Times spoke to, who were banking on their Covishield vaccination as a likely 'pass' for their travel to the EU countries are hoping there will be a hange in the EU policy on this.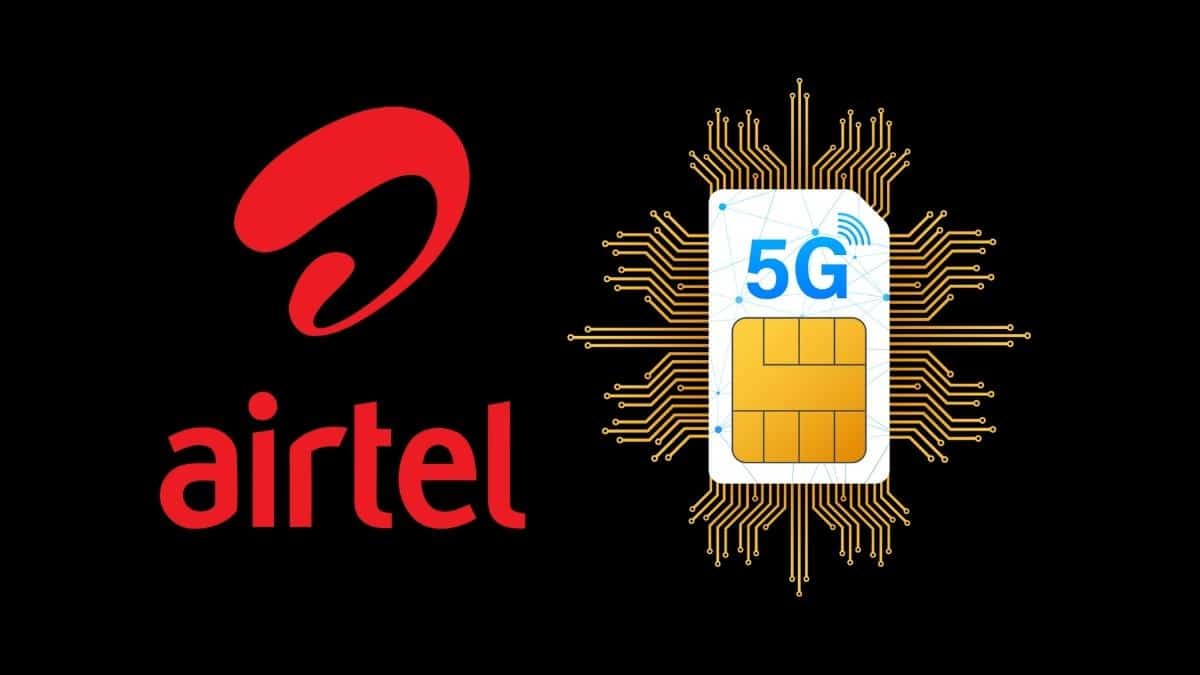 "All these months I have been waiting for my double dose schedule to culminate so that I could travel. Now with this sudden announcement my job is in a tricky situation as I am required to travel", a software engineer from Srinagar working in Germany said.
Hundreds of J&K students who are pursuing various undergraduate and post graduate degree courses in various EU countries now fear that the refusal of recognition to Covishield leaves Covaxin with even more difficult prospects of recognition, given that WHO is yet to recognise the vaccine for emergency use.
Meanwhile, Serum Institute CEO, Adhar Poonawala on Monday sought to address the widespread anxiety in India over this latest development.
"I realise that a lot of Indians who have taken Covishield are facing issues with travel to the E.U., I assure everyone, I have taken this up at the highest levels and hope to resolve this matter soon, both with regulators and at a diplomatic level with countries," (sic) he tweeted on June 28.
Speaking to CNBC-TV18, Poonawalla said he has already applied to the European Medicines Agency (EMA) for approval of Covishield in the European markets. He added that he is taking up the issue of clearance of Covishield with the EMA and diplomatically.
Meanwhile, the European Medicines Agency (EMA) on Monday clarified the exclusion of Serum Institute of India (SII) manufactured Covishield from the list of approved vaccines for the 'Green Pass', stating that the vaccine does not currently have a marketing authorisation in the European Union (EU).
"In the EU, the vaccine called Covishield does not currently have a marketing authorisation. Even though it may use an analogous production technology to Vaxzevria (the COVID-19 Astra Zeneca vaccine authorised in the EU)," EMA press officer Zala Grudnik told India Today Television in response to an email query.
The EMA said tiny differences in manufacturing conditions can result in differences in the final product. "This is because vaccines are biological products," it said.
People who are inoculated with Covishield, made by AstraZeneca and manufactured by SII, are likely to be ineligible for the European Union's (EU) 'Green Pass' as the vaccine has not yet been recognised by the European Medical Agency (EMA).
No latest comment from Bharat Biotech – the producer Covaxin – was available as this report was being filed.