Srinagar: Kashmir Tourism Trade Bodies Joint Forum, while expressing concern over the rise of Covid positive cases in J&K, particularly Kashmir Valley, has called upon the Divisional Administration to make RTPCR testing mandatory for visitors to Kashmir.
The members of the United Tourism Forum (UTF) have urged the Divisional Administration to make RT-PCR testing mandatory at all the Arrival Points such as Srinagar Airport & at Qazigund, in addition to Rapid Testing at the Srinagar Airport.
"However, no traveller should be allowed to leave the Airport Terminal till his report comes negative", the Forum said in a statement to Ziraat Times.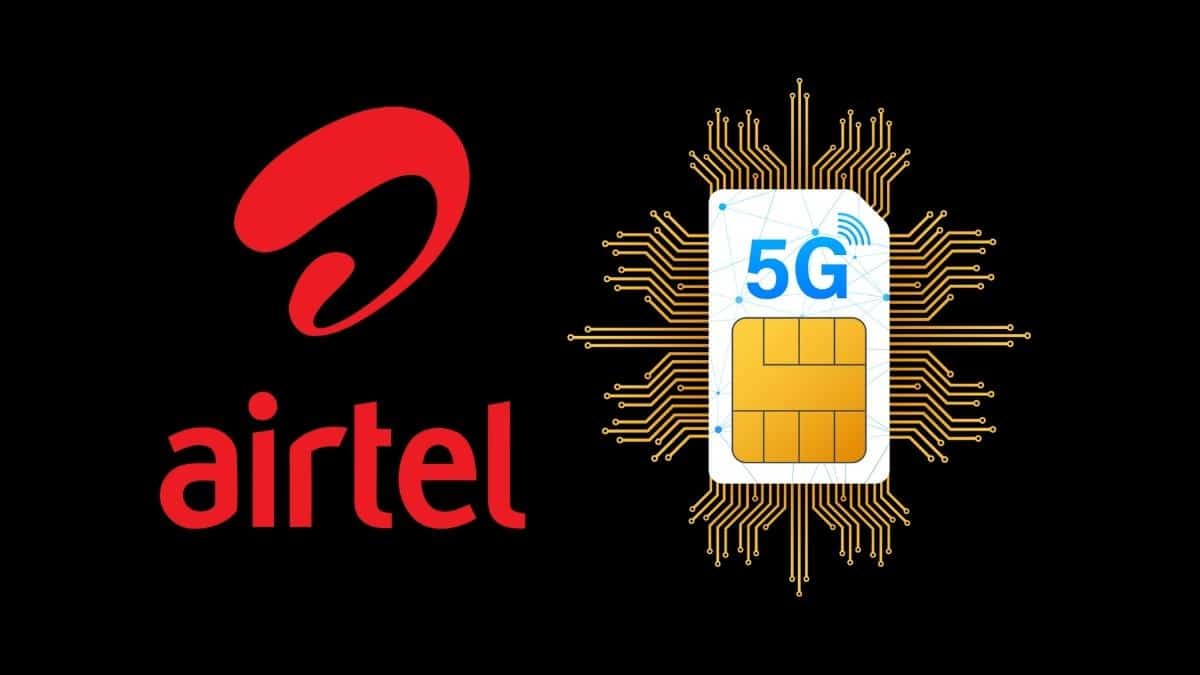 The UTF Spokesperson said that the 'lives of the citizens of the Valley are the first priority of the tourism stakeholders and tourism comes second.'
"We do not want to see a surge in cases that could put the lives of our citizens to threat. We do not want to see Srinagar turning into another Mumbai", the forum further said.
The eight heads of the Joint Forum (TASK, JKTA, PILTOF, TTIG, DTOAK, TAAI, IATO & ADTOI) prayed for the good health of all the Covid positive patients and said they appreciate the role played by doctors & paramedics in treating the patients in hospitals & Covid centers.
"The UTF Members hereby request the Divisional Commissioner to take a call on this so that immediate notification is issued to make RTPCR Compulsory for travellers before arriving in the Valley", the Forum said.
Memner signatories to the statement include:
RASHID ANWAR MIR PRESIDENT – Travel Agents Society of Kashmir
MANZOOR PAKHTOON
CHAIRMAN – Jammu & Kashmir Tourism Alliance
SHOWKAT A. PAKHTOON CHAIRMAN – J&K Pilgrim & Leisure Tour Operators Forum
MOHAMMAD AKRAM SIAH CHAIRMAN – Tourist Trade Interest Guild
ZAHOOR A. QARI CHAIRMAN – Travel Agents Association of India (J&K Chapter)
NASIR SHAH CHAIRMAN – Indian Association of Tour Operators (J&K Chapter)
ABDUL HAMEED NARWARI CHAIRMAN – Association of Domestic Tour Operators of India
MUSHTAQ AHMED RESHI CHAIRMAN – Domestic Tour Operators Association of Kashmir