Srinagar: The department-related Parliamentary Standing Committee on Commerce has expressed concern about the 'inadequacy of allocations made in the Union Budget for implementation of the new Industrial Development Scheme for Jammu & Kashmir.'
In its report, the panel has recommended to the Centre to 'make sufficient funds available for implementation of the scheme given its importance.'
"The committee is concerned about the adequacy of the allocation of Rs. 104.50 crore to meet the requirements of the scheme. The Committee recommends the Department(for Promotion of Industry and Internal Trade) to ensure that sufficient funds are made available to the scheme by impressing upon the Ministry of Finance owing to the importance and impact of the scheme in the target regions," reads the report.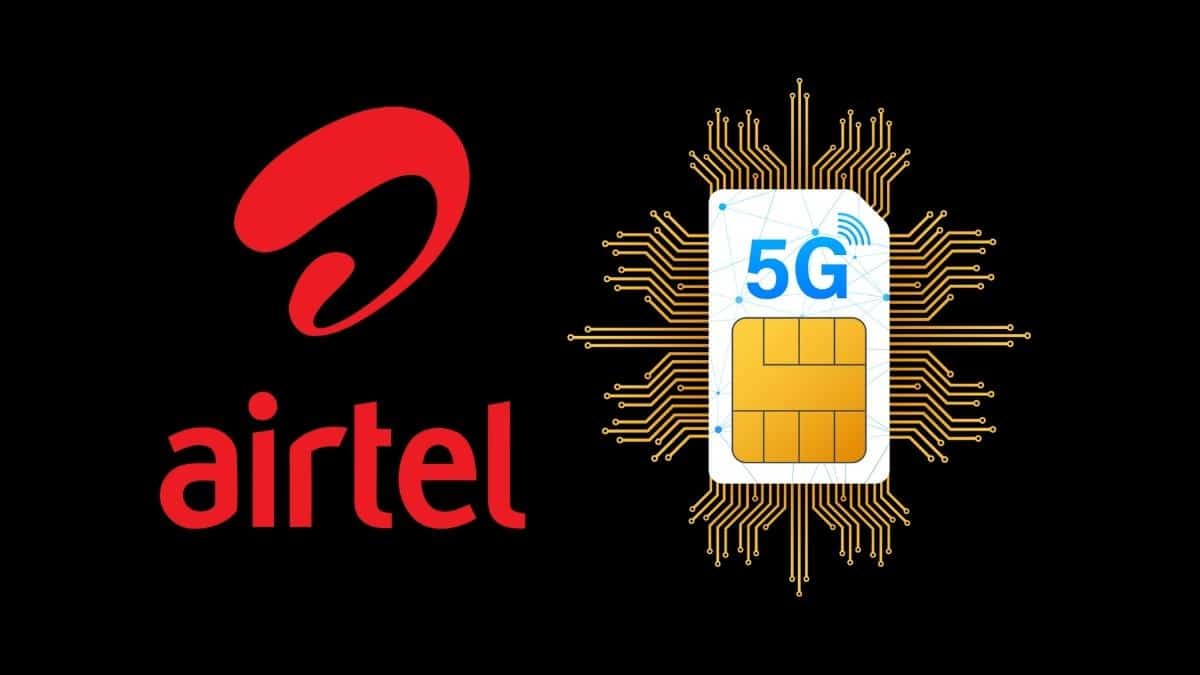 The scheme- Industrial Development of Union Territory of Jammu & Kashmir- was approved by the Government of India on January 6, 2021 and will be valid till March 31, 2037.
In its recommendations, the panel headed by V. Vijayasai Reddy has further recommended to the Central government to ensure that the scheme is implemented as planned without delay.
An allocation of Rs. 104.50 crore has been made in the Union Budget for implementation of the scheme during 2021-22.
According to the report, the panel was informed by the Department that it was planning to implement the scheme from April 1, 2021 and 20 industrial units are expected to avail benefit under capital investment incentive and GST linked incentives.
It was further apprised that 4500 units are expected to avail working capital interest subvention incentive. —(KNO)