Jammu & Kashmir is today standing on the edge of an economic abyss. Delhi's new policy-making class on J&K seems to be basking in the aura of the rosy pictures of future J&K it has created on its drawing boards. Public imagination, as usual, is made to fancy a new fairyland in the making. In this new discourse of dreams, several critical questions related to J&K's economic wellbeing and sustainability are being overlooked.
On the occasion of the unilateral nullification of Article 370 in 2019, Prime Minister Narendra Modi and Home Minister Amit Shah said that the step was meant to herald a new era of economic prosperity in J&K. Devoted cheerers cheered relentlessly. Those Kashmiris, and even non-Kashmiris, who were skeptical about this rhetoric were silenced. A strand of liberal democratic thought in India, that was cautiously optimistic about the move, was expecting that statement to be backed by a credible economic development plan.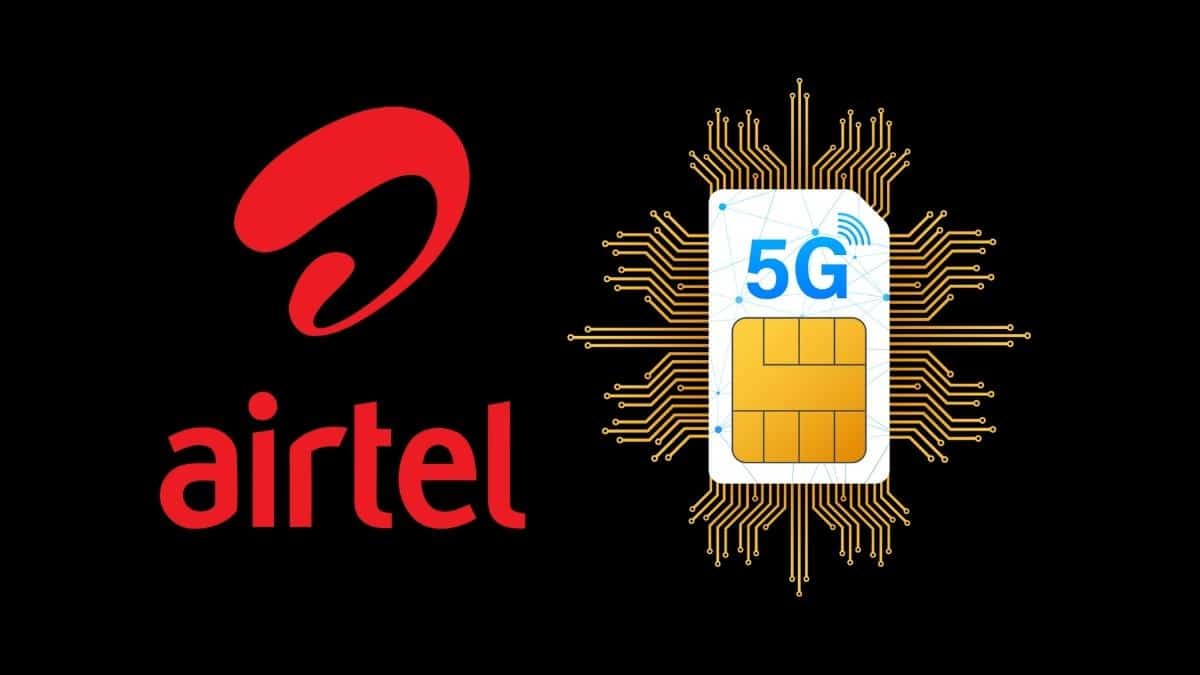 The tone and tenor of the nullification narrative in 2019 seemed to suggest that the Modi government had some sort of a public investment martial plan up its sleeves for J&K. There was also a hint of a big stream of private investment following. Half-a-year down the line today, Modi government's economic plan for J&K, if at all there is one, looks as fuzzy as the political bluster.

Today, as the country is in the midst of a political churning over new citizenship laws, two important developments went largely unnoticed.
First, the announcement of Rs 30,757 crore to J&K in union budget 2020-21:
Finance Minister Nirmala Sitharaman in her budget speech on February 1 said she was allocating Rs 30,757 crore for J&K this fiscal. So what does this amount actually represent? A special grant to fund newer public investment projects? Does the union government have that fiscal space available today to go for such "special" spending in J&K?
This figure, in all probability, represents the statutory transfer of J&K's share of union taxes, and, therefore, we know now, has been subsumed in the Union Home Ministry's budget of Rs 1,67,250 crore for 2020-21.
Given that J&K is technically designated as a union territory, it seems that the usual tax devolution formula for a state of its size has not been applied to it. As a consequence, it seems, J&K's share this fiscal stands at Rs 30,757, which is, by the way, lesser than Rs 47,314 crore it received in 2019-20.
Second, the 15th Finance Commission proposal on J&K:
The 15th Finance Commission seems to have come across the same technical hurdle of J&K's designation as a Union Territory in working out J&K's award under the divisible pool. As a consequence, the Commission has asked for "enhancing" J&K's share from 0.85 percent to 1 per cent to what it called "meet the security and other special needs of the Union Territories of Jammu & Kashmir and Ladakh."
While there is considerable lack of clarity about J&K's percentage calculation with regard to the total divisible pool and the pool meant for the states, what it also suggests is that a large chunk of public spending, sourced from the divisible tax pool, may actually be focused on "security needs", and not necessarily address the economic disruption caused by the nullification of Article 370.
While, on the face of it, it might sound that the union government is opening its purse strings towards greater discretionary grants allocation to J&K, in reality, that is not so.
So the question is this: If not a public investment plan to prop up J&K's shattered economy post August 5, 2019, does the union government have a private investment plan for J&K?
During the last six months, the environment of fear, monumental disruption to industrial production, business, tourism, trade and commerce due to curfews, arrests, general strikes, Internet closure and subdued public spending have dented J&K's economy as well as the state revenues. The losses have translated into big job losses, burgeoning non-performing assets for banks, creation of a new class of migrants – I call them Internet migrants – and a business environment of deep uncertainty. There are reasons to believe that the economic implications of the nullification of Article 370 are as casually thought through as its political consequences.

J&K administration's decision to abolish the toll tax regime for imports and exports – a decades-old instrument to safeguard the nascent local industry – has left J&K's businesses and industries vulnerable to asymmetrical competition from outside. As companies from outside the state, with intrinsic competitive edge, have started flooding J&K with their goods, the administration, in a second thought, has formed a committee to study the impact of the toll abolition on local industries as well as the state revenues. It is yet another classic case of taking a far-reaching decision first and thinking of the impact later.
With looming political uncertainty and a business environment beset with multitude of systemic and situational challenges, a big private investment push looks unrealistic in today's J&K.
And then a big question mark hangs on the state's own revenues, debt and the union government's own fiscal limitations.
J&K has had a budget of Rs 88, 911 crore in 2019-20. A sizable chunk of the budget comes from borrowings, besides the state's own tax revenues, share of central tax pool and other transfers.

J&K enacted Fiscal Responsibility and Budget Management (JKFRBM) Act in 2006, targeted to peg its fiscal deficit at around 3 percent of its Gross State Domestic Product (GSDP). RBI's latest Annual Report on Statistics on Indian States says that J&K's fiscal deficit has grown by over 356 percent between 2015-2019, from Rs 2827 crore to Rs 12,892 crore, with a staggering annual growth of 46 percent.

The GSDP, on the other hand, has registered an average growth of around 7.23 percent in the last four years. This disproportionate growth between J&K's fiscal deficit and GSDP has lead to a very unhealthy fiscal deficit-to-GSDP ratio of 8.81 percent, which is one of the highest in India. This, naturally, exceeds the 3 percent limit prescribed by the 14th Finance Commission by a huge margin. Likewise, J&K's debt-to-GSDP ratio, which stood at 45.8 percent in 2015-16, is now hovering above 50 percent, making it among the most indebted states in India.
Under these circumstances, a natural question that pops us is this: Has the unthoughtful step of nullifying Article 370 without a due process of consultation, consent and analysis of both the intended and unintended consequences done any good to J&K's economic sustainability and wellbeing?

The writer, founder of J&K Economic Conclave and Ziraat Times, has worked on international development in 16 countries.