Srinagar, Nov 6: Secretary Tourism Syed Abid Rasheed Shah said the number of tourists' arrivals this year will surpass the population of Jammu and Kashmir.
While speaking to media on the sidelines of a Film Festival 2023 at Tagore Hall, Shah said the last year record of tourist arrivals broke in the first 10 months this year.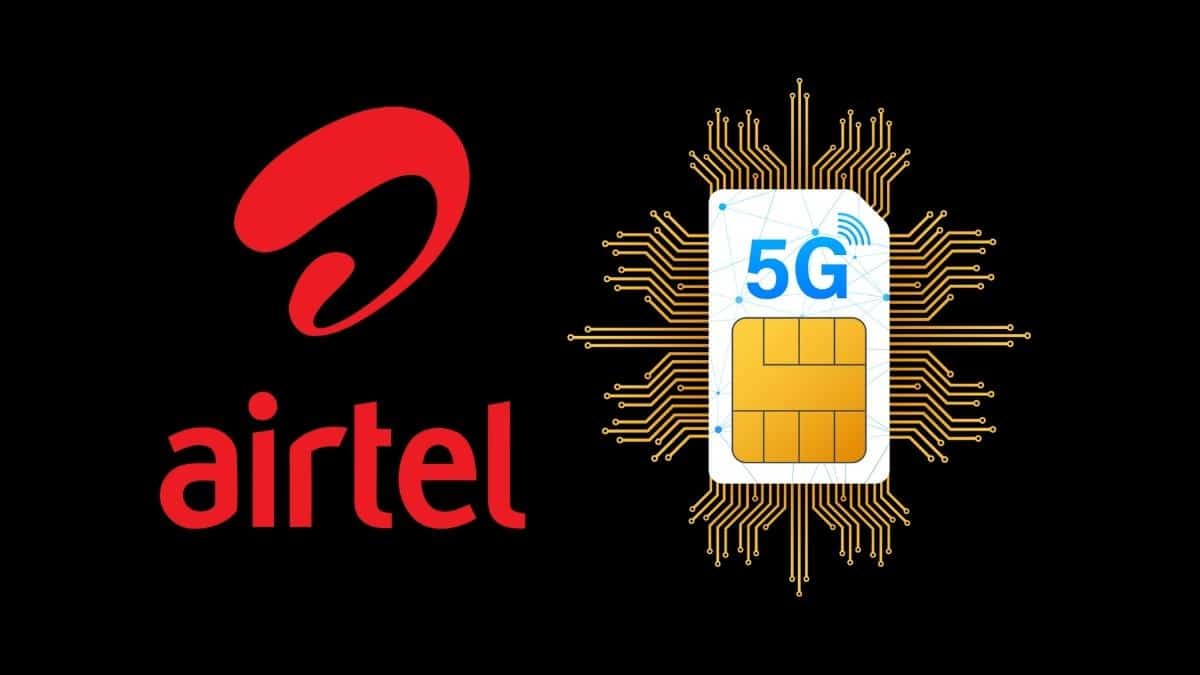 "Last year we received some 1.28 crore tourists. We have breached this number in first 10 months of the year. This year we have some of the best numbers," he said.
As per the news agency—Kashmir News Observer (KNO), the tourism secretary said he has full confidence that Jammu and Kashmir will cross 2 crore plus tourists arrivals this year.
"The number of tourists is almost near to 2 crores. I hope and have full confidence we will cross the two crore figure this year. It should be noted that Jammu and Kashmir, which has a population of 1.40 crore people will receive more tourists than its population," he said.
Shah said that post G20, they had almost 150 major events in Jammu and Kashmir. "In coming time, we will be having even more such events."
When asked whether Jammu and Kashmir will host Miss World event, the tourism secretary said Jammu and Kashmir was ready to host best global events in the world.
"We have the infrastructure and beauty in magnificence, which is not anywhere else. We are ready to hold the best global events in the world," he said.
Pertinently, Jammu and Kashmir for the second consecutive year is witnessing a record-breaking tourists' arrivals. Kashmir, which has been in the spotlight for witnessing packed winter, spring, summer and autumn received as many as 1.6 Cr tourists including 31,000 foreign in first eight months of the year.
With increasing numbers, the administration is building demand driven infrastructure to accommodate even bigger arrivals.
With homestays and opening of new destinations, Jammu and Kashmir government as per the official documents is eyeing an investment of Rs 2000 crore per year in the tourism sector for the next five years to generate jobs to at least 50,000 people.
Currently, the total registered capacity for tourist accommodation in Kashmir is 62,488 beds, which include all the hotels of A, B and C category and also the Guest Houses and Houseboats.
The 'A' category hotels in Srinagar have 8,778-bed capacity, 'B' category hotels in Srinagar have 7,036 bed capacity, 'C' category hotels in Srinagar have 10,500 bed capacity, Guest Houses have17,114 bed capacity and the registered operational Houseboats have 4,462 bed capacity.
Travel agents also said they had another "great season" of tourism this year.
"Indeed we had a great season this year. Consistently 2023 was like 2022 when we received good number of tourists. We have November and December left and queries are coming in good numbers for Christmas and New Year. If Sonmarg is all through for tourists during winters, we will have an enormous number of arrivals throughout winter,' said Rauf Tramboo, president Travel Agents Association of Kashmir.
—(KNO)