JAMMU, NOV 14: Lieutenant Governor Manoj Sinha inaugurated the 70th All India Cooperative Week celebrations across Jammu Kashmir and launched various new initiatives in Cooperative sector, today.
In his address, the Lt Governor expressed his gratitude to Prime Minister Narendra Modi and Home & Cooperation Minister Amit Shah for their support and guidance in promoting cooperative movement in J&K UT.
He said, the clarion call of 'Sahkar se Samridhi' has revived the values and principles of Cooperatives and contributing to economic and social progress of the people.
Dedicating the new initiatives to the people, the Lt Governor said the on-boarding of 537 Primary Agriculture Credit Societies (PACS) as Common Service Centres, 169 PACS as PM Kisan Samridhi Kendras and 25 PACS as Jan-Aushadhi Kendras will create new opportunities for Cooperatives and develop a new business model.
He said the launch of Sarhad Tourism Cooperative Ltd in Uri aims to develop Uri-Boniyar tourism circuit and homestays in order to promote border tourism. This new initiative will ensure greater engagement and inclusion of youth in the cooperative movement in J&K, he added.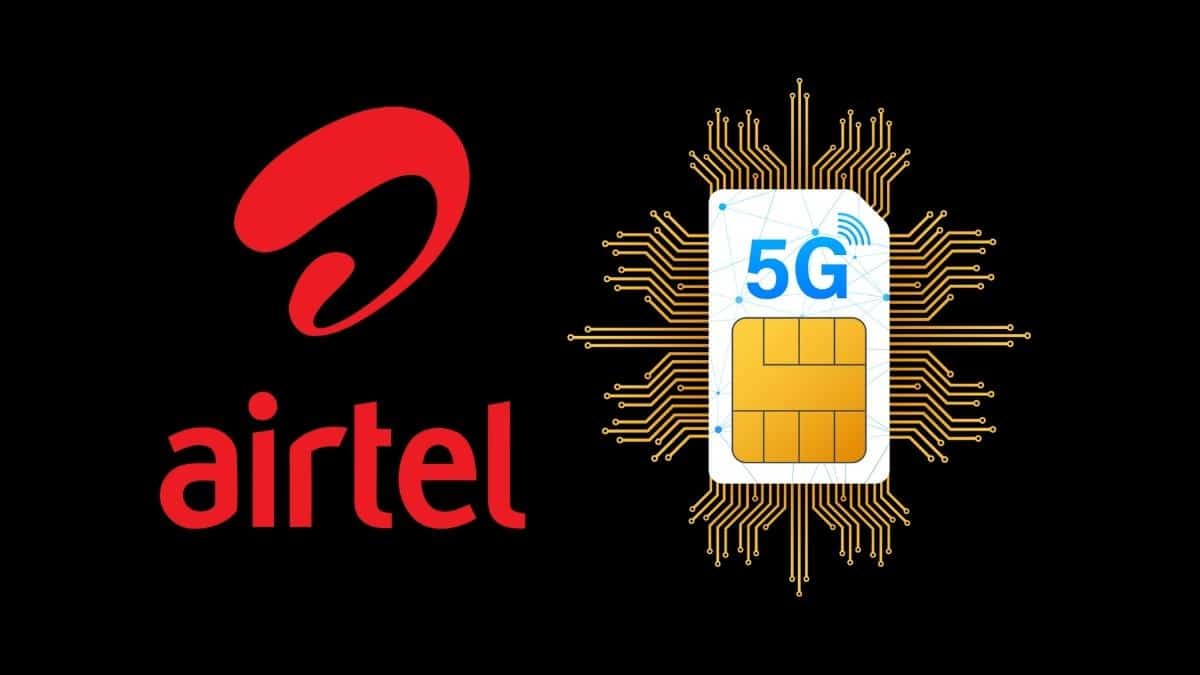 The Lt Governor said Unnati Behan program will focus on women empowerment and train them for selling and developing various products by cooperatives. It will also accelerate Administration's efforts to address gender equality in cooperative movement, he said.
At the inaugural ceremony, the Lt Governor reiterated the commitment of J&K Administration to explore more avenues for Cooperatives in diverse sectors and extending its benefits to the population living in rural areas.
Cooperatives will play an important role by spearheading the rural development, developing critical infrastructure such as godowns, cold storage facilities and access to institutional finance and national and international markets to realize the vision of Viksit Bharat @ 2047, he said.
The other projects launched and inaugurated by the Lt Governor today are Computerization of 537 PACS; Dashboards for Cooperative Banks & Societies; website for 07 Cooperative Super Bazaars; Apple Pulping Unit Plant at Wagoora under Unnati Multistate Cooperatives, and Global Milk & Food Processing Unit Bari Brahmana; Smart Classrooms and Science Labs for several cooperative schools.
The Lt Governor laid foundation stone for 60 works under CAPEX 2023-24 worth Rs 13.45 cr and also dedicated 21 completed projects under CAPEX 2022-23 worth Rs 4.54 cr to the people.
He also felicitated the members of cooperative societies and released Cooperative department's compendium.
Rajeev Rai Bhatnagar, Advisor to Lt Governor; Dr Arun Kumar Mehta, Chief Secretary;  Bhallamudi Sridhar; CGM NBARAD, Ms Yasha Mudgal, Secretary Cooperatives Department, senior officers, prominent citizens and members of Cooperative Societies were present.