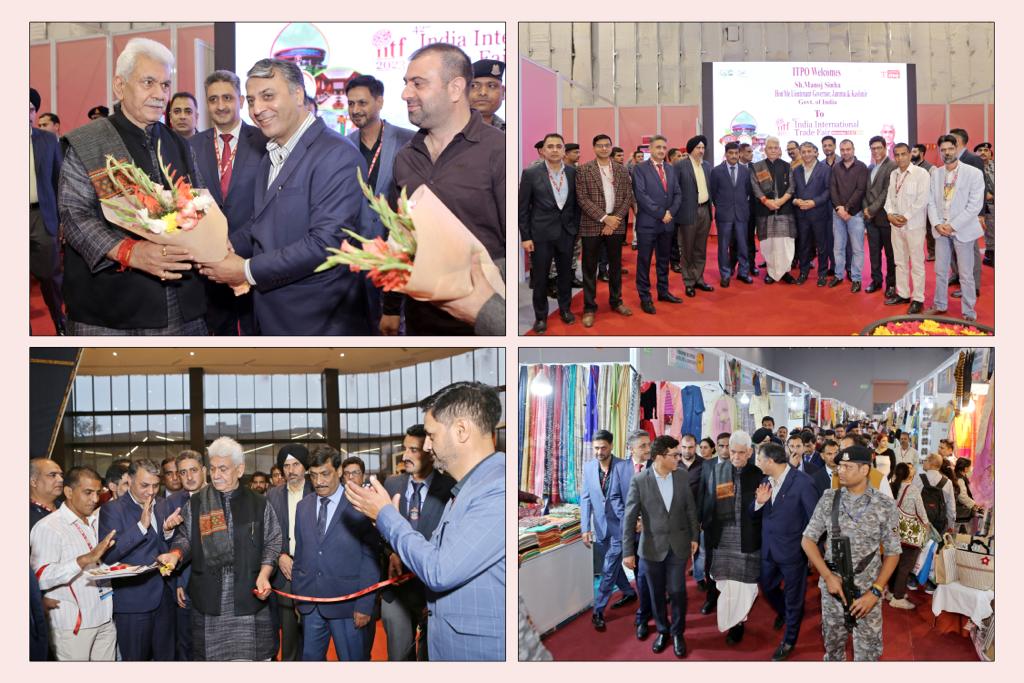 New Delhi – Lt. Governor Manoj Sinha visited the Kashmir Chamber of Industry & Commerce (KCCI) stalls at the India International Trade Fair (IITF) today. The day was being celebrated as "Kashmir Divas" at the Fair.
The Lt. Governor was accompanied by KCCI President Javed Tenga, Trade Fair Committee Chairman Muzaffar Majid, and Treasurer Zubair Mahajan. Chief Secretary Dr. Arun Kumar Mehta, Commissioner Industries & Commerce Vikramjit Singh, and JKTPO Managing Director Khalid Jehangir also joined the Lt. Governor.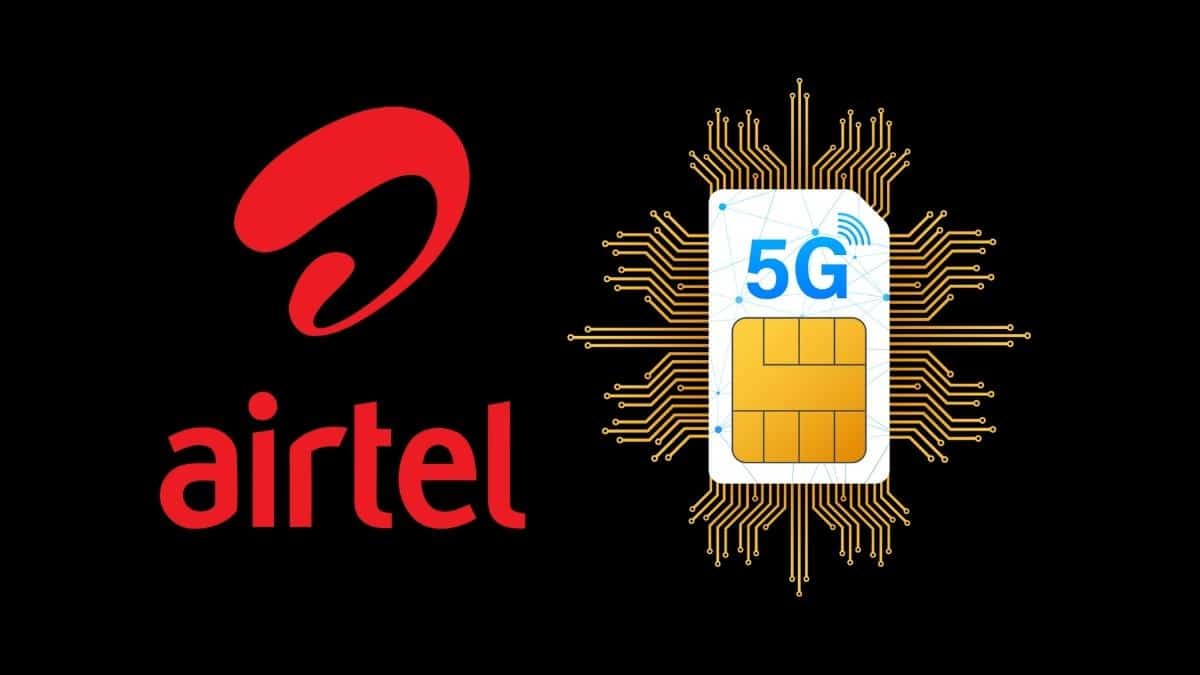 This marks the first time KCCI has participated in IITF. The Lt. Governor toured all the stalls and interacted with the participants after inaugurating the Fair on the eve of the opening of Retail Sales.
Addressing a large gathering at the IITF, the Lt. Governor paid tribute to the artistry and workmanship of Kashmiri artisans and weavers. He proudly declared that Kashmiri Art, Culture, Handicrafts, and Heritage craft have no parallel in the World. He commended the master craftsmen for elevating the Craft to the highest levels. The GI tagging of more than 10 products will further promote and grow Kashmir Handicrafts.
The Lt. Governor, the Chief Secretary, Commissioner Industries & Commerce, and MD JKTPO expressed their appreciation for KCCI's role in promoting Kashmir Products.
About KCCI
The Kashmir Chamber of Industry & Commerce (KCCI) is Kashmir's apex business and commerce Chamber established in 1916 to represent the interests of the business community in Kashmir.