From hospitality to cottage industries, power shortage has deeply affected service sector: KCCI; over 500 sawmill units affected, says FCIK
Srinagar, Nov 20: The escalation of the power crisis continues hitting the industrial sector of the valley, leading to a staggering 75% decline in production, claimed industrialists.
The valley for more than a month has been witnessing power crisis, which has affected both domestic as well as commercial consumers.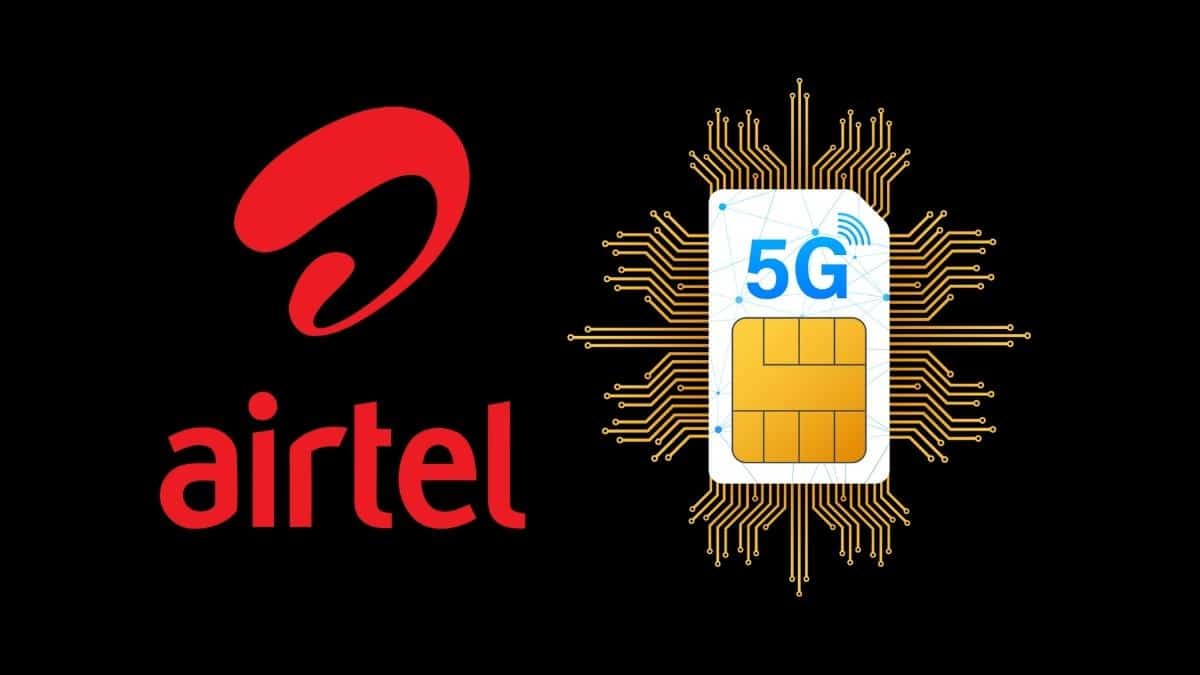 Shahid Kamili, president Federation Chamber of Industries Kashmir told news agency—Kashmir News Observer (KNO), that the current power scenario has escalated the loss of industrialists.
"The impact of the current power scenario on the industrial sector is beyond imagination. We have limited hours of work during winter seasons and the absence of electricity is complicating our problems," he said.
While Kamli said that 75 percent decline in production is reported by the industrial sector, he added many industries are on the verge of turning into Non-Performing Assets.
"When there is no output, the industries won't bear the shock of reporting spontaneous losses. The industrialists are working on cost-competitiveness. The industrialists are failing to manage installments for loans," he said.
Giving an example of sawmills, Kamli said more than 500 such units are currently affected in the valley. "We have almost 500 sawmills registered with the federation. We often hear about the losses being faced by them. Apart from these industries, we have many units including cold storage, diagnostics and others which also report heavy losses," he said.
The industries that, as per Kamli are majorly hit include cold storage, apple grading and packaging industries and furniture industries.
Kashmir Chamber of Commerce and Industries (KCCI) said they regularly get SoS calls from various industries that suffer due to the lack of proper power supply.
"From hospitality to cottage industries, the power situation has deeply affected the service sector. Neither industrialists nor small traders are able to manage their business due to the unscheduled power cuts," said Secretary General KCCI Faiz Ahmad Bakshi.
He said they are now seeking intervention from Lieutenant Governor Manoj Sinha regarding the issue.
"Every sector is suffering. We seek the intervention of Lieutenant Governor Shri Manoj Sinha to improve the power situation in Kashmir," Bakshi said. —(KNO)