Srinagar, Nov 7: Secretary Tourism Syed Abid Rasheed Shah Tuesday said the era of 1980s when Kashmir was preferred as the most suitable destination for shooting films, is back with a bang.
While speaking to the media here after Muhurat of a film produced by 4 Chinar Cinemax, which is simultaneously shot in Kannada and Kashmiri languages, Shah said the single window clearance and facilitatory eco-system created by the government will promote Kashmir as the leading destination in the world.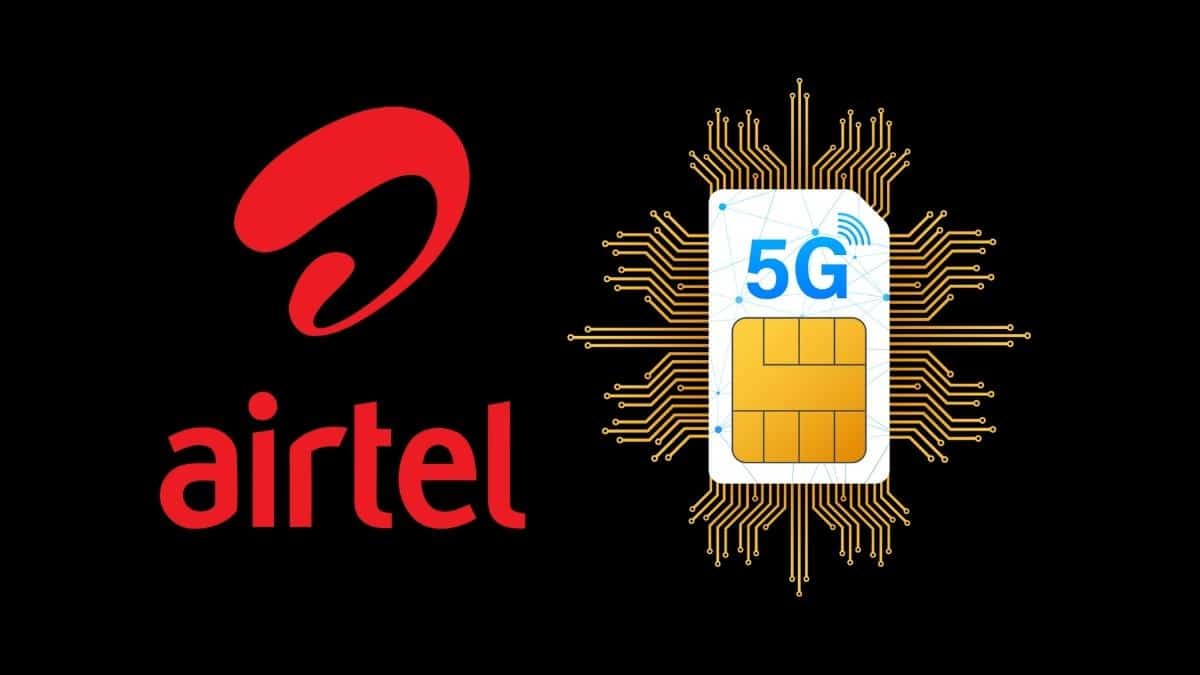 "Today it is a wonderful occasion where we have a bilingual movie being made in Kashmiri and Kannada language. I am confident such steps, which we take in promoting film tourism will go a long way in making Jammu and Kashmir a top destination for shooting movies," he said, as per news agency—Kashmir News Observer (KNO).
The tourism secretary said so far 400 movies have been granted permission to shoot in Jammu and Kashmir.
"During 1980s the majority of the films were shot in Jammu and Kashmir. Now that era is back because the government has taken some important facilitatory actions. Over 400 films have been granted permission to shoot in Jammu and Kashmir and out of them 250 films have been shot already here," he said.
Shah said the number of film shootings in Jammu and Kashmir will go higher in coming years.
"Some of the biggest banners of Bollywood have shot their films in Jammu and Kashmir. With such film shootings, Jammu and Kashmir is getting promoted at a global platform. We have an enabling atmosphere, single window clearance for permissions. I am confident that Jammu and Kashmir will be the best and most sought destination for shooting films in the world," he said.
Regarding shooting of Kannada-Kashmiri film, he said it depicts the meeting of minds between Jammu and Kashmir and Karnataka.
"This is also a great example of national integration where Jammu and Kashmir is meeting Karnataka. We have a very nice film policy, which is the best in the country. We have a better policy climate and I am confident that Jammu and Kashmir will be the most sought destination for films," Shah said.
Meanwhile, it will be for the first time that a bilingual film is made in Kannada and Kashmiri language.
The film has a story by Ashok Cashyap and a screenplay by Rekha Rani and MS Ramesh a renowned writer from Karnataka and will be directed by Ashok Cashyap who also happens to be an award-winning Cinematographer and director—(KNO)