JAMMU, NOV 6: Commissioner Secretary, Co-operatives, Yasha Mudgal, on Monday reviewed the functioning of J&K State Cooperative Agriculture and Rural Development Bank Ltd., (J&K SCARD Bank) Branches operating across the Union Territory of Jammu and Kashmir at Civil Secretariat here.
During the meeting, the Managing Director/ CEO, J&K SCARD Bank appraised the Commissioner Secretary of key financial parameters of the bank.
Commissioner Secretary urged concerned officers/officials to further intensify their efforts to achieve the set targets within the stipulated time frame and make the Bank profitable up to end of current financial year. She emphasized the need for stringent action against poor performing Officers/ Officials of the Bank.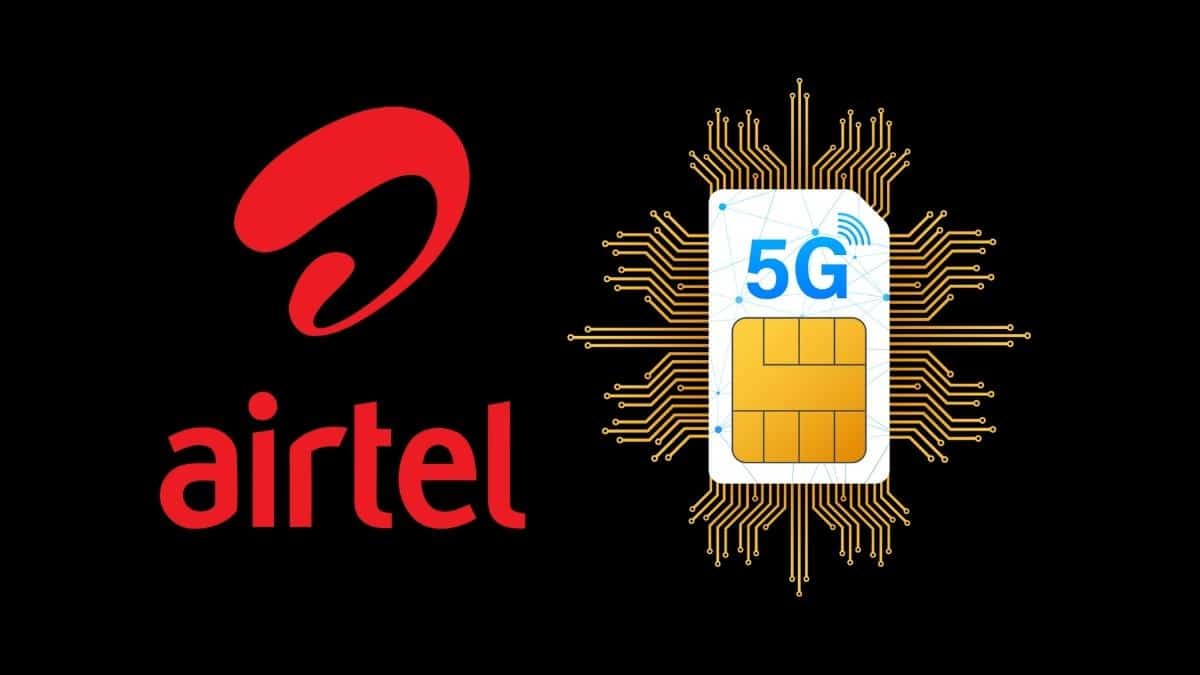 The meeting had a detailed discussion on various vital aspects including Deposits, Loan and Advances, CD ratio, Recovery against NPAs, Loan disbursement and other related matters too.
The meeting was also attended by Director Finance Cooperative Department, Joint Registrar, Additional, Administrator, J&K SCARD Bank Limited and other officers and officials of the Bank.