In a recent revelation by a group of doctors, it has been reported that the number of heart attacks in Jammu & Kashmir has nearly doubled over the past five years. This is a serious situation. While this number represents the number reported at hospitals, it is very much possible that the actual number of people who have had heart attacks, but were not taken to and reported at hospitals, is much higher.
One of the major factors that result in greater mortality from heart attacks in J&K, particularly in health infrastructure-deficit Kashmir region, is a lack of cardiac emergencies. Quite often people who suffer from heart attacks are not able to seek medical help on time. The existing medical facilities – already overwhelmed – lack a dedicated heart emergency response system, thereby resulting in either late diagnosis or even mis-diagnosis of heart attacks. The first thing that we need is the establishment of a dedicated cardiac emergency hospital in both Kashmir and Jammu regions. This hospital must be equipped with the latest technology and staffed by experts in cardiac emergency care. J&K has a wellknit primary health care system. However, quite often the staff there are not well trained in detecting and managing cardiac emergencies. J&K's Health Department must frame a comprehensive training program to train healthcare workers on cardiac emergencies. This would ensure that healthcare workers are able to quickly and effectively diagnose and treat cardiac emergencies. What J&K also lacks is a system for rapid transport of patients with cardiac emergencies to the hospital. We need a dedicated cardiac emergency transport service in J&K like other parts of the country and the world.
J&K's Health Department also needs to create awareness of cardiac emergencies and their symptoms. This could be done through public education campaigns, media, social media and programs in educational institutions.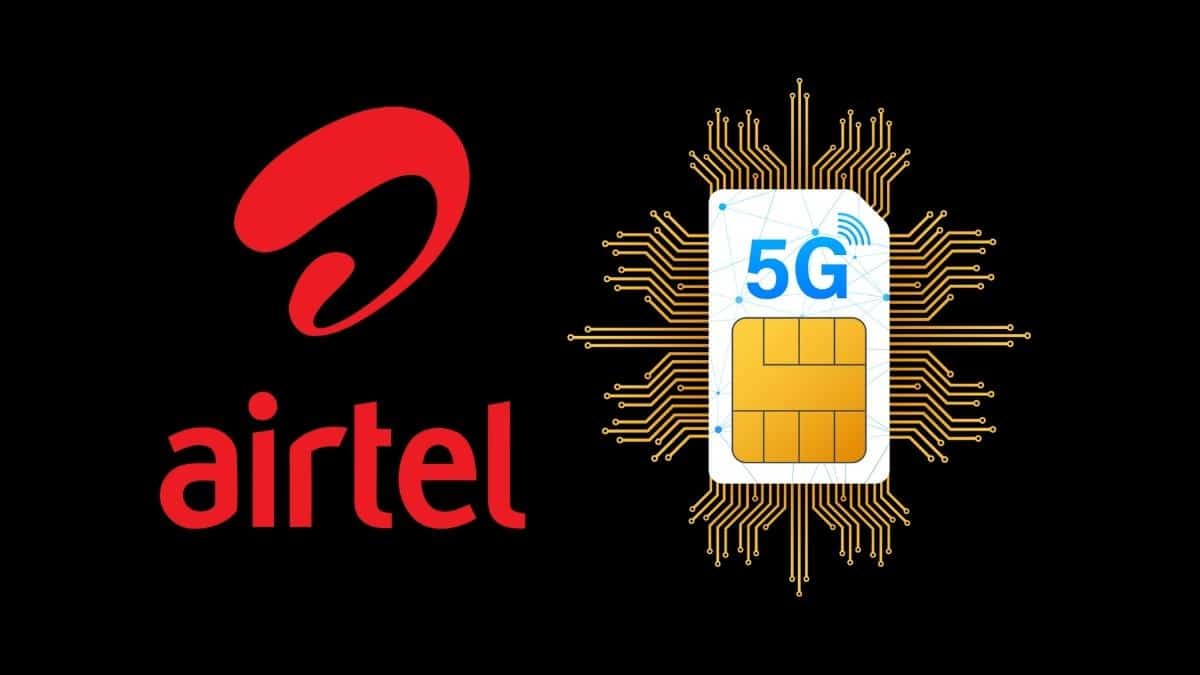 At family and individual levels, what people in J&K also need to do is to manage their underlying health conditions, mainly high blood pressure, diabetes, and cholesterol. Those who smoke must quit smoking, given that smoking is a major risk factor for heart disease. With changing times, and high time pressures, people in J&K, generally, find little or no time for physical activities. Medical experts have advised to alter our food habits as well – to include plenty of fruits, vegetables, and whole grains, while limiting processed foods, saturated and unhealthy fats, and sugary drinks. Exercising regularly for at least 30 minutes most days of the week is well known to help lower stress and help heart health. Managing stress is one of the most important requirements in improving heart health, and for that finding healthy ways to manage stress, such as exercise, prayers, spiritual engagements, yoga, etc. are known to be helpful as well.