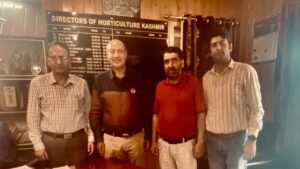 Srinagar, Sept 15: PHDCCI J&K and Horticulture Department, Kashmir, have joined hands for the successful launch of the  upcoming 'Cold Chain Conclave'
The Chairman of the PHD Chamber of Commerce & Industry in Kashmir, A P Vicky Shaw, accompanied by General Convenor, Bilal Kawoosa and Deputy Director of PHDCCI, Iqbal Fayaz Jan, met with Ghulam Rasool Mir (JKAS), Director of Horticulture in Kashmir today and discussed the  India Cold Chain Conclave – Himalayan Chapter, slated for September 20th at SKICC. The PHD Chamber took the opportunity to formally extend an invitation to Mr. Mir, acknowledging his expertise and invaluable contributions to the Horticulture and Cold Chain sectors.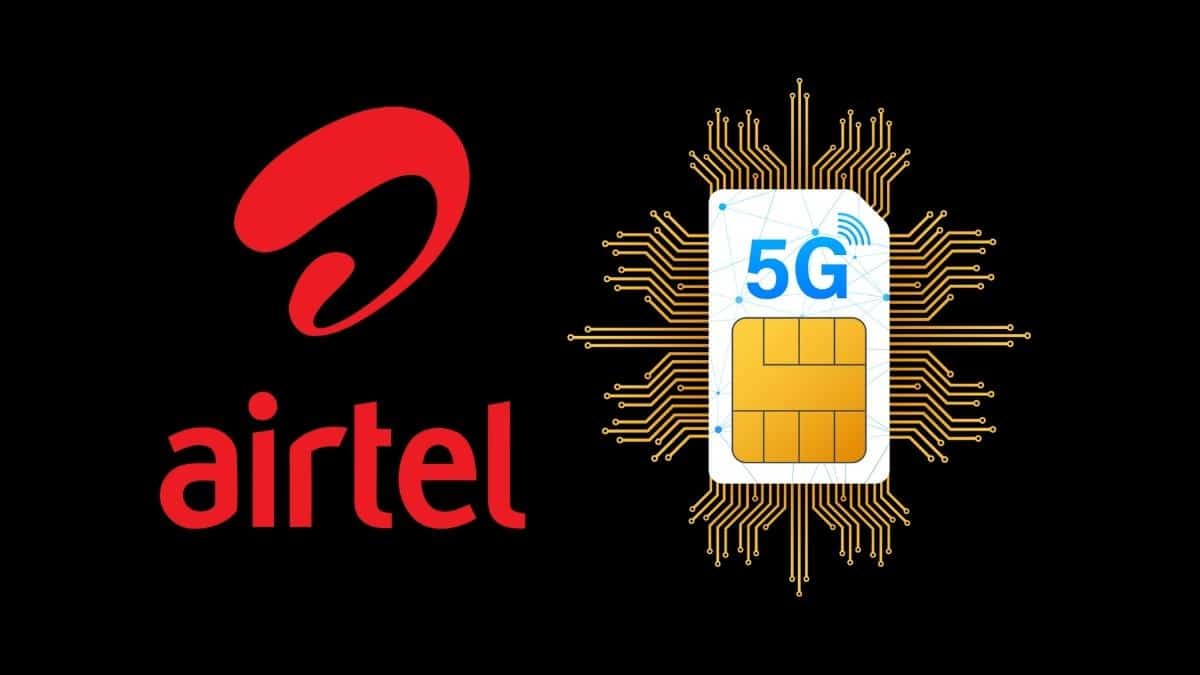 The India Cold Chain Conclave, a collaborative effort between the PHD Chamber of Commerce & Industry, the National Centre for Cold Chain Development (NCCD), and with the support of the Jammu and Kashmir Cold Chain Association (JKPICCA), is poised to become a pivotal event. Its primary objective is to bring together entrepreneurs, industry experts, and government officials to explore the latest advancements and potential opportunities within the cold chain sector.
During this meeting, Mr. Mir, the Director of Horticulture, meticulously assessed the preparations for the conclave and expressed unwavering support, further emphasizing the importance of cooperation between the agricultural sector and the business community in driving sustainable and efficient cold chain practices.
The India Cold Chain Conclave – Himalayan Chapter is not merely an event; it's a platform for knowledge dissemination, networking, and the unveiling of innovative solutions poised to transform the cold chain ecosystem. Entrepreneurs attending this conclave will gain invaluable insights from industry leaders, engage in productive idea exchange, and explore potential partnerships that can propel the sector towards growth.
" This collaboration underscores the profound importance of public-private partnerships in fostering positive change and cultivating an environment conducive to entrepreneurial success in the cold chain sector", Vicky Shaw, Chairman PHDCCI Kashmir Chapter said.