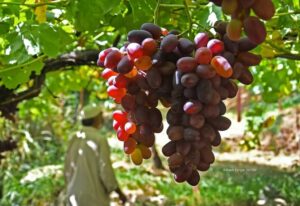 SRINAGAR, SEPT 26: J&K's horticulture sector generates Rs 10000 cr annual income and contributes 8% to the state's GSDP.
This was stated during a review meeting Divisional Commissioner Kashmir Vijay Kumar Bidhuri today held to assess the  performance & functioning of several departments including Horticulture and Rural Development Department with respect to completion of projects, implementation of schemes, deliverables and achievements.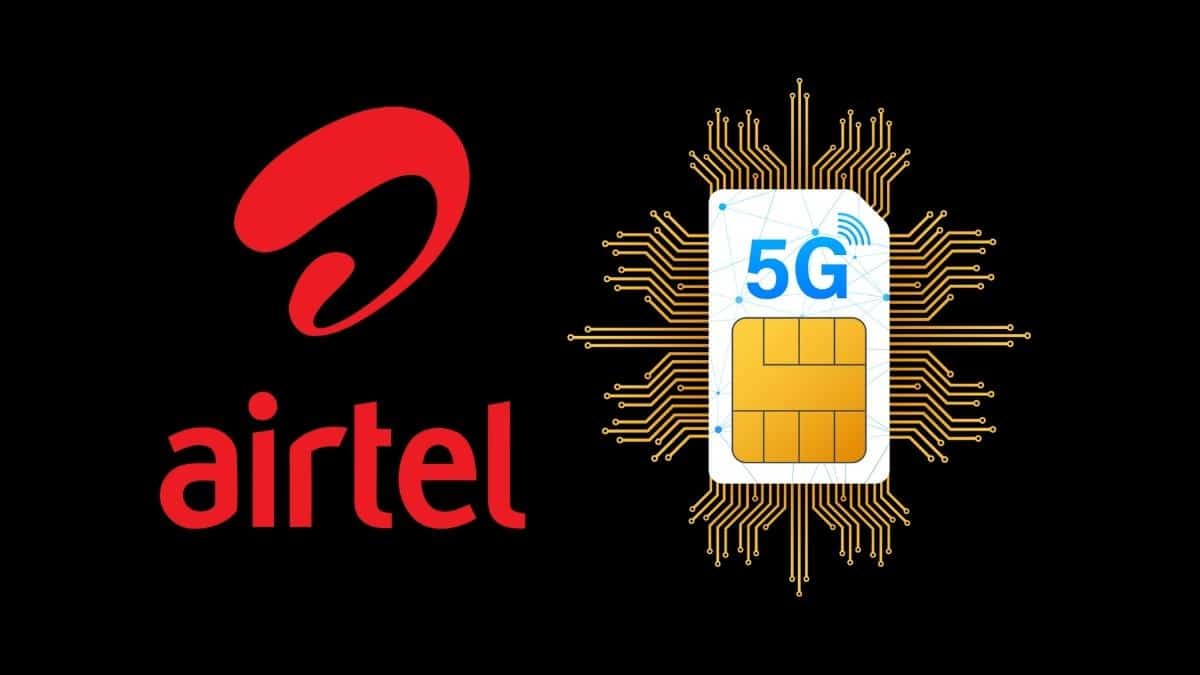 The meeting was attended by Directors of respective departments along with the senior staff.
At the outset, Director Horticulture gave a presentation to give an overview of all the components of the department.
He stated that the Kashmir Division has recorded 24.53 lac MT production during 2022-2023.
He presented a road map for introduction of internationally accepted varieties/ root stocks, establishment of High Density Orchards, CA Stores, adoption of Mechanised farming system, major activities undertaken by the department etc.
He highlighted achievements under implementation of various schemes Capex, Capex HADP, MIDH and NBM.
Addressing the meeting Div Com laid focus on value addition of horticulture produce which he termed a fundamental requirement to increase employment generation and enhancing income.
He stressed on the introduction of food processing courses in colleges to open the scope of employment in the horticulture sector.
Director RDD also briefed the chair MNREGA, PMAY-G, Mission Amrit Sarovar, Meri MAATI Mera Desh, Aadhar Seeding, Infrastructure Development of Panchayat Raj Institutions, Swachch Bharat Mission, Integrated WaterShed Management etc.
He also detailed about important achievements including hosting of Awaas Plus Conference (PMAY-G) in collaboration with Ministry of Rural Development (GOI) at Lalit Srinagar and
3 days National workshop on (Panchayat with Good Governance) in collaboration with the Ministry of Panchayat Raj at SKICC Srinagar.
He said 7.18 lakh job cards are active in Kashmir Division.
Addressing the meeting, Div Com exhorted on ACDs & ACPs of RDD to streamline the demand of work by job card holders with equal ratio of work done to remove the pilferage of loss of money.
Div Com impressed on them to do more regarding execution of works as it is labour intensive and beneficial to poor labours and developmental front.
He directed them to use abandoned government buildings, particularly School buildings as accommodation for RDD, DDC & BDC offices.
Div Com further instructed to conduct programmes under Meri Maati Mera Desh campaign at village level and upload the photos of the events.