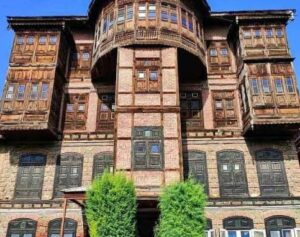 SRINAGAR, SEPT 8: The idea of beautification of Towns in the valley is taking momentum as the Administration has put emphasis on redevelopment of pavements, alignment of electric poles, facade enhancement of buildings, lining of roads, removing of visual pollution and maintenance of parks.
To expedite the process of beautification of Towns, Divisional Commissioner Kashmir Vijay Kumar Bidhuri today chaired a meeting of Deputy Commissioners and HoDs of various departments wherein he gave slew of directions for steps to be taken for makeover of towns. He directed DCs to prepare most of the works by September 30, so that towns become attractive and appealing.
Pertinently, Ziraat Times had recently produced a major research based report arguing that in the next 20-30 years Kashmir is likely to lose it's aesthetic beauty for random and unplanned urban development.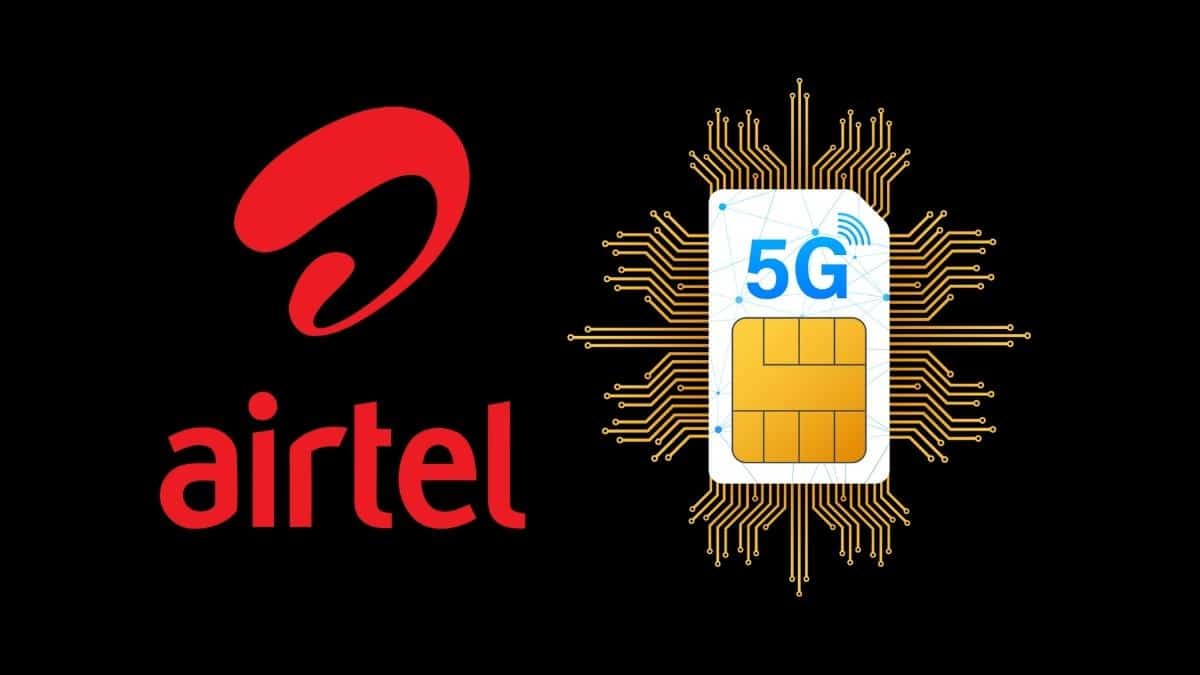 It also advocated for the restoration of facade of Towns in accordance with Kashmir's traditional architecture and aesthetics.
The Deputy Commissioners informed the meeting about the deft beautification and re-development works going on in their respective areas to cloak towns with new facade.