Srinagar, Sep 16: As part of its ambitious plan for connectivity to tourism destination and religious shrines located in high-altitude areas, the Jammu & Kashmir Government plans to develop 18 new  ropeway project under an ambitious scheme unveiled by the Union Government.
To begin with, J&K government has nominated National Highways Logistic Management Limited (NHLML), a wholly-owned special purpose vehicle (SPV) of the National Highways Authority of India Limited, to act as the promoter for ropeway projects within Parvatmala scheme announced in Union Budget 2022-23 for building sustainable and robust ropeway infrastructure projects in India.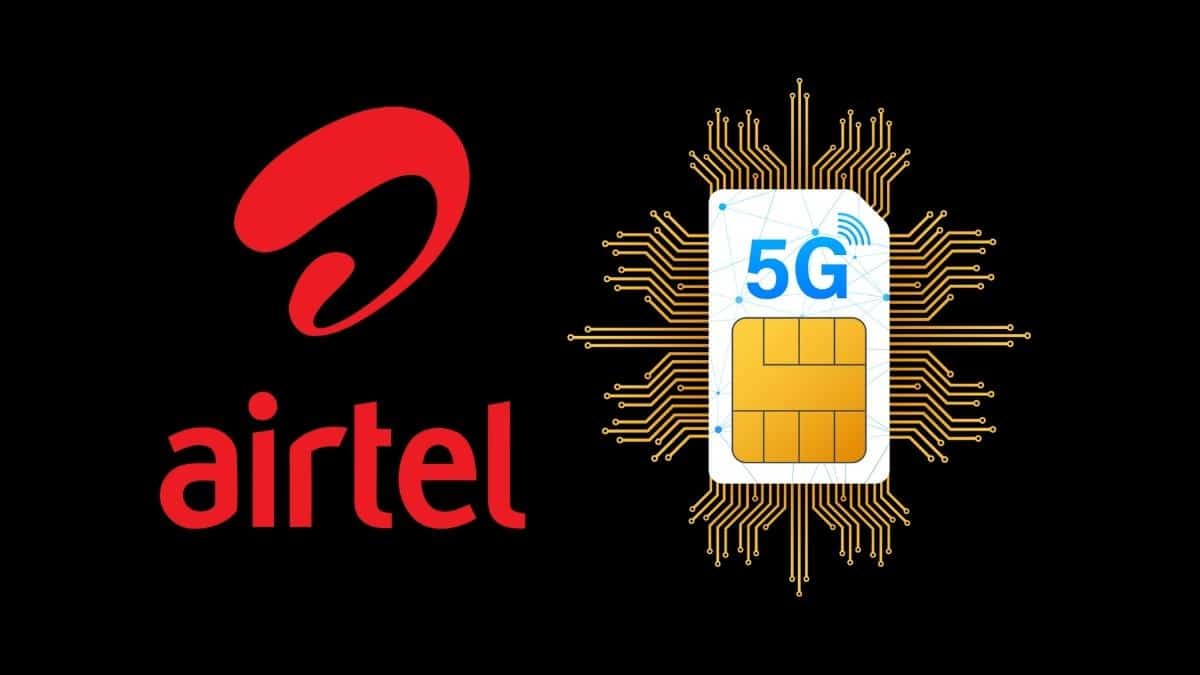 These 18 ropeway projects, to be built in 12 districts, involve financial outlay of around Rs 3000 crore.
According to an official order issued by the Roads & Buildings Department, the NHLML has been empowered to assume responsibility for the development, execution, construction, operation and maintenance of these 18 designated ropeway projects located in J&K.
Of these proposed ropeway projects, three are in Ganderbal, two each  in Srinagar, Anantnag, Ramban, Baramulla and one each in Reasi, Doda, Rajouri, Kishtwar, Poonch, Shopian and Budgam.
According to details available with news agency KNO, the government has proposed to build two ropeways – Makhdoom Sb shrine to Hariparbat and Shankarachyara ropeway- in the summer capital district of Srinagar.
In Ganderbal, the government wants to develop ropeways between Sonamarg- Thajwas glacier, Sonamarg-Kishnasar and Chunt Wali War to Lal Marg.
According to documents, the government proposes to build ropeway between Baltal to Amarnath cave and Pahalgam Aru Valley and Pahalgam Baisaran.
In north Kashmir's Baramulla district, the government has proposed ropeway between Wular lake to shrine of Baba Shukur-ud-din and Khadinyar to Bosian Baramulla.
In mountainous district of Ramban, the authorities plan to build two Nashri – Sanasar and Karichall – Wasamarg ropeways.
It also plans to build ropeways between Darshan Deopadi to Shivkhori in Reasi, Bhaderwah to Seojdhar in Doda, Shakermarg to seven lakes in Rajouri, Sutharan to Tosamaidan in Budgam, Sinthan top to Gali Maidan Chatroo Kishtwar in Kishtwar, Loran Poonch to Tosa Maidan in Poonch and Dubjan to Peer-Ki-Gali in Shopian.
—(KNO)