Srinagar, Sep 16: The Union Territory administration has appointed Kishore Chandra Naik, a former member, as chairman of Jammu & Kashmir Water Resources Regulatory Authority (JKWRRA) while Iftikhar Kakroo, former Chief Engineer of Irrigation & Flood Control Department as member.
As per news agency—Kashmir News Observer (KNO), the General Administration Department has issued a notification regarding appointment of Kishore Chandra Naik, member, JKWRRA, as the body's chairman, in addition to his own duties, till further orders, while Mr Kakroo has been appinted as member of the statutory body.
A native of Baramulla town, Kakroo has played a key role in execution of different hydel power projects and implementation of big-ticket projects in Jammu & Kashmir.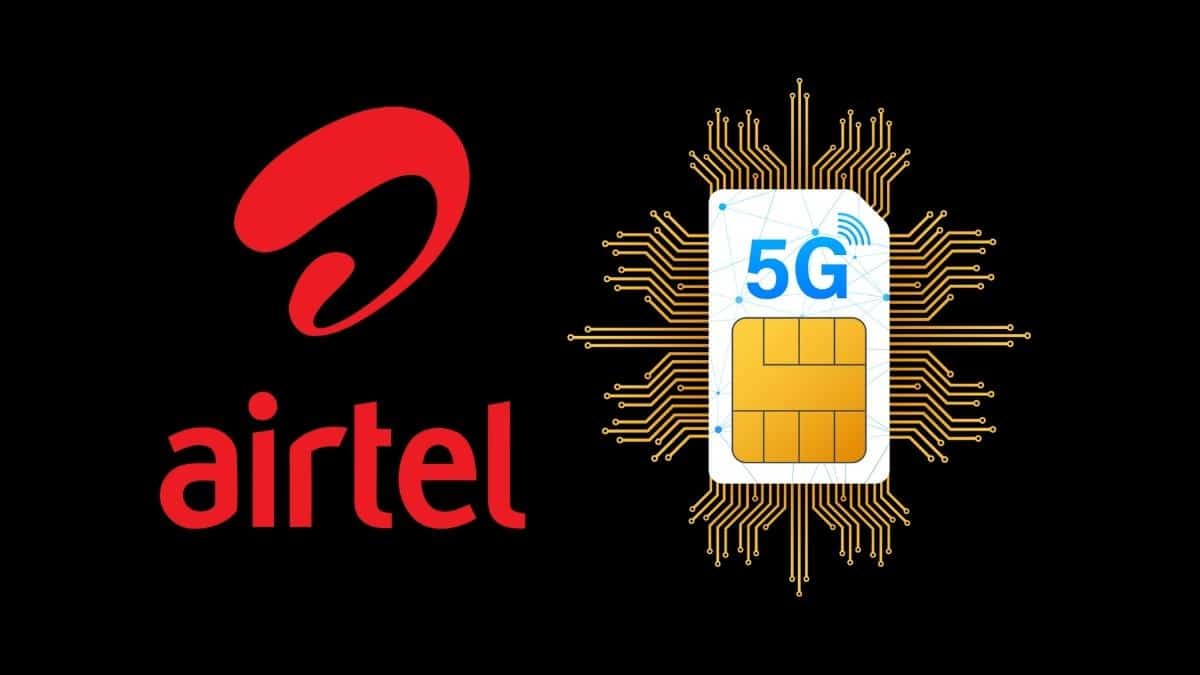 In the past three decades, Kakroo has served in Jal Shakti department, Power Development Corporation, Economic Reconstruction Agency, Irrigation and Flood Control Department and Smart city project.
Kakroo, who is a 1981 passout of Regional Engineering College (REC) Srinagar, played a key role in implementation of water supply schemes in different parts of the Union Territory.
He was also associated with the finalization of joint venture with NHPC, restructuring of the PDC, Independent Power Producers (IPP) projects and award of 850 MW Ratle project on tariff-based bidding.
He was appointed as chief engineer of Irrigation & Flood Control department on June 20, 2020. As head of the department, Kakroo was a member of different committees in J&K and at Central level.
After attaining superannuation, Kakroo was heading engineering wing of Smart City project Srinagar.  He oversaw execution of various development/upgradation works envisaged under the smarty city project.
—(KNO)