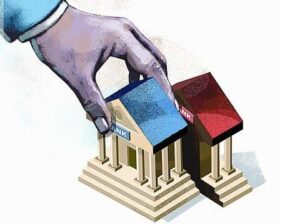 Srinagar, Sept 23: As Mukesh Ambani's Jio Financial Services (JFS) is all set to roll out across the country, including J&K, a slew of new jobs and higher competition in the banking sector look inevitable here.
Pertinently, JFS is a newly formed financial services arm of Reliance Industries Limited (RIL), which is dubbed as the group's 'fourth engine' after oil, telecom, and retail.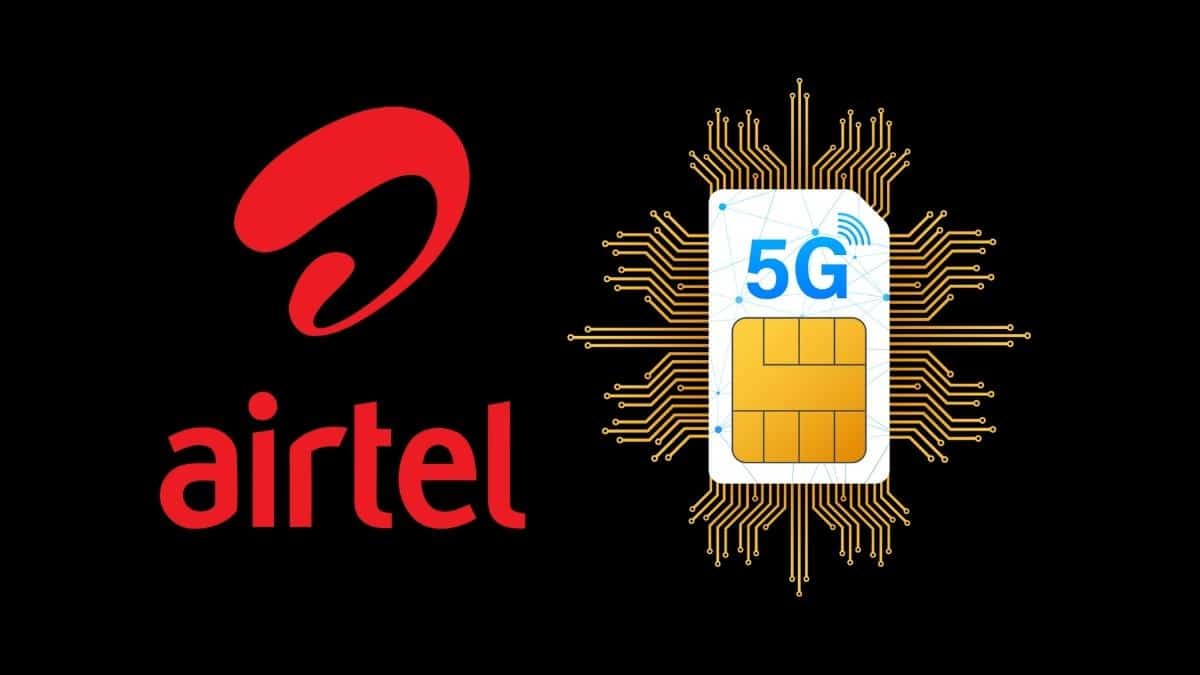 Potential impact on J&K's job market 
Considering the scale of Jio's financial services initiative, like the company's existing telecom services, Jio Financials is likely to create a good number of jobs in J&K.
Senior executives at Jio told Ziraat Times that they anticipate new jobs to be created both in its technology arm and the retail financial delivery services in a horizontal manner.
"We expect to hire a good number of specialised professionals for diverse finctions – from data management to data analysis, financial management to  tech-based accounting and  technology support services to retail services", a senior executive told Ziraat Times.
Likely impact of Jio Financial Services (JFS) on banking in Jammu & Kashmir
The impact of Jio Financial Services (JFS) on banking in Jammu & Kashmir (J&K) is likely to be significant, financial experts believe.
Given that JFS has a number of advantages that could allow it to challenge J&K based banks' dominance, a new wave of competition is likely in the sector.
"See, JFS has a large customer base in J&K. Reliance Jio, the telecom arm of Reliance Industries Limited (RIL), has over 7 million subscribers in J&K. JFS can leverage this customer base to offer its financial services to a large number of people", said Nazir Farhat, a Mumbai-based financial analyst.
Being a technology-driven company, JFS will be able to offer innovative financial products and services at a lower cost than traditional banks. For example, JFS could offer mobile-based banking services that are more convenient for customers, market observers believe.
Another factor that JFS could make it big is that it is backed by RIL, one of the largest and most successful companies in India. This, naturally, will give JFS access to capital and resources that other banks do not have.
What customers could expect
JFS could increase competition in the banking sector in J&K. This, analysts believe, may lead to lower costs and better services for customers.
Moreover, it could make financial services more accessible to people in rural areas and to those who are underserved by traditional banks.
However, customers are more inclined to understand if JFS could provide credit to its customers at an afforable interest rate compared to the current banks.
"If Jio is able to provide credit at the high rates as being provided in the formal banking sector then it is hard to say if it can make a big mark in the sector in J&K, given that other tech based financial services are already being offered by many other platforms like RuPay, Google Pay, mPay etc.", said Jatinder Singh, a former SBI banking executive.
However, Jio has its own take on the interest rates issue.
"JFS may be able to provide cheaper credit given that its operating model is largely technology driven and its operating costs could be lower as well. This could lead to lower costs and better services for customers", a Jio executive told Ziraat Times.
"We are looking to promote innovation in the financial sector in J&K. We are aiming  to develop new products and services that meet the needs of J&K consumers and businesses", said the Jio executive.
How existing banks are positioning themselves
J&K-based traditional banks are aware of the lilely  competition to be posed by JFS. They are already strategising and coming up with their own tech-based products and services.
Bank, including J&K Bank, are increasingly investing in technology to improve its services and to make them  more competitive.
Banks like J&K Bank are also  expanding their reach by opening new branches and ATMs in rural areas.
Most of the banks are now  launching new products and services, such as mobile banking and digital wallets.
The overall country scenario
Overall, at the country level, JFS is expected to have a major impact on India's formal banking sector. It has a number of advantages over traditional banks, including a  large ccustomer base of over 400 million customers.
Moreover, RIL is a well-known and trusted brand in India. This will give JFS a significant advantage in competing with other financial services companies.
"While JFS is still in its early stages of development, but it has the potential to revolutionize the Indian financial sector. It is expected to make financial services more accessible and affordable for millions of Indians" said Mihir Gupta, a financial services expert based in Gurgaon.