Srinagar, Aug 9: Private Schools Association of Jammu and Kashmir (PSAJK) has condemned the coverage on social media about a school in Sopore, calling the coverage 'devoid of ethical considerations and devoid of any attempts in verifying the facts.'
A spokesperson of PSAJK said that after coming to know about the incident, the officials of PSAJK immediately contacted the said school to ascertain the facts.
According to a statement issued to Ziraat Times, the findings concluded that:
1. The parents of the student live separately. That there is a family dispute and the matter is sub-judice in a court of law.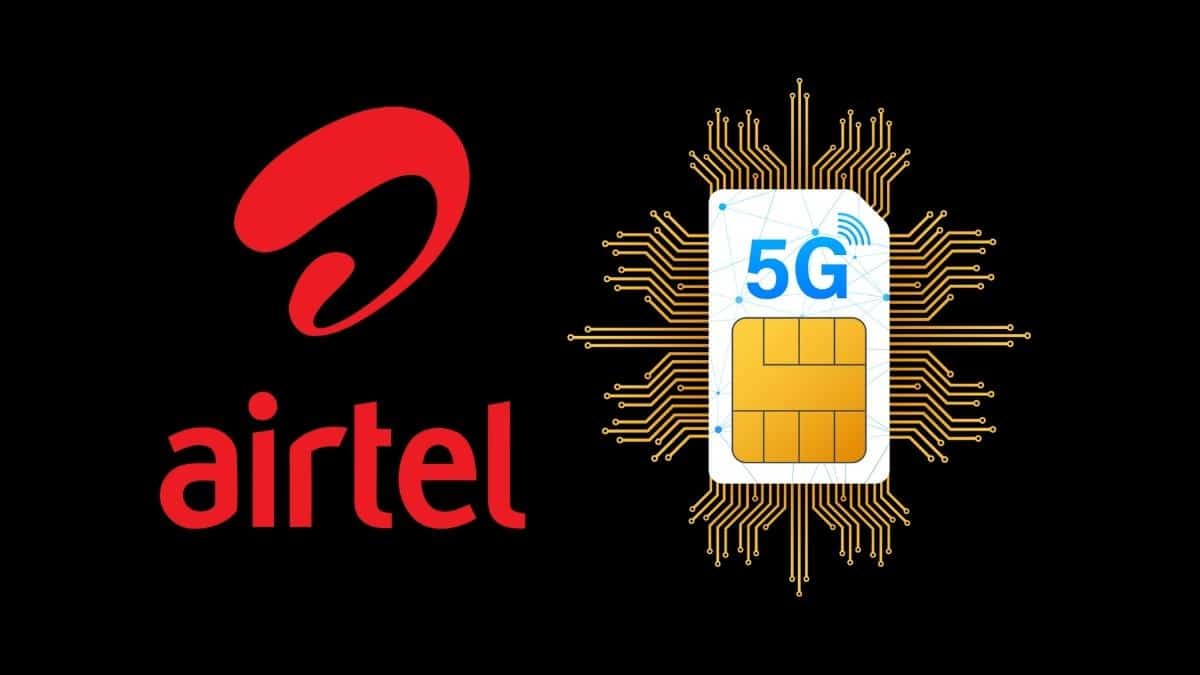 2. The repeated statement of student that she was not allowed to write exam is a brazen lie. She wrote examination yesterday and today also as per the  schedule. Inquiry conducted by ADC through CEO testifies the same. We can produce photographic evidence too.
3. Regarding fee, the truth is that the student has been allowed to study and even provided free transportation that too to alternate route despite having liability of more than Rs 50000.
4. School has provided books and uniform despite pendency of fee for past many years.
The Association said that as of now private schools impart free education to around 30,000 students. They are either orphans or come from deserving families.
"If the said mother had some issue she could have raised the grievance with the said school or PSAJK district officials in Baramulla or PSAJK Srinagar. But she chose to use social media in a negative way".
Condemning the approach taken by certain media outlets on the matter without verifying the facts. the Association said it has decided to boycott all such unverified and irresponsible news outlets. All the schools have been directed not to entertain such media outlets in any way, the statemejt said.
Furthermore, the Association and the school are mulling legal action against such social media channels. The Association will be filing a defamation suit such media outlets for trespassing and maligning a reputed name.
Regarding the situation of poor students and how schools are helping them the spokesperson said, "in many schools well-off parents are willful defaulters. Fee worth crores of rupees is pending with such parents and it is due to action of such parents others have to suffer. Every second day we hear closure of private schools. Quality education is impacted because few parents dont deposit their fee," said the spokesperson.
Private schools are part and parcel of the society and if there is any issue, one needs to raise it through proper channels and we assure you that every genuine concern will be addressed, the spokesperson said.
Note: Ziraat Times has not been able seek the details of the student family's version of the story.