SRINAGAR, JULY 10: J&K Board of School Education has declared the result for 11th class, session Annual Regular 2022-23.
In total, 139431 students were enrolled for class 11th in the UTs of J&K, and Ladakh, out of which 73471 (53%) students passed the exams; 73809 are males and 65609 are females. Girls have excelled again with pass percentage of 57 against 49% of boys. The exam was conducted at 1316 centres established across the soft and hard zone areas identified in both the UTs.
The JKBOSE spokesman further said that re-appear/fail students are informed that in terms of Govt. Order no 119-Edu of 2017 dated 15-03-2017 (restructuring of examination system) read with BOSE Notification No F(Acad-C) Adms/XI-XII/18 dated 24-09-2018 along with another notification No. F(JSE/RR/Prov/12th)22 dated 03-08-2022, they can continue their studies in Class XII on provisional basis till the result of their Biannual examination 2023 is declared.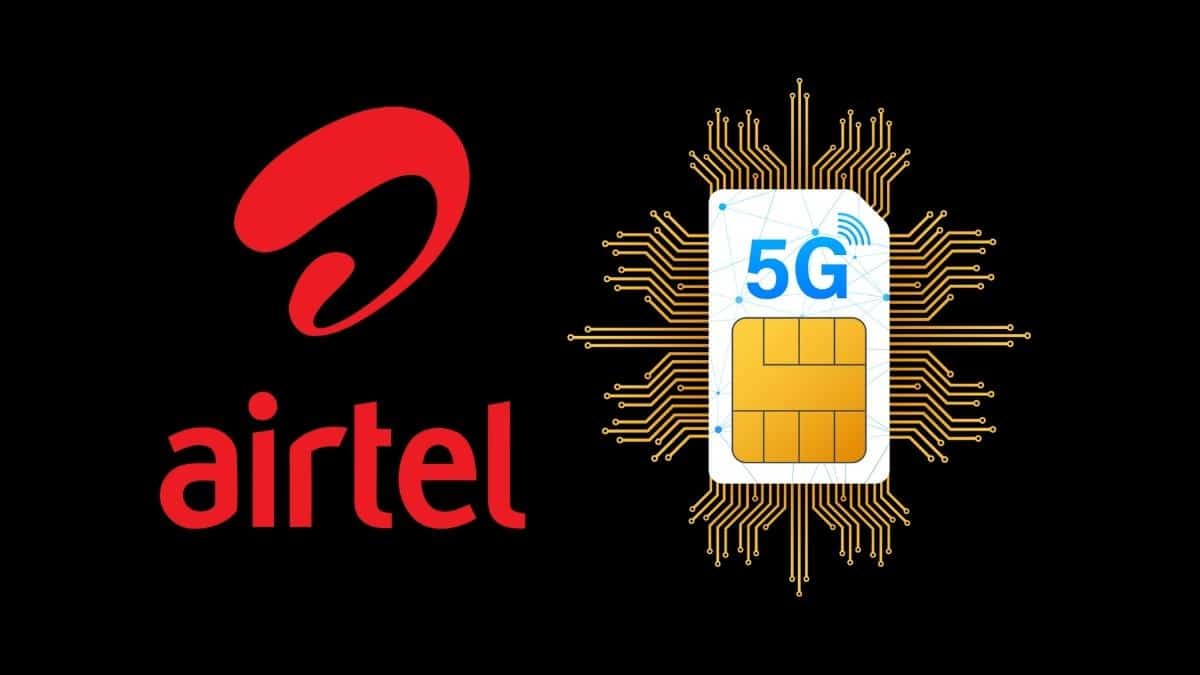 The result is available online on the official website of JKBOSE www.jkbose.nic.in.
The candidates can also avail SMS facility by sending the text message to 5676750 by typing jkbose10 followed by a space and Roll No. E.g., " jkbose11 Roll No.". Those who don't have access to Mobile Phones or internet can get their results from their nearest JKBOSE office where the soft copies of result gazettes have been provided.
In case of any query regarding this result, the students have been advised to avoid visiting the JKBOSE offices at Jammu/Srinagar physically. However, they can email their query at [email protected] (for Jammu Division) and [email protected] (for Kashmir Division) citing all the relevant details which shall be addressed after due processing at the earliest possible.
The aggrieved students, if any, can contact their respective schools or the nearest JKBOSE Sub/Branch office. JKBOSE provides an opportunity to the students to get a photocopy and re-evaluation of their answer sheets for which they can apply online after the notification is issued in this regard.