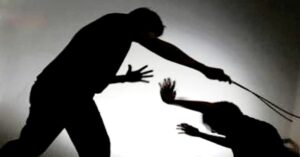 Srinagar, July 27: In a long-awaited and significant development, Department of School Education, Kashmir, has imposed a blanket bank on corporal punishment and other forms of child abuse in the Educational Institutions of Kashmir division, including government and private schools and also coaching centres.
In a circular issued by the Directorate of School Education on 27 July, 2023, a copy of which has been made available to Ziraat Times, following are the guidelines and the  punitive actions that may follow in case of violation of these guidelines: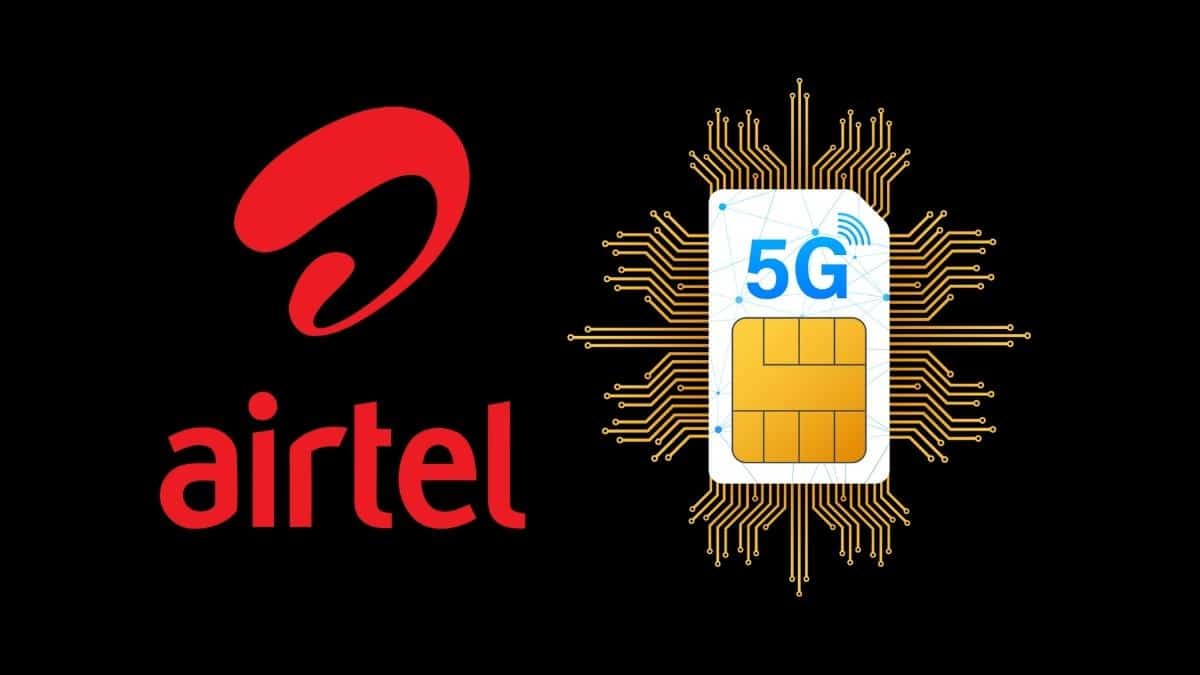 Whereas, distressing Complaints are pouring in regarding corporal punishment to the students in schools as per the report received from IMHANS-K resulting in Mental Health issues in school going children; and
Whereas, the negative consequences of corporal punishment not only hinder the learning and development of the affected children but also create an environment of fear and hostility within the Educational Institutions; and
Whereas, the Corporal punishment has an ill effect on the mental health of the Child which is the cause of concern for the parents and the department; and
Whereas, "Section 17 of the RTE Act, 2009, imposes an absolute ban on corporal punishment. It prohibits physical punishment and mental harassment to child and prescribes disciplinary action to be taken against the guilty person in accordance with the service rules applicable to such person."; and
Whereas, "Section 75 of the Juvenile Justice Act prescribes punishment for cruelty to child. Whenever a child is assaulted, abused, exposed or neglected in a manner to cause physical or mental suffering by any person employed by or managing an organisation, which is entrusted with the care and protection of the child, the punishment would be rigorous imprisonment up to three years and fine up to Rs five lakh. And, on account of the aforesaid cruelty, if the child is physically incapacitated or develops a mental illness or is rendered mentally unfit to perform regular tasks or has risk to life or limb, then imprisonment may extend up to ten years"; and
Whereas, following is the definition of Corporal punishment by NCPCR in the Guidelines for Eliminating Corporal punishment, Chapter 4 (Excerpts)
Physical punishment is understood as any action that causes pain, hurt/injury and discomfort to a Child, However light, examples of physical punishment include but are not restricted to the following:
> Causing physical harm to children by hitting, kicking, scratching, pinching, biting, pulling the hair, boxing ears, smacking, slapping, spanking or with any implement(cane, stick, shoe, chalk, dusters, belt, whip, giving electric shock etc.);
> Making children assume an uncomfortable position (standing on bench, standing against the wall in a chair-like position, standing with schoolbag on head, holding ears through legs vern; kaanpakdi, kneeling etc.);
> Forced Ingestion of anything (for example: washing soap, mud, chalk, hot spices etc.)
➤ Detention in the classroom, library, toilet or any closed space in the school.
Mental harassment is understood as any non-physical treatment that is detrimental to the academic and Psychological well-being of a child. It includes but is not restricted to
the following:
> Sarcasm that hurts or lowers the child's dignity:
> Calling names and scolding using humiliating adjectives, intimidation: Using derogatory remarks for the child, including pinning of slogans;
Ridiculing the child with regard to his/her background or status or parental occupation or caste;
Ridiculing the child with regard to his/her health status or that of the family
especially HIV/AIDS and tuberculosis;
Belittling a child in the classroom due to his/her inability to meet the teacher's expectations of academic achievement; Ridiculing a child with developmental problems such as learning difficulty or a speech disorder, such as, stammering or speech articulation disorder.
> Punishing or disciplining a child not recognizing that most children who perform poorly in academics are actually children with special needs. Such children could have conditions like learning disability, attention deficit hyperactivity disorder, mild developmental delay etc.
Using punitive measures to correct a child and even labelling him/her as difficult; such as a child with attention deficit hyperactivity disorder who may not only fair poorly in academics, but also pose a problem in management of classroom behaviours;
> 'Shaming' the child to motivate the child to improve his performance;
Ridiculing a child with developmental problems such as learning difficulty or a speech disorder, such as, stammering or speech articulation disorder. "Sexual Abuse of any kind
Corporal punishment of any nature is not acceptable under any circumstances. Brutal treatment to students in the name of reforming can never be accepted as an excuse, as it can never inculcate good discipline and good habits in them. On the contrary, indulgence in violence by teachers is bound to set a very bad example before the students. So, preventive measures need to be applied; and
Whereas, some of the Preventive Measures are as under:-
a) Emphasizing importance of Rules: Students should be given clear idea about importance of rules again and again. They should be made aware about the existing rules. There should be no violation in this regard.
b) Positive recognition: It includes rewarding good behaviour and curtailing negative behaviors. Some rewards can be verbal while some can be symbolic recognitions.
c) Recognize that child needs, help and no punishment: This fact should be applied in all critical situations. Unwanted behaviour on the part of a student is an indication that the student needs guidance (and not punishment).
d) Healthy Relationships: Healthy relationships should be promoted among students, teachers and staff.
e) To stop all types of negative behaviours towards the students inside or outside the class. Even under inevitable and unprecedented circumstances, positive engagement or preventive measures are to be adopted instead of use of force to discipline the students.
Therefore, it is impressed upon all the School Heads & Teaching officials (both Private & Govt) to refrain from inflicting the corporal punishment on students in the educational institutions. The deviations in this regard will be viewed seriously and the strict punitive measures will be taken against the violator as per the intensity of the abuse.
Also, all the CEOs, Cluster Heads, Zonal Education Officers, Headmasters of High Schools, Headmasters of Middle & Primary Schools (both Govt. & Private), co- coordinators of recognized private tuition centres are hereby put on strict instructions to ensure the blanket ban on the corporal punishment and other forms of abuse (as envisaged in Guidelines for Eliminating Corporal Punishment in Schools by NCPCR) in all the private and government schools in their respective domains.