New Delhi, May 21: The State Bank of India (SBI) has issued a notice regarding the ₹2000 notes exchange at its branches, which is set to commence from 23 May and will continue till 30 September, 2023.
The largest nationalised bank of India noted that members of the public will not require to show identity proof or fill up a requisition slip to exchange ₹2000 notes for a limit of ₹20,000 at once in any SBI branch.
The Reserve Bank of India (RBI) had on Friday announced that ₹2000 notes will be withdrawn in pursuance of the "Clean Note Policy".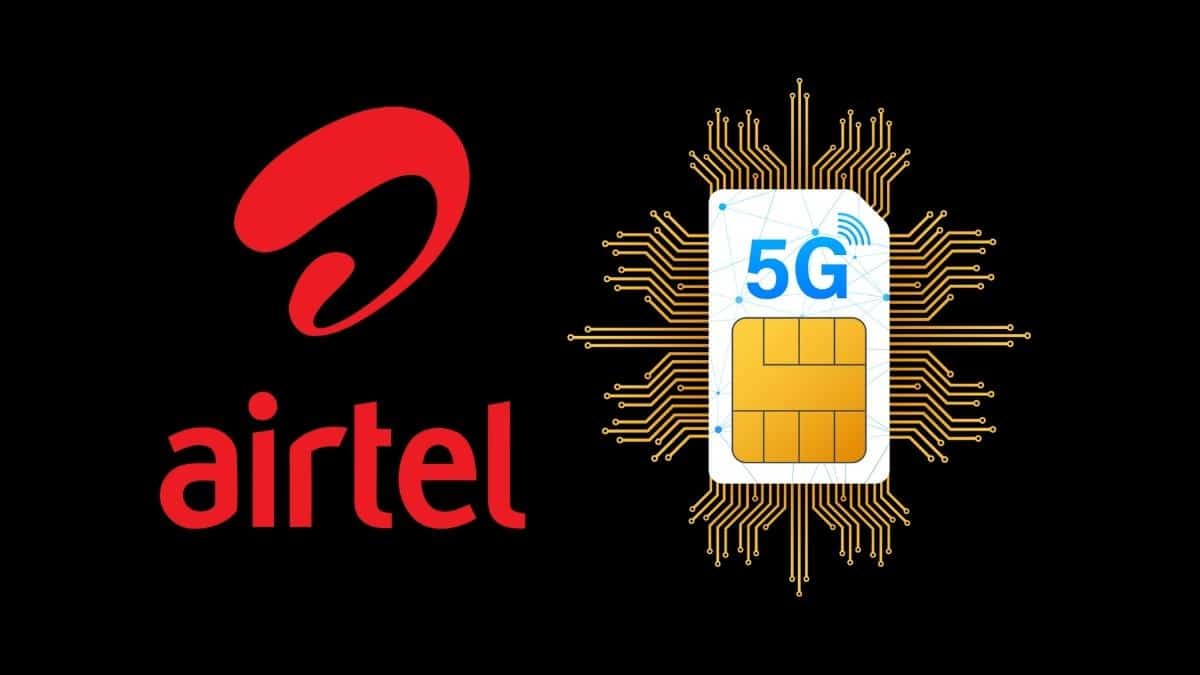 The RBI also said that observations showed that ₹2000 denomination notes is not commonly used for transactions. Further, the stock of banknotes in other denominations continue to be adequate to meet the currency requirement of the public, the RBI added in their official statement.
The SBI in their notice said, "Exchange of Rs.2000/- denomination Bank Notes to all members of the public up to a limit of Rs.20000/- at a time will be allowed without obtaining any requisition slip"
The SBI also said, "No identity proof is required to be submitted by the tenderer at the time of exchange."