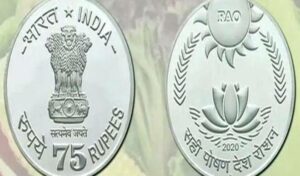 New Delhi, May 26: To mark the inauguration of the new Parliament building, the Union Finance Ministry will launch a ₹75 coin, as per a notification issued by the Ministry.
Prime Minister Narendra Modi is scheduled to inaugurate the new Parliament building on May 28, while almost Opposition parties have announced not to participate in the event, taking the position that it is the President of the country who should have made the inauguration.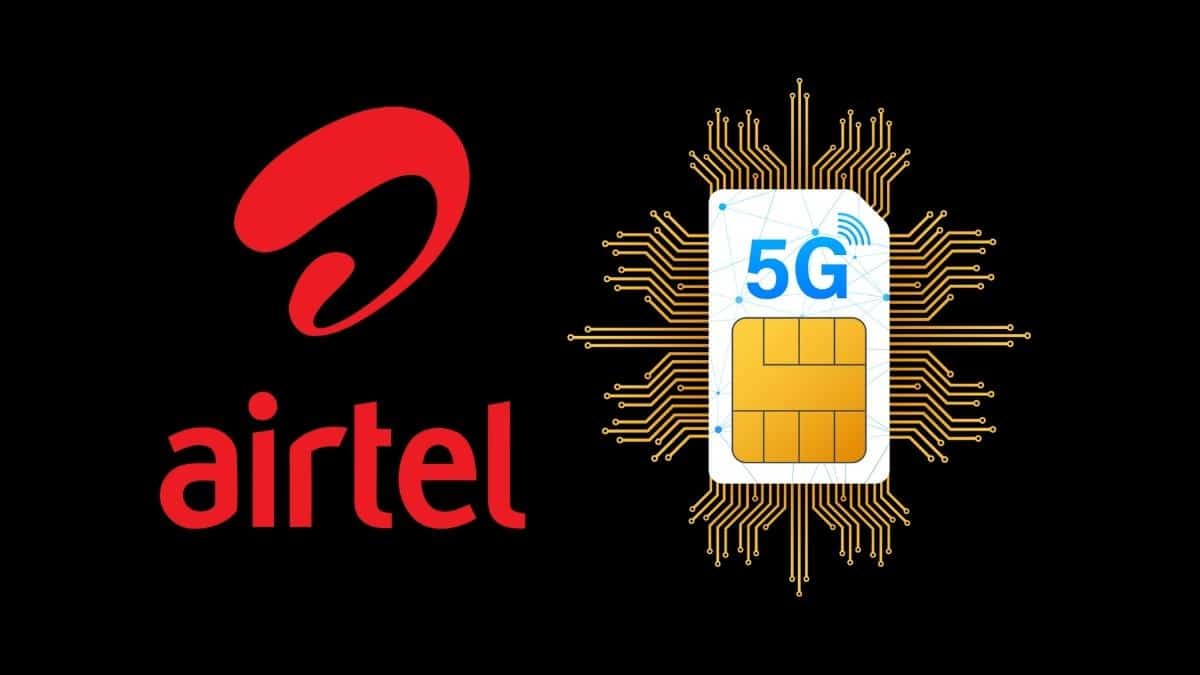 The coin will have a circular shape with a diameter of 44 millimetres. The composition of the coin will be of a quaternary alloy — 50 percent silver, 40 percent copper, 5 percent nickel, 5 percent zinc.
"The face  of the coin shall bear the Lion Capitol of Ashoka Pillar in the center, with the legend ""सत्यमेि जयते" (Satyameva Jayate) inscribed below, flanked on the left periphery with the word "भारत" (Bharat) in Devnagri script and on the right periphery the word "INDIA" in English," the notification stated.