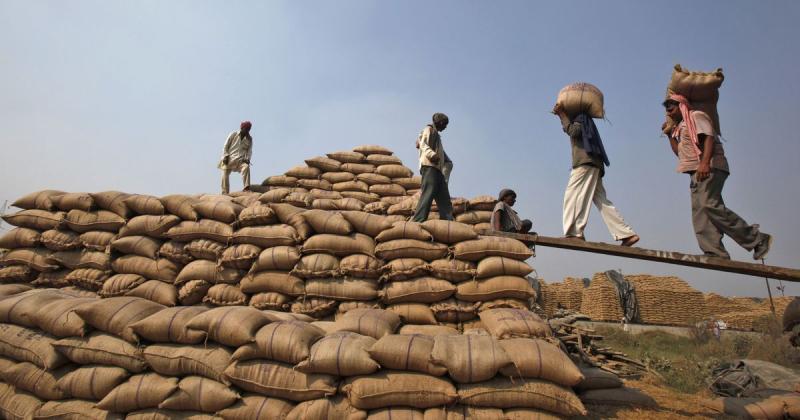 Srinagar, 21 May: The Jammu & Kashmir National Conference General Secretary Ali Muhammad Sagar today lashed out at the administration over the unprecedented ration crisis in Kashmir, saying administration was too busy in 'photo-ops' and ribbon-cutting functions to take note of the misery and suffering that people are reeling under.
Interacting with the visiting delegation from different parts of the valley, Sagar said, "I am apprised of the issues like ration and power crisis by the general public and traders' delegations from various areas. They all alleged scarcity of essential commodities and ration in their respective areas."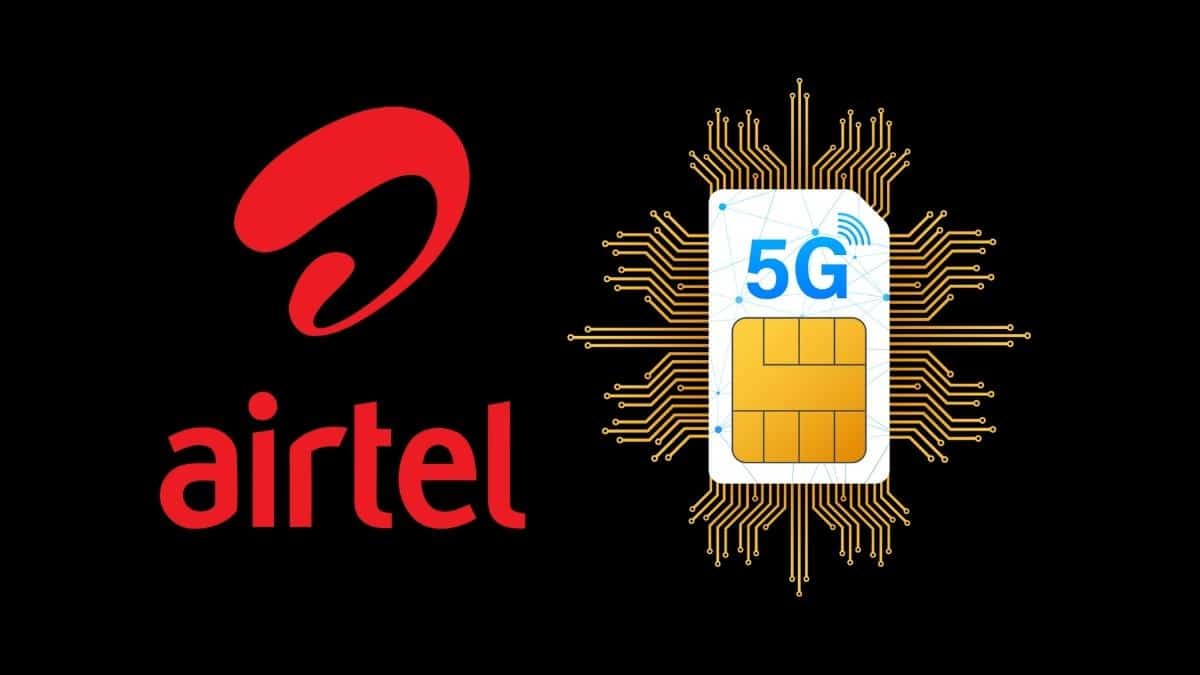 Expressing disappointment at the Government's insensitivity towards the people, Sagar said that the administration has completely failed in dispensing its basic duties.
"People are feeling the heat of the ongoing rice crisis created by the Government of India's decision to reduce Kashmir's allotment quota. Under this scheme, every BPL (Below Poverty Line) and PHH (Priority Household) ration cardholder would get 5 kilogram of rice per person at Rs. 3. Normal APL (Above Poverty Line) ration cardholders were receiving 5 kilogram rice per person at Rs. 15. People are not evening getting it on time. They have no rice to eat and can't even afford to purchase it from open market at exorbitant rates."