Bangalore, May 21st:  Jammu and Kashmir People's Democratic Party (JKPDP) President, Ms. Mehbooba Mufti, has paid rich tributes to former PM Rajiv Gandhi on his death anniversary. She described Rajiv Gandhi as a true visionary leader and a democrat, acknowledging his immense contributions to the nation.
Rajiv Gandhi, the youngest Prime Minister of India, served the country with dedication and passion during his tenure from 1984 to 1989. He played a pivotal role in shaping India's modern trajectory and introducing several significant reforms that transformed various sectors of the nation.
Ms. Mufti highlighted Rajiv Gandhi's visionary leadership, emphasising his efforts in promoting technological advancements and his role in ushering in the era of economic liberalisation. She commended his instrumental role in bringing the Information Technology revolution to India, which laid the foundation for the country's rapid progress in the global arena.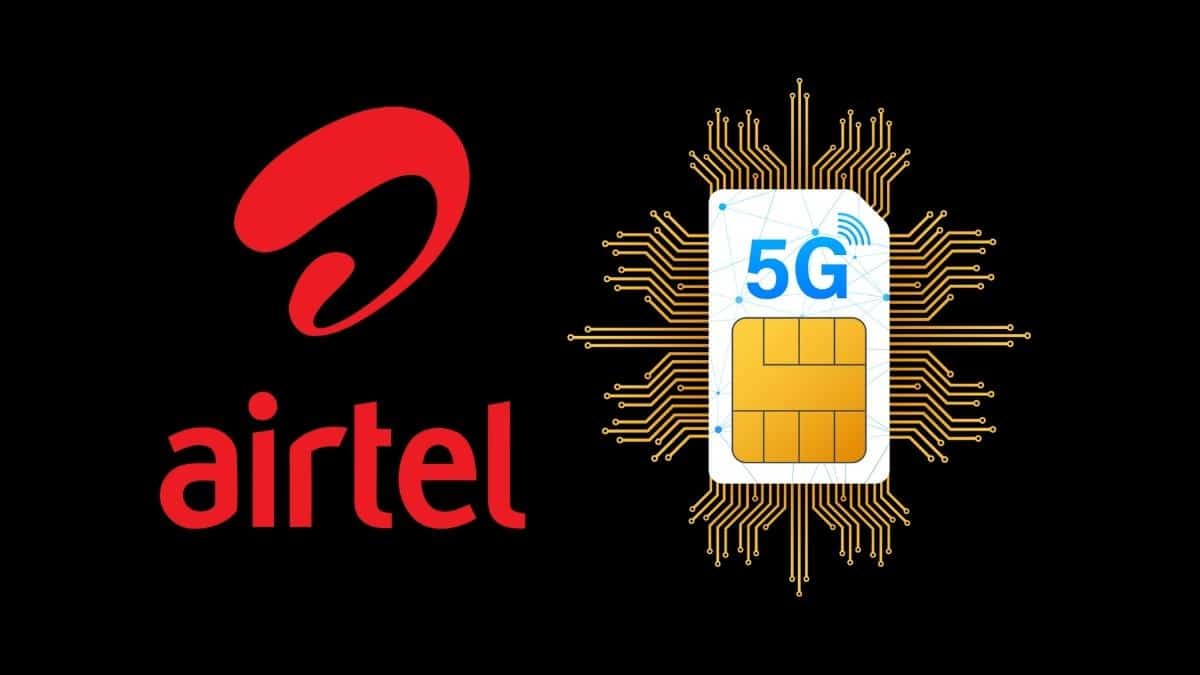 "As a strong advocate of democracy, Rajiv Gandhi worked tirelessly to strengthen the democratic fabric of India. His contributions towards empowering people at the grassroots level by means of Panchayat Raj are historic. He championed the empowerment of marginalised communities, women's rights, and the promotion of social justice. His unwavering commitment to inclusive governance and equal opportunities for all sections of society left an indelible mark on the nation's history", Mehbooba Said.