Srinagar, May 13: The office bearers of the Kashmir Chamber of Commerce & Industry (KCCI), comprising of the team President Javid Ahmad Tenga, Ashiq Hussain Shangloo, Sr. Vice President, Fayaz Ahmad Punjabi, Jr. Vice President, Faiz Ahmad Bakshi, Secretary General and Umar Nazir Tibat Baqal had a meeting with Lt. Governor,  Manoj Sinha on Friday at Raj Bhavan, Srinagar to discuss the current status of various sectors of Jammu & Kashmir's economy.
According to a media statement issued to Ziraat Times, Lt. Governor warmly welcomed the team and congratulated them on having assumed the charge of the KCC&I Executive Body recently.
"The Lt. Governor appreciated and extolled the role which the KCC&I stands to play in relation to various sectors that contribute to the economy of Jammu & Kashmir. A detailed memorandum enlisting the below mentioned sectors and issues of concern was submitted to the Lt. Governor for consideration", Faiz Bakshi, General Secretary KCCI said.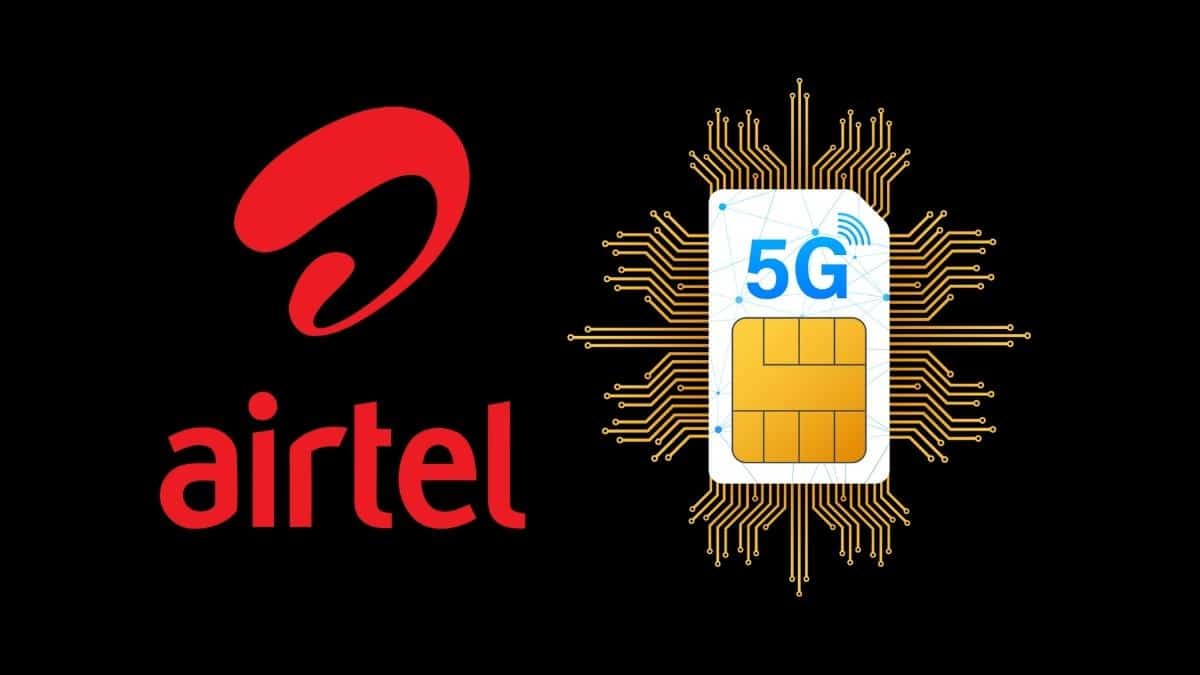 The issues highlighted during the meeting include:
G- 20 Tourism Working Group Meeting, Pashmina raw material bank, up-gradation of testing facility ,separate HSN Code for Pashmina and other value added Handicraft items, reduction in GST on handicrafts, creation of district wise handicraft clusters, labelling and quality control , Inland Container Depot & Special Economic Zone Exports, Tourism promotion, Ease of doing business, renewal of licenses under single window clearance system , common STP'S, lease issues, revival of Industrial sector/land allotment /marketing policy/continuity of incentives under 2016 Industrial policy,  Banking Matters viz ONE TIME SETTLEMENT/NPA/SARFAESI/; treatment of Horticulture at par with agriculture as a priority sector, crop insurance and dedicated corridor for transportation of fruit;  conservation of Environment, water Bodies, Wetlands, Health issues, Smart City, International Trade  Fairs , trade related issues/GST , Information Technology & education , Solid Waste Management, City Transport system , identification of Bus Stands, Batamaloo Transport Transit Facility and public convenience.
"The Lt. Governor assured the KCCI delegation that the issues raised by them would be looked into meticulously for early redressal. He advised that KCC&I should make efforts for women's development", KCCI further said.
"At the same time the  Lt. Governor expressed displeasure as  a large number of complaints have been received about overcharging, misguiding, harassment and sale of fake item to tourists and desired that the KCCI ensure sanitizing the stakeholders to adopt fair trade practices otherwise the Government will be forced to  come down with a heavy hand on the culprits, the statement added.