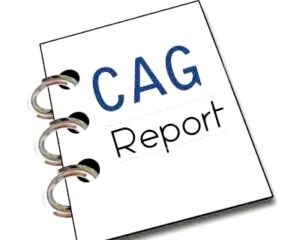 Srinagar, May 26: J&K administration has asked all the departments to submit lists of all backdoor appointments and contracts allocated between 2010 and 2023.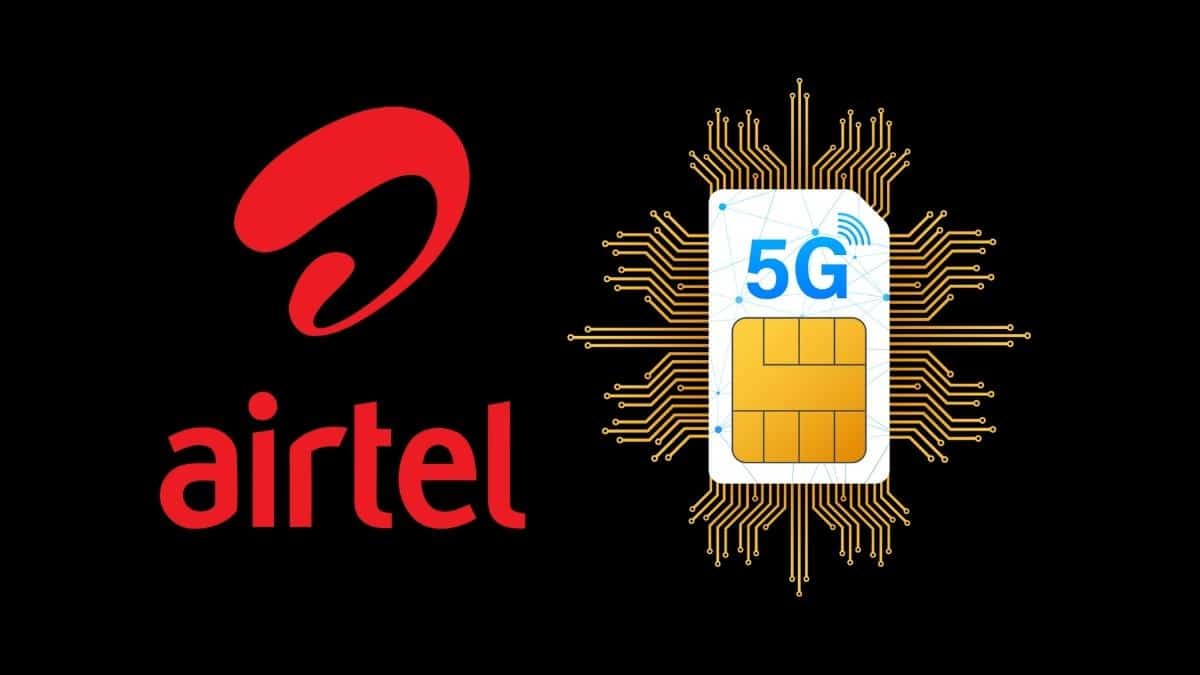 A notification issued from the office of the Chief Secretary said that all the Administrative Secretaries have been asked to frame lists of all contracts given on nomination/single source basis with effect from 2010 to 2023. The directions have also been given for submission of lists of backdoor appointments made with effect from 2010 to 2023 and the number of projects completed during this period.
"These lists should be furnished to the office of the Chief Secretary treating the matter as most urgent in any case not later than a month", reads the order.
This development, according to the sources, comes as part of action-taken proceedings by the Government on the latest Accountant General audit reports, which had divulged that a large number of contracts were given on nomination/ single source basis and without following the guidelines in the erstwhile State of Jammu and Kashmir, particularly in the Public Health Engineering, Public Works, Housing and Urban Development Departments and Jammu and Kashmir Projects Construction Corporation and Jammu and Kashmir Power Development Corporation.
The audit reports have also highlighted the lack of due process and the necessary financial approval from the competent authorities resulting in backdoor appointments in the Urban Local Bodies which fall under the administrative control of Housing and Urban Development Department, Jammu and Kashmir Legislative Assembly and Legislative Council Secretariats, the sources said.