Srinagar, May 12: Thousands of employees of Health and Family Welfare in J&K are without salaries since the last five in Jammu and Kashmir due to which they have been going through a very tough time.
The employees, including deputy Chief Medical Officers, educators and FMPHWs, said that they are without salaries for the last five months and even they didn't get salaries on Eid-ul-Fitr eve.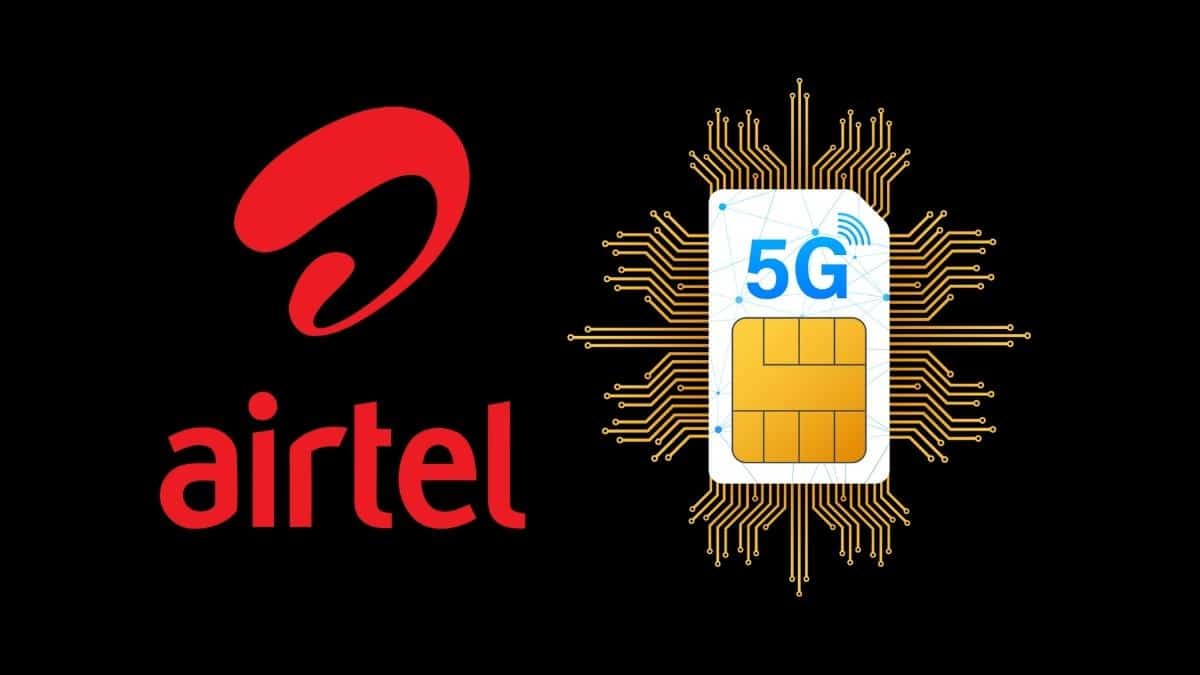 Official sources told news agency—Kashmir News Observer (KNO), that thousands of employees working in health centres across J&K Health & Family Welfare under a centrally sponsored scheme have never got their salaries in time.
They said employees working under 2210 head never face such issues and get salaries in time but on the other hand workers working under 2211 head have to bear the issue of delay in salaries.
They told KNO that despite being the permanent employees of the Union Territory (UT), they have to come on roads for their salaries.
President of Health and Family Welfare J&K Neolofar said that education of their children gets affected since they are not able to pay their fee regularly and despite putting in best efforts during the COVID pandemic they have to literally beg for salaries.
"Neither DPCs are being considered in stipulated time nor salaries are being released in time," she said. "Some of our employees are suffering from chronic diseases but they too are facing problems and their treatment gets delayed in absence of salaries."
Vice-president of the association Masarat Jabeen told KNO that health and family welfare employees had to wait for DPC and salaries years together.
She said the claims of women empowerment and Beti Bachaw, Beti Padhaw are just proving to be hoax on the ground as despite providing primary promotive and curative health care for almost all the national health programs, they have to suffer.
"We have never received salaries on time especially on festivals like Eid and despite working day and night like other employees, we are being given a step motherly treatment due to unknown reasons," She said.
"We are unable to submit the fee of our children, bring clothes and other necessary items in the absence of salaries since December last year," Jabeen said. "The other members of the association said that despite meeting the Chief Secretary, Secretary Health and other higher officials in this regard nothing is being done on ground."
They requested LG Manoj Sinha and other concerned officials to intervene in the matter and take immediate step so that this issue gets resolved once for all.
Chief Accounts officer Directorate of Health and Family Welfare while acknowledging that employees are without salaries from the last 5-6 months told KNO that they have already taken up the issue with higher ups and employees will get salaries within next 15 days definitely.
"It is a centrally sponsored scheme but since 2021, Government of India has issued a circular that States/UTs must spend the amount first on themselves. But that is not being done in J&K yet," he said. "We have submitted all details in Delhi and we expect all liabilities will be cleared in the next few days and employees will get salaries in next two weeks."
—(KNO)