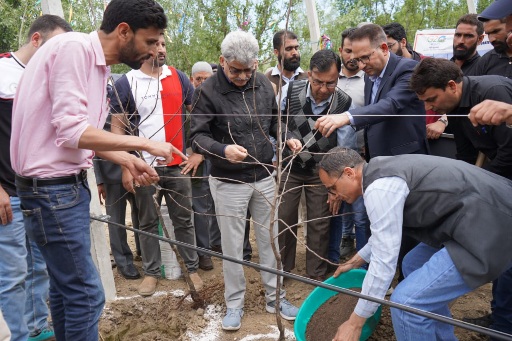 Srinagar, 13 May: Financial Commissioner (Additional Chief Secretary), Agriculture Production Department (APD),  Atal Dulloo today chaired a meeting to review the progress of High-Density Plantation Programme at Directorate of Horticulture Kashmir. The meeting was attended by Director Horticulture Kashmir, Director Horticulture Jammu, Director Central Institute of Temperate Horticulture (CITH), Joint Director Horticulture Kashmir, Deputy Director Horticulture Kashmir, Chief Horticulture Officers, Representatives of financial institutions, Private Empaneled Agencies, and progressive orchardists.
The meeting began with a power point presentation delivered by the Director of Horticulture, Kashmir, which covered various aspects of the scheme and the progress made so far. This was followed by in-depth discussions regarding the implementation of the scheme, with valuable input from field officers, private empaneled agencies, and progressive orchardists.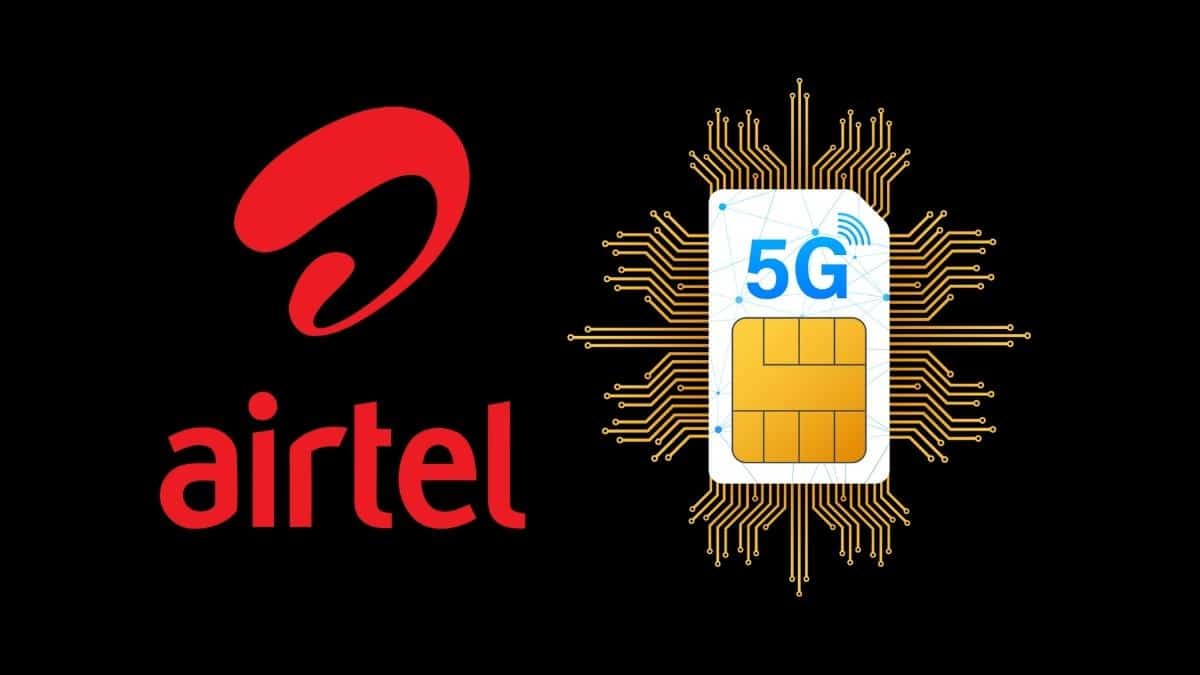 During the meeting, the Additional Chief Secretary gave instructions regarding the timely completion of targets for this prestigious programme. He further stressed on the need of timely plantation. He emphasized the importance of meeting the objectives of the High-Density Plantation Programme, which aims to enhance the productivity of fruit crops, improve the quality of fruits, and increase the income of fruit growers. With respect to the smooth implementation of the scheme, he insisted upon the PEs and financial institution to cooperate with the department in solving all the problems so as the scheme is implemented smoothly and targets are achieved well in time.
The High-Density Plantation Programme is a flagship programme of the Horticulture Department, aimed at promoting high-density planting of fruit crops, which has the potential to revolutionize the fruit industry in the UT. The programme has received a positive response from the orchardists and private empaneled agencies, who have shown a keen interest in the scheme and its benefits.
Later Additional Chief Secretary, along with the Director of Horticulture Kashmir/Jammu and other officers of the department, visited Pulwama to inaugurate various High-Density Orchards and inspected the CA Stores established with the assistance of the Department of Horticulture. During his visit, he interacted with orchardists. While taking stock of functioning of CA Stores he stressed the importance of enhancing the CA storage capacity to ensure the quality and shelf life of fruits.
The Additional Chief Secretary's visit to Pulwama was an effort to take stock of the progress made under the High-Density Plantation Programme and to encourage the adoption of good horticultural practices so that the objective of doubling of farmers' income is realized. Another important purpose of his visit was to encourage the entrepreneurs to establish the CA Stores and post-harvest units.