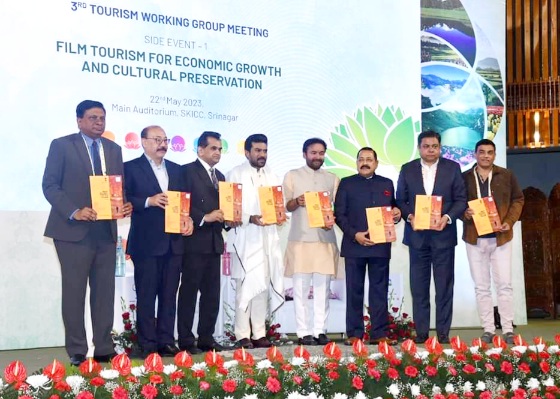 Srinagar, May 22: Union Minister for Tourism G Kishan Reddy Monday said that in the ensuing year, the J&K UT expects to see 20 million tourist arrivals and that the Government of India (GoI) is mulling 100 per cent Foreign Direct Investment (FDI) for world class tourism infrastructure.
"In year 2022, 1.84 Crore tourists visited J&K and this year, we expect 20 million tourist arrivals including foreign guests," Reddy told reporters after receiving the 61 guests from G-20 countries at the SKICC on the banks of Dal Lake.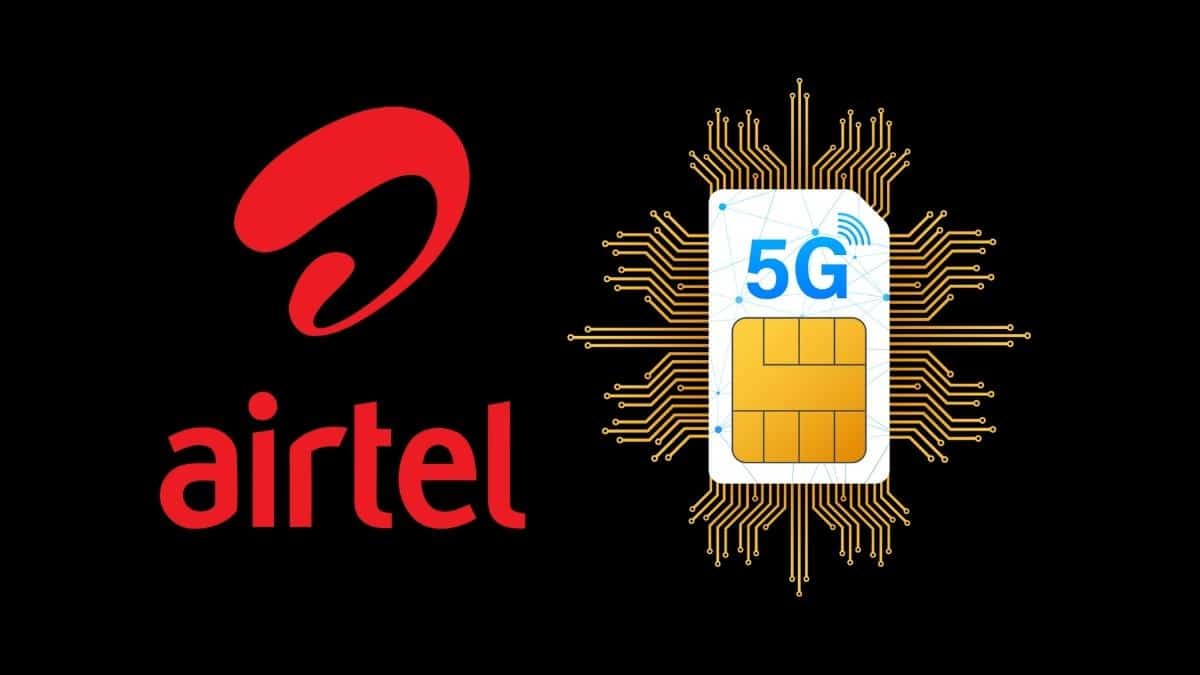 He said that India is also mulling 100 per cent FDI for world class Tourism infrastructure across the country with special focus on J&K," he said, adding that foreign tourist arrivals have increased in Kashmir and the number is set to go high.
Mr Reddy said that G-20 events are being held across the country. "In every state of the country, G-20 events are being held. It's a great pride for Srinagar to host a mega event. This event will surely pay back in the form of rise in the tourist influx," the Union Minister said. He said this was just the beginning as India is all set to host the Global Tourism Investment Summit. "Discussions are underway with all the States/UTs and the event will be held shortly," he said. "National Tourism Policy is also in the offing and discussions are on with the State governments' and Stakeholders."
'New Look of Srinagar a Real Treat for Eyes'
The Chief Coordinator of G-20 event Harsh Vardhan Shringla said that Jehlum riverfront, Polo view market with underground optic fibre for wi-fi and shops laced with a wide range of handicrafts is a real treat for not just the domestic tourists but foreign guests as well. "G-20 will give the tangible benefits to Kashmir tourism," he said. "The event will help in luring more and more foreign as well as domestic tourists to Kashmir. This event indeed could not have been envisaged before a few years."
'Kashmir products better than Swizerland, apt for film tourism'
Amitabh Kant, the Sherpa G-20 said that Kashmir was the most famous film destination till 1989 and after "eruption of insurgency", the place remained on backburner for almost three decades. "Things have drastically in past two years. More than 200 films and serials have been shot in Kashmir in past two years. People from all parts of the country are flocking in Kashmir. Film tourism is getting promoted in a big way. Kashmir has more potential and best products than Switzerland to promote film tourism. I am sure golden era is returning to the Valley," he said as per KNO.
Amitabh Kant: very few coountries, G-7 countries are participating, what travel advisory are we talking about. Kashmir will see peace and prosperity.
Singh: with twenty, other groups, you always have a scale of security even in france, the lanes are cordoned off, haven't u coming to American delegation, it's the responsibility of the local administration to make sure that there are no lapses, also eto ensure good hospitality.
'Security arrangements part of SoP for high-profile events'
Minister of State in PMO Dr Jitendera Singh said that security arrangements in place and the closure of few schools is a normal SoP followed across the globe to ensure smooth conduct of events like G-20. He was replying to a question of a reporter from France. "Even in France, similar arrangements are made whenever there are high profile events," he said. "This should be taken in a positive way. Kashmir is safe as ever." Replying to a query if Kashmir was safe, was there any possibility for starting a political process, Dr Singh said: "It was the BJP government led by PM Narendera Modi that completed the all the three-tier Panchayati Raj system in J&K first time. We also brought 73rd and & 74rth amendments to the Panchayati Raj. People of J&K were deprived of the grassroots democracy for the past 70 years. BJP has contributed to complete the political process by taking the governance at the doorsteps of people," Dr Singh said. He said that tomorrow and day after, the delegates will discuss the tourism potential of J&K and India. "There will be threadbare discussions and deliberations on Tourism, eco-tourism, film tourism, sustainable tourism etc," he said.
—(KNO)