Srinagar, May 17: As the high-profile G20 meeting inches closer, the picturesque Dal Lake in Srinagar Wednesday saw elite Marine Commandos (MARCOS) making several rounds of the famous Dal Lake as part of the acclimatisation process.
Reliable sources told news agency —Kashmir News Observer (KNO) – that while Marine Commandos were getting familiar with the Lake, CRPF men were seen using IED detectors and sniffer dogs along the banks of Dal Lake to ensure road stretch was free from explosives.
The deployment of Marine Commandos in the Lake was made five days ahead of the G-20 event to be held in the SKICC on May 22 to May 24. This is for the first time that a G-20 meeting will be held in Srinagar under India's presidency.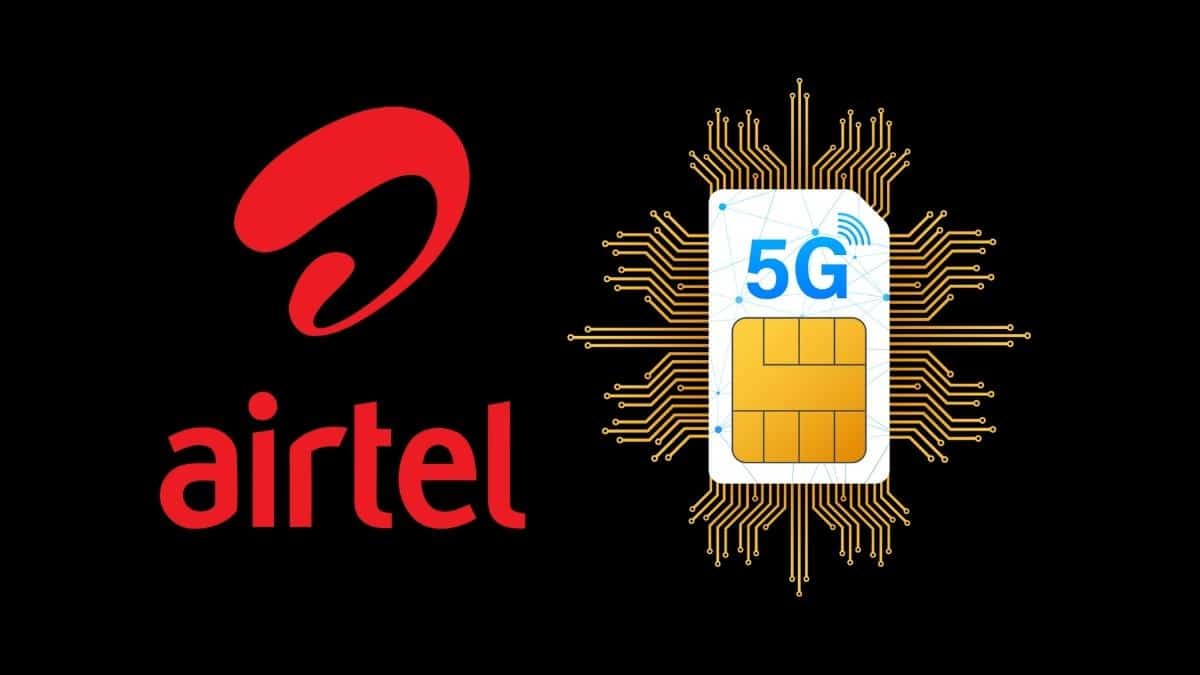 Renowned for their unparalleled expertise in combat and counter-militancy operations, the MARCOS, as per official sources, were given the charge of the Lake's security officially. "The Commandos will be patrolling in Lake on a regular basis till the G-20 event is over," a security official, wishing not to be named, said.
Dal Lake, with its breath-taking beauty and cultural significance, attracts visitors from around the world. Recognizing the importance of safeguarding this emblematic location, the Indian government has entrusted the responsibility to the highly skilled MARCOS unit, known for their outstanding professionalism and unwavering dedication.
"The MARCOS, with their specialized training and state-of-the-art equipment, are well-equipped to handle any challenging situation. Their proficiency in waterborne operations, close-quarter combat, and swift response tactics, makes them an ideal force to maintain the security of Dal Lake, which hosts numerous houseboats, shikaras (traditional Kashmiri boats), and floating markets," the official said. It is believed that the visiting foreign delegates may take boat rides in the famous Dal Lake. Pertinently, J&K's security has made a fool-proof security arrangement for the G-20 summit in Srinagar.
He said that NSG along with the special operation group (SoG) of J&K Police will take over the main venue SKICC shortly, while as drones will be pressed into service for "aerial surveillance of the boulevard and the venue." It may be recalled that a top official of the J&K administration recently told KNO that there would be no curbs on movement of people while markets and schools would remain open as "G-20 was an event of peace." The official had, however, stated that a proper traffic advisory will be issued to facilitate the visitors and general public.
—(KNO)