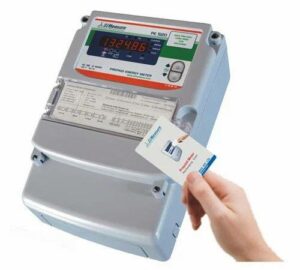 Srinagar, May 16: From June onwards, Kashmir's smart power meter consumers have to pay for their power consumption in prepaid mode.
This has been formally confirmed by Chief Engineer of KPDCL Javid Yusuf Dar today.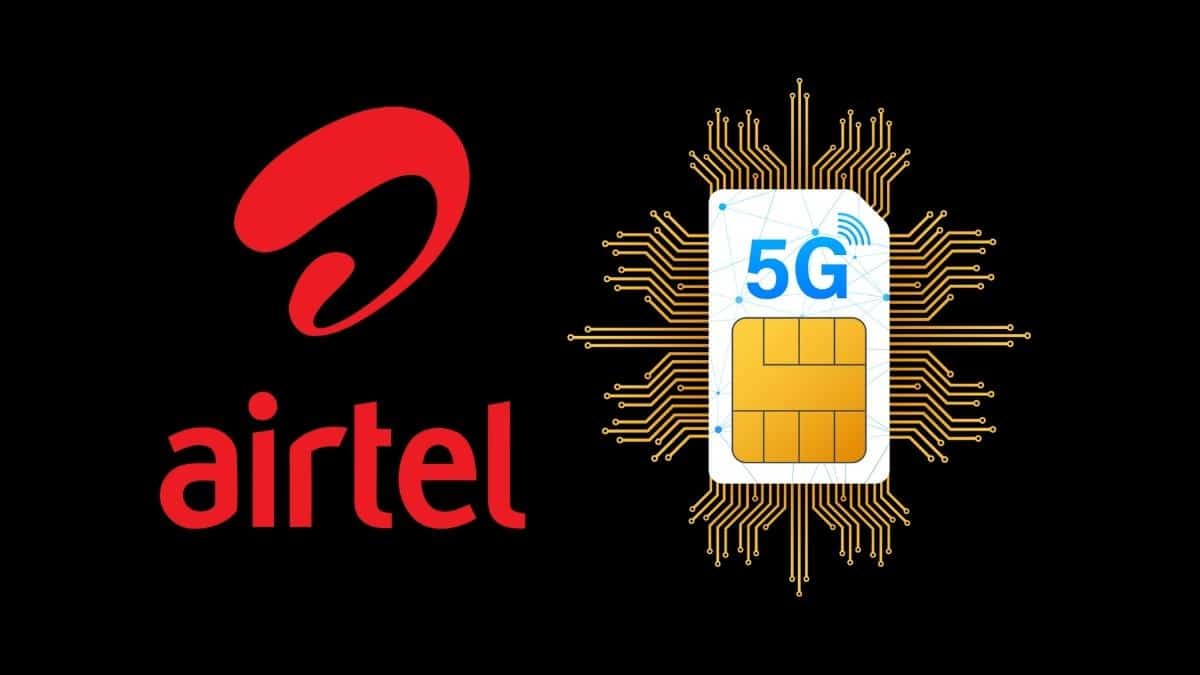 "If a household uses Rs 3500 worth of electricity each month, they will receive a bill in this price range. They can prepay the money and will receive updates on their usage by SMS and SmartBS App," said Chief Engineer of KPDCL Javid Yusuf Dar.
Officials told Ziraat Times, that this is also a voluntary option, by virtue of which consumers can choose whether they pay post usage bills or pay in prepaid paid mode.
ZT: This is a developing story  and will be updated for details.