Srinagar, May 30: Anti Corruption Bureau on Tuesday trapped and arrested a forest department officer and an employee for demanding and accepting bribe in Reasi.
"Anti Corruption Bureau received a complaint against Abneet Kumar presently posted at Beat Bharakh with additional charge of Beat Narla Bambal. In the complaint, the complainant alleged that he had taken one dry fallen Chir tree from the forest and after few days Munshi of PP Taryath contacted the complainant and told that Forest Guard namely Abneet Kumar of beat Narla Bambal lodged a complaint against him for cutting/taking of tree from the forest without permission", reads a statement issued to GNS.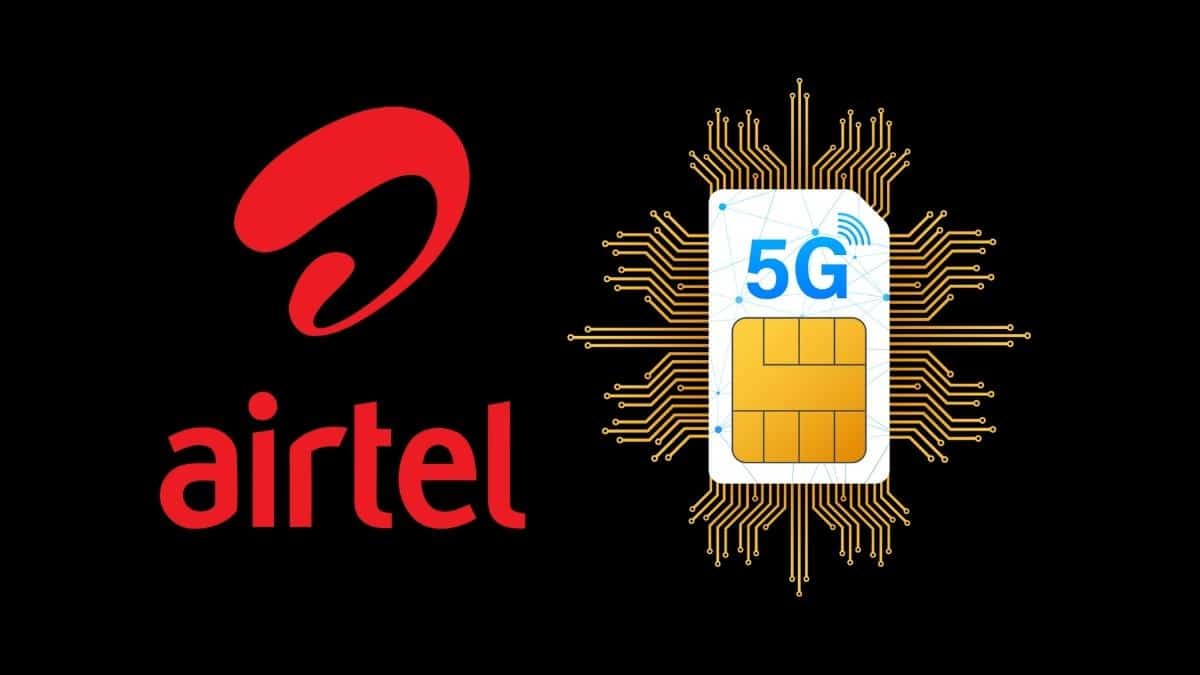 "When the complainant met Munshi of PP Teryath, he told him to settle the matter with the Forest Guard. When the complainant contacted forest guard through another persons, he demanded ₹22,000 as bribe for withdrawn of application and settlement. On this the complainant approached ACB and lodged complaint in Police Station ACB Rajouri for taking legal action against the above named Forest Guard."
"Since the contents of the complaint disclose demand of bribe by alleged accused public servant the same was verified through verifying officer who reported that prima facie commission of offences under section 7 of PC Act 1988 is made out against the accused Abneet Kumar Forest Guard. Accordingly, case FIR No. 02/2023 of PS ACB Rajouri and investigation started", reads the statement.
"During investigation a trap team was constituted. However, during the trap proceedings, another forest official Sat Pal, Incharge Block officer Thakrakote was also found involved in the conspiracy with the said Forest Guard Abneet Kumar. They were caught red-handed while demanding and accepting bribe of ₹15,000 from the complainant. Both of them were arrested on spot after completing necessary legal formalities."
"Searches were also conducted in the houses of the accused persons situated at Pouni, Reasi and Gurha Jagir, Akhnoor", reads the statement further. (GNS)